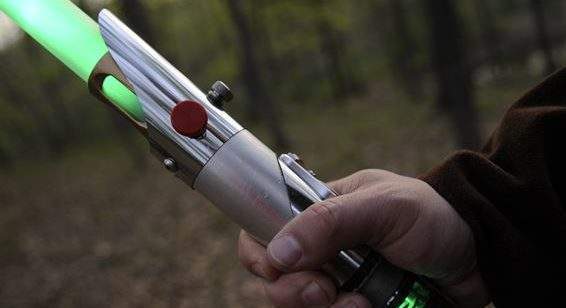 Star Wars returns to the big screen this weekend with the franchise's latest instalment The Last Jedi. 
Verdict takes a look at some of the best luxury as well as affordable buys to get you ready for the blockbuster.
May the force be with you!
Clothes and accessories
1. Christian Louboutin
Luxury footwear designer Christian Louboutin has teamed up with Walt Disney Studios and Lucasfilm on a Star Wars-themed collection.
Four of the custom pairs of shoes will be auctioned on the Charity Buzz website until December 20 and 80 percent of the proceeds will go to the Starlight Children's Foundation.
The highest current bid is for for the Rey-themed sandals at $3,750.

2. Primark
Budget retailer Primark is selling a £6 T-shirt featuring Princess Leia, who is the leader of the Rebel Alliance in the Star Wars franchise. 
3. Uniqlo
The Japanese casual wear retailer has unveiled a Star Wars collection, which features graphic tees and sweatshirts for men and women starting from $14.90.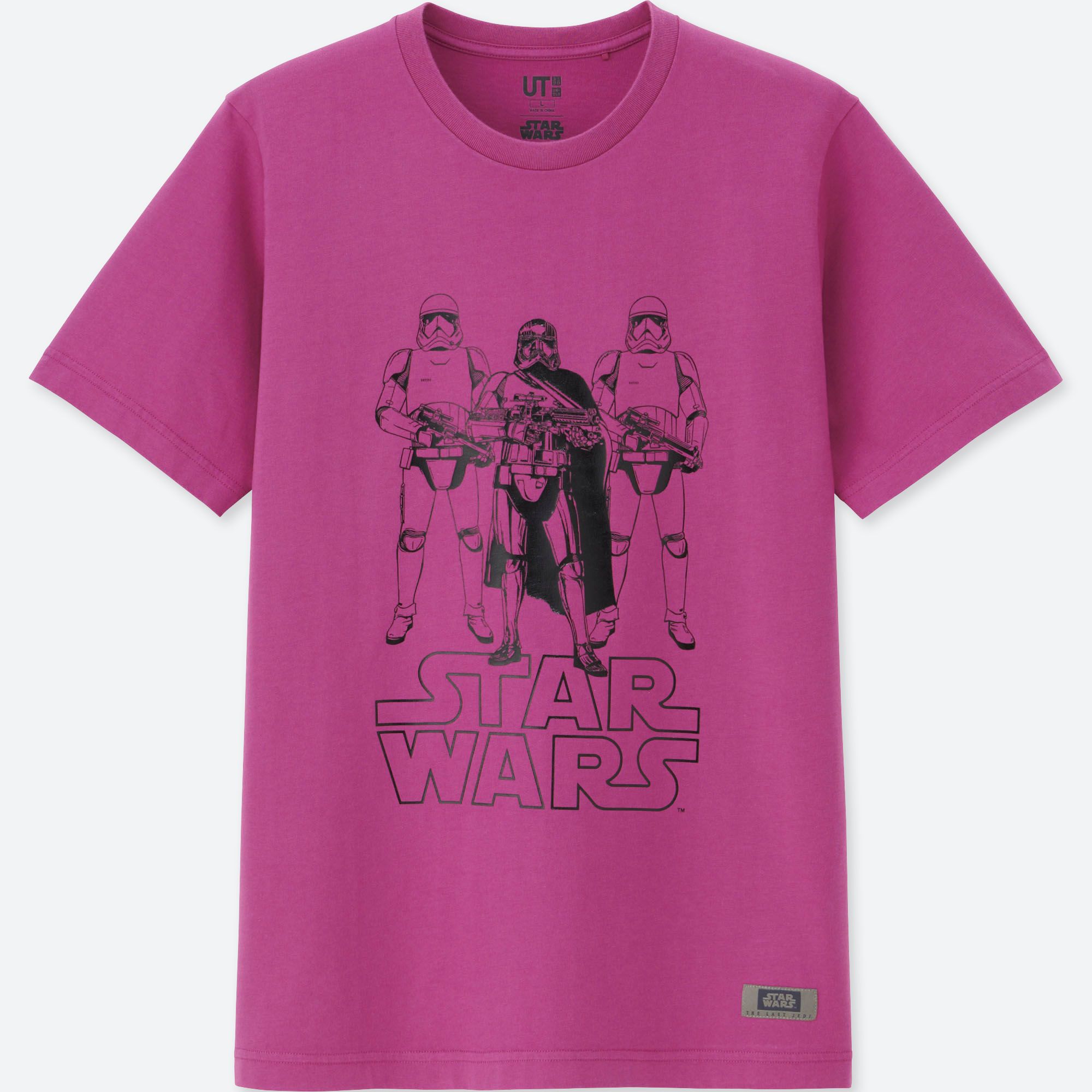 4. Asos
Online fashion retailer Asos x Star Wars collection features R2D2 slippers, oversized printed jackets and sweatshirts.
5. STATE bags
The STATE bags x Star Wars collection includes six backpacks inspired by Storm Troopers, the fictional soldiers in the Star Wars franchise and the villian Darth Vader.
Prices start at $80.
For every STATE Bag sold, one filled with school supplies is donated to a a child in need in the US.
Toys
1. Jedi Training Remote
The propeller-powered toy shoots "sting beams" just like the device used in the films to train the Jedi heroes.
Smyth's Toys expects the £24.99 Jedi Training Remote to be its biggest selling toy over the Christmas period.
2. Millennium Falcon Lego Set
For £649.99, you can purchase the Millennium Falcon Lego set —  the single largest Lego set to go on sale with 7,541 pieces.
It features different Star Wars characters including Han, Leia, Chewbacca, C-3PO, Rey, Finn and BB-8.

3. The First Order Stormtrooper Robot
The 16-inch tall remote control Stormtrooper Robot features biometric identification so it can remember up to three faces.
Created by Ubtech, the £299.99 robot can be programmed to respond to direct voice commands.
4. Luke Skywalker Extendable Lightsaber
Toys R Us are selling a lightsaber for £4.98, which extends for a duel with a flick of the wrist.
5. 
The Last Jedi Elite Guard Action Figure
This red Jedi action figure comes complete with a weapon for £18.69.