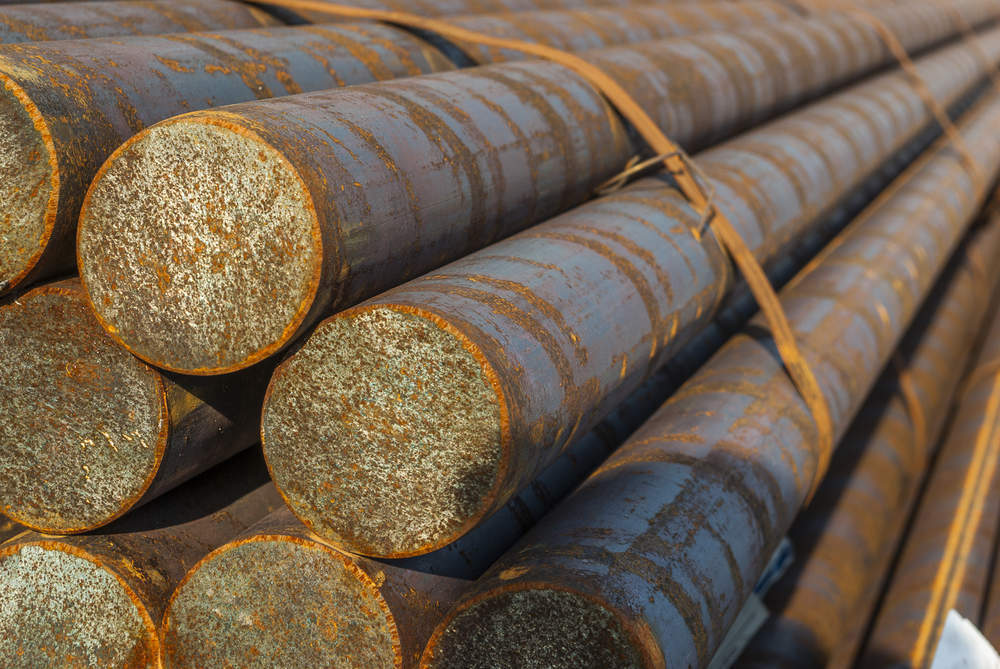 Russia has asked the World Trade Organisation (WTO) to hold consultations with the US over its decisions to impose tariffs on steel and aluminium imports.
On 8 March, the US announced that it was increasing imports tariffs by 25% on steel products and 10% on aluminium products.
These tariffs became effective on 23 March, and Washington says they are necessary for national security.
In a statement, published by the WTO today, Russia argued that the tariffs are actually "safeguard measures".
Safeguards are when the import of a product is temporarily restricted to a protect a specific domestic industry from an increase in imports which threaten to "cause serious injury to the industry", according to the WTO.
The WTO allows the use of safeguards, subject to various conditions. Among other rules, states wishing to put safeguard measures in place must notify the WTO Committee, who will investigate the threat posed by imports.
They must provide an "adequate opportunity for consultations" with other WTO members who have "substantial interests as exporters of the product".
The WTO also has a "sunset clause", meaning that all safeguard measures must have a time limit. Additionally, the WTO states that the member imposing a safeguard measure must pay compensation to any members whose trade will be affected.
Russia says that the United States has not complied with these rules with its new tariffs. Russia has asked the WTO to consult with the US as soon as possible to rectify this.
Russia is not the first state to complain to the WTO about the US' steel and aluminium tariffs. India, the EU and China have all lobbied the WTO over the issue.
Additionally, earlier in the year, the EU and China joined forces with South Korea and Taiwan and filed a complaint to the WTO asking for compensation for the tariffs levied on imported solar cells by Donald Trump.