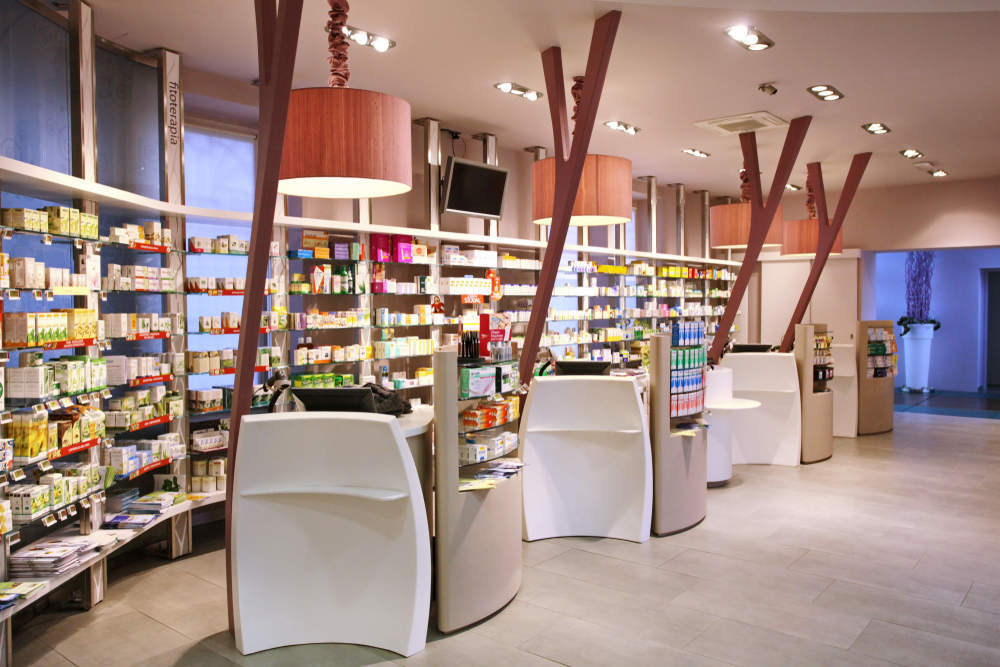 Stores are no longer just places for shopping, with innovative retailers competing for the most entertaining, practical, or radical concepts to attract customers.
While some shops have transformed into cafes, bars, or restaurants, others even look like gyms, playgrounds, or product testing labs. Some great examples are provided below to give you an idea where the trend is going:
Examples of store innovation
Toms: The US-based retailer with global operations has transformed some of its shoe stores into coffee shops that also sell shoes. Customers may walk in to the coffee shop area to order a drink, proceed to walk through some shoe collections if interested, and can also sit down in a garden area with free Wi-Fi. Rather than just offering coffee on the side, Toms created a relaxed atmosphere in its combined spaces that are frequented by coffee shop customers and shoe shoppers alike, and can encourage the hip crowd that come in for cold brews to spontaneously pick up some sneakers on the way out.
Bandier: The fitness apparel retailer created a store which partly looks like a gym, and also features a health-focused café. Customers can run on treadmills to try out the latest running gear, then take a shower and put on moisturising face masks. The idea is to create a fun space that attracts a stylish fitness-mad crowd that is also endorsed by various celebrities to encourage customers to buy not only products but a certain lifestyle.
H&M: The Swedish fashion chain with global stores has introduced smart mirrors at some flagship stores. These mirrors feature voice and facial recognition technology to enable interactive communication with customers. Voice commands can be used for talking selfies that can be downloaded to mobile phones, and customers are rewarded with some discounts if they subscribe to a newsletter while posing happily for their Facebook friends.
Data Dollar Store: This popup store was temporarily set up inside Old Street tube station in London by Russian cybersecurity experts from Kaspersky Lab. The store did not accept any cash or cards, but only took customers' data in exchange for some arty t-shirts and mugs. While it was only intended as a marketing exercise to make customers aware of the value of their personal data, similar data-focused stores could emerge for commercial purposes.
What can retailers and technology vendors learn from these concepts?
There is a trend away from dedicated spaces for showrooms, collections, and cafés in stores, and towards shared spaces that transform the overall look and feel of the store.
The right concept needs to resonate well with the current or desired customer base, and encourages spending more time in the store – even if some visitors do not end up purchasing anything.
Usually it is not worth to equip every store with the latest entertainment and practical features, but retailers usually choose a few flagship stores to showcase their latest store innovation, which can then also drive sales across other branches and online.
While some features are more design-driven, there is also a focus on the latest technologies if they can fit well into the overall concept without having to promote the technology for its own sake.
Sensors, cameras, virtual and augmented reality, as well as artificial intelligence can play a key role in communicating with customers, collecting valuable data, and enhancing the overall experience.