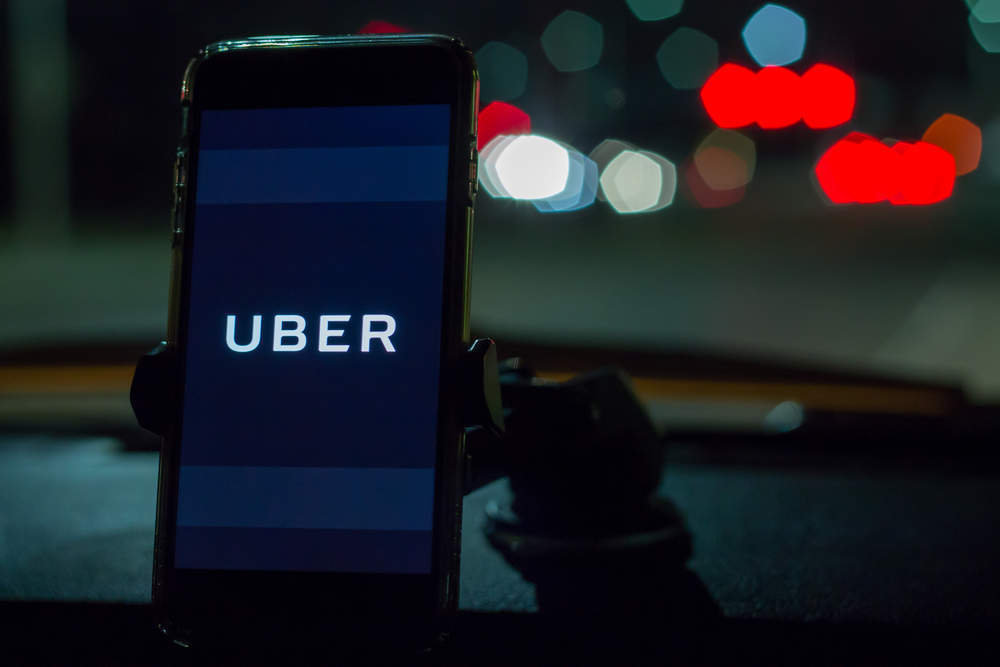 Uber has become an essential part of a night out for many around the world. Its surge pricing model — using an artificial intelligence algorithm –is crucial to manage customer orders and ensure a continual flow of vehicles through its gig economy model.
But the algorithm completely lacks human context.
Although quickly corrected by Uber, in the first few hours following the recent horrendous attack on London Bridge, increased demand meant the price of trips was multiplied. The company have issued refunds and made charitable donations without fuss.
Consumers and businesses are both already reaping the rewards of artificial intelligence.
Lower costs are passed onto the consumer and Uber has successful mitigated many of complaints, particularly by millennial users, have about taxis.
The benefits of a technology-lead business far outweigh traditional firms. But it is the digital vanguard which should introduce some of the caution of older companies when it comes to AI.
In the aftermath of any terrorist incident the spotlight is shone on social media.
Most typically, the role these companies should have in protecting users and the public from their most toxic users.
It is therefore worrying that Facebook's chief executive Mark Zuckerberg is pushing towards algorithmic moderation.
Of course, Facebook's army of moderators cannot be everywhere.
But can the nuances of human hate and depravity be fully comprehended by software? And most crucially, as with Uber, will the incidents that slip through the gaps be caught fast enough?
The dangers of unmonitored algorithms, and by extension AI, isn't new.
A trillion dollars was wiped of the US stock market during a 36 minute blip in 2010. The starting gun is debated, but it was the exponential activity of high frequency algorithmic trading which caused the crash.
This event was a turning point for the financial services industry, which in its wake brought in more stringent internal controls and physical breakers to stop rampaging algorithms.
It is more technologically conservative industries which have taken cautiously to AI.
Autonomous drone weaponry still requires a human to execute a kill order. Acutely aware the significance of robotic action, quite rightly the military supervises its actions.
AI is a fantastic tool and Uber — as well as many other tech companies — demonstrate this in spades.
But it is not a replacement human decision making. Many roads in the UK are now controlled by software, but a human is always in the loop.
Whilst technology companies have so much to teach traditional businesses, the solution isn't always going to be more IT.
The rigorous processes of older firms and their use of timely human intervention is more apt than more robots. It is only AI in concert with robust human management which leads to true, sustainable transformation.