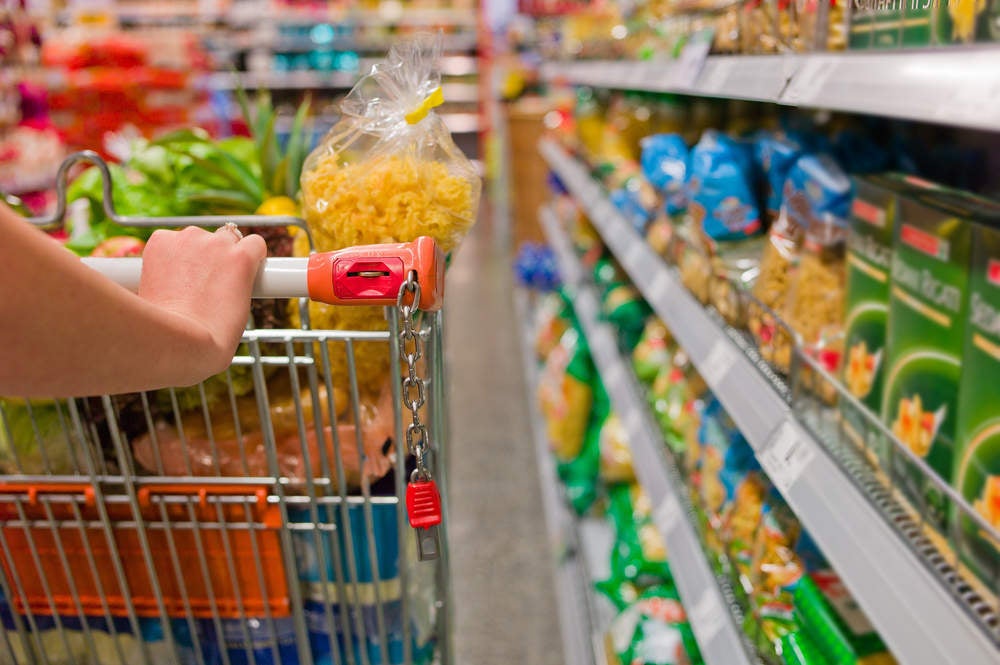 Amazon intends to slash prices of products sold by Whole Foods on Monday, the day it takes control of the upmarket grocer and rival supermarket chains aren't pleased.
Jeff Wilke, CEO of Amazon Worldwide Consumer, said in a statement:
Everybody should be able to eat Whole Foods Market quality — we will lower prices without compromising Whole Foods Market's long-held commitment to the highest standards.
Shares in the biggest UK and US supermarkets slipped in response to Amazon's plans to lower the price of foods including organic avocados, Whole Trade bananas, almond butter, baby kale and rotisserie chickens.
A drop in investor confidence hit food industry giants from Kroger, which boasts 2,397 stores across the US to Costco, which had annual revenues of $118.7bn last year.
What happened to supermarket shares?
Kroger shares slumped 8.1 percent on Thursday, while Costco dropped five percent.
Walmart, the biggest grocer in the US saw its share price fall by about two percent.
On the other side of the Atlantic, supermarkets were among the worst performers on the FTSE 100 index following the open of trading in London.
Tesco, the UK's biggest supermarket chain dropped 1 percent, Marks & Spencer fell 0.85 per cent, Sainsbury's declined 0.63 per cent and Morrisons slipped 0.5 per cent.
Tom Berry, a retail analyst at research firm Global Data told Verdict, said:
The so-called 'Amazon effect' is the main reason for UK shares falling.
"Amazon has the financial strength and operational capabilities to swallow lower margins incurred by the cut in prices, which will make Whole Foods products more accessible to a far wider percentage of the population."
Members of Amazon's prime programme will stand to benefit the most from lower prices, receiving additional "special benefits and in-store savings" at Whole Foods.
Competing with low prices at Whole Foods won't be easy
Greg Portell, a partner at consulting firm AT Kearney warned that other supermarkets will find it difficult to respond quickly to Amazon's plans by also shifting their price points.
Portell said:
Changing prices across the board is not a simple process for most retailers. It takes time and labor. What Amazon has done is bring a level of dynamic pricing that will have to be matched by anybody selling food. It will disrupt the way the sector works.
In 2015, Whole Foods came under fire for its high prices, sparking a legal controversy.
New York City's Department of Consumer Affairs accused Whole Foods of "systematic overcharging for pre-packaged foods" including sliced fruit and sandwiches. The chain paid $500,000 in fines to settle the matter.
Amazon did not say how much it would cut prices in Whole Foods stores, 460 of which are spread across the US, Canada and the UK.