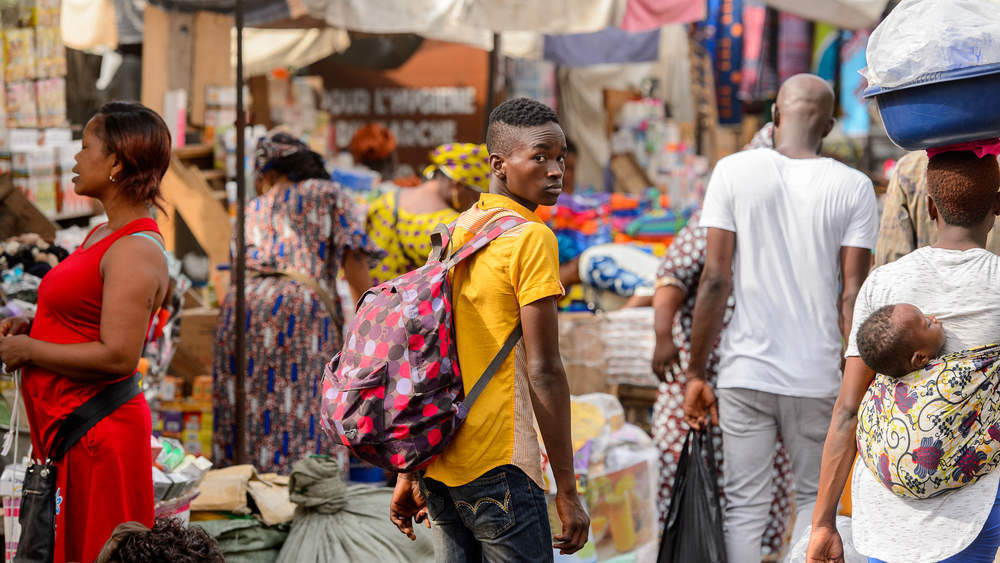 In a push to boost the country's internet sector, in June 2017 the Togolese government awarded two new internet service provider licences.
The winning companies are Teolis and GVA. The government expects the new internet service providers to boost competition and lower prices, feeding increased adoption of high-speed internet services.
The companies are expected to launch their first services in the first quarter of next year.
This boost to competition is going to push up broadband penetration in the country to 1.1 percent by the end of 2021. At the end of 2016 it was at just 0.6 percent.
[verdict_chart id="17889″]