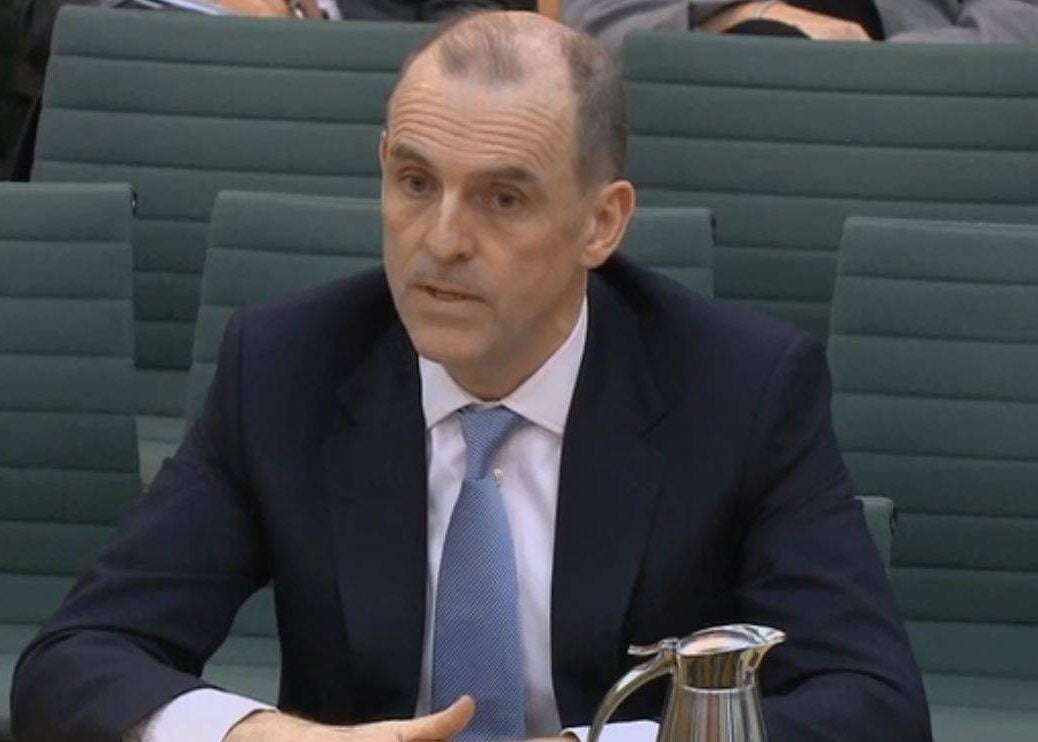 Despite ten days of turmoil, banking chief Paul Pester admits that he doesn't yet know how many customers have left because of TSB's online meltdown.
He also said that no date could be set for a definitive end to the crisis.
Pester, who has led TSB Bank since 2013, faced the Treasury Committee today. While the CEO tried to take responsibility for TSB's recent problems, he was strongly criticised by MPs for the way in which TSB handled the situation.
TSB, which is owned by the banking group Sabadell, received 40,000 complaints after problems with an IT migration left customers unable to access their accounts online or via the bank's mobile app.
Many customers claim to have been left in financially precarious situations, unable to make or receive payments, and have slammed TSB for not doing enough to solve the problem.
Pester began his time in front of the committee by apologising for the disruption caused to customers, saying that he was "truly sorry". However, he then argued that much of the migration of customer accounts (from the servers of TSB's old owner Lloyds to its own platform) worked well.
When faced with claims by MPs that customers still couldn't use the digital banking system (including two members of the committee who were unable to log into their accounts), Pester initially denied that this could be the case.
He said:
I don't recognise the situation you are talking about.
He later said that any customers still having problems should get in touch with TSB, which would work to address their concerns.
MPs pointed out that many of their affected constituents have told them that waiting times for phone help are very long, and cost £0.50 a minute, and that reports of problems on social media go unanswered.
Pester responded by saying that customers should use TSB's online complaint form instead. Tweeting is just "shouting into the void," he says.
This proved too much for the Conservative MP Nicky Morgan, who said:
What we are hearing this afternoon is the most staggering example of a chief executive who seems unwilling to realise the scale of the problem that is being faced.
The rest of the hearing didn't go much better for Pester.
He was also roundly criticised by MPs for, among other things, not knowing how many small companies have been affected, and also not knowing how large the compensation might be.
Pester told the committee that he was giving up his £2 million "integration bonus" because of problems with the migration.
However, despite MPs probing, he and his colleagues were not drawn on whether Pester's total pay and end-of-year bonus package would be affected. Pester also asserted that TSB would still be able to attract more customers in coming weeks.
MPs clearly found these responses unsatisfactory, and Morgan demanded that the committee be shown the full Slaughter and May report into the problems once it is produced.
Morgan closed the hearing by saying:
At the end of the day, this is a bank for whom many customers feel you are not saying 'yes'… but making it as difficult as possible to get hold of the money to pay bills and putting them in an impossible financial situation.