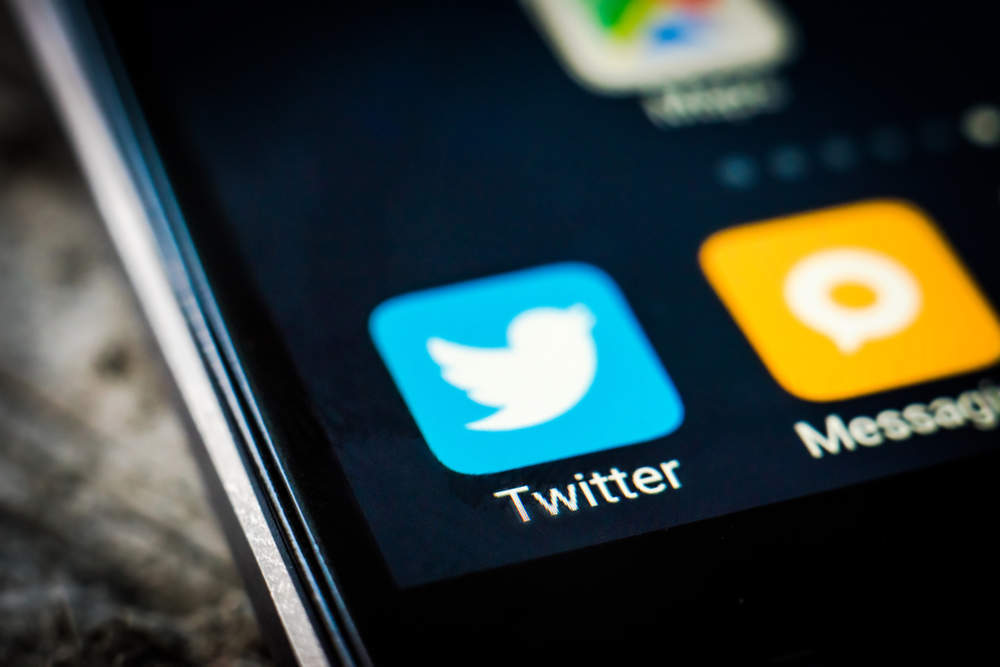 The Twitter share price has fallen sharply in New York at the market open after the social network reported a "strong" start to the year.
Twitter made a profit of $61 million in the first quarter compared to a $62 million loss in the same period last year.
Sales were meanwhile up 21% at $665 million.
Average monthly active users — a closely watched metric for many social media companies — were 336 million for the quarter, an increase of 3% year-over-year and an increase of six million compared to 330 million in the previous quarter. Average daily active users grew 10% year-over-year.
The Twitter share price — which was up in the pre-market following the results announcement — dropped by a little over 7% when the market opened. Twitter shares are up some 25% so far this year.
Twitter chief executive Jack Dorsey said in the earnings release:
The first quarter was a strong start to the year. We grew our audience and engagement, marking another quarter of double digit year-over-year daily active users growth, and continued our work to make it easier to follow topics, interests, and events on Twitter.

We also introduced a new framework to think more cohesively about the issues affecting our service, including information quality and safety.

This holistic approach will help us more effectively address these challenges by viewing them through the broader lens of the health of the public conversation, and we're encouraged by our initial progress in this area.
Twitter meanwhile said it expected to increase its staff by between 10% and 15% this year, hiring people to improve the "health" of discussions on Twitter.
Twitter — as well as many other social networks around the world — are coming under intense scrutiny by government and the traditional media to better regulate the content posted to them, the advertisements users see, and how the data they collect on their users is shared with others.
Growth outside of the US remains a focus for Twitter. International sales accounted for 48% of revenue during the first quarter, up 53% on the year before while in the US revenue growth was just 2%.