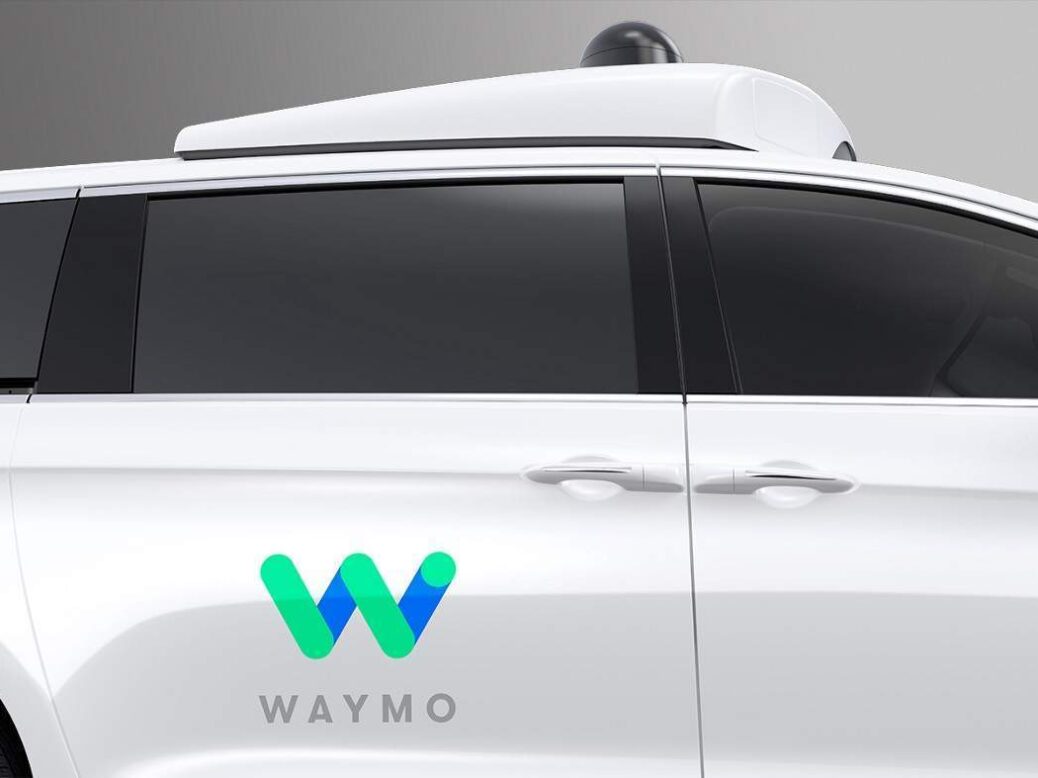 The Uber Waymo lawsuit began earlier this week, with the two tech companies battling it out in court over self-driving technology.
Waymo is accusing Uber of stealing its trade secrets related to Lidar technology. This is the technology at the centre of self-driving vehicles. It works by using light pulses reflected off objects to gauge their position on or near the road.
Waymo alleges that Uber's lidar technology is actually Waymo's. This is because, according to Waymo, Uber hired an ex-Waymo engineer Antony Levandowski, because he stole Waymo's intellectual property in order to take it to Uber.
In what is set to be one of the most crucial lawsuits Silicon Valley will face, there have been some interesting revelations so far.
Here are the major developments to take note of so far.
1. Trade secrets vs patents
Central to the Uber Waymo lawsuit is the question of the difference between a trade secret and a patent.  Patents are public, anyone can look at a company's patents. However, trade secrets are different. The judge in the case, William Alsup, explained it like this:
"No government agency issues a trade secret. Instead, it's something that typically a company or a small business or a big business that would come up with their own way of doing something. They keep it secret – it has economic value because it is secret – and they take reasonable efforts to keep it a secret. That's what a trade secret is."
He then added:
"You can only sue over stealing or misappropriation of trade secrets."
This is what Waymo is trying to prove, that Uber knew Levandowski took trade secrets from Waymo and then Uber hired him as a result. On the other hand, Uber is trying to prove it didn't know about the trade secrets and didn't get them when Levandowski started.
2. Embarrassing things Kalanick has said
The Uber Waymo lawsuit is shining light on the tech bro culture that is so deep in Silicon Valley. But nowhere is this more obvious than in Uber's former chief executive Travis Kalanick's emails and memos.
On the first day in court, Waymo revealed some of the meeting notes made Kalanick. This including this like: "Cheat codes. Find them. Use them."
Or:
"What we want source, all of their data, tagging, road, map, pound of flesh, IP [intellectual property.]"
His emails were entirely something else. They included phrases such as:
 "The golden time is over. It is war time."

"Reality that matters is catching up. This is the only reality that matters."

"This is all about winning. To win, we have to cross the finish line first, losing is not an option."
It demonstrates Kalanick as someone who wants to win at all costs, without thinking about the consequences, something Waymo is keen to stress to the jurors.
Speaking in court, Waymo's attorney Charles Verhoeven, said:
"We're bringing this case because Uber is cheating. They took our technology … to win this race at all costs."
3. Wall Street's Greed is Good speech
In what may have been the most baffling thing so far, Waymo attempted to play the 'Greed is Good' speech from the 1987 film Wall Street.
Waymo uncovered text messages between Levandowski and Kalanick, including one where Levandowski says "wink wink," and links to a YouTube video of the speech.
Though slightly ridiculous, Sarah Jeong at The Verge notes that it demonstrates that Kalanick and Levandowski were in "cahoots", which is part of Waymo's narrative.
"If the two of them both resonated with the "Greed is Good" speech, that would say something about their relationship."
4. Uber wanted Levandowski before he started Otto
It has been revealed that Kalanick was having conversations with Levandowski before he left Waymo. This is interesting because the engineer wasn't hired at Uber until eight months after he had left the Alphabet-owned subsidiary. In the meantime, he had been working on his own self-driving trucking startup, Otto.
When Kalanick was asked about why Uber wanted to purchase a non-existent company, he said:
"The answer is yes, (Levandowski) was very adamant about starting a company and we were very adamant about hiring him."
This demonstrates how long Kalanick and Levandowski had been talking and doesn't look great for Uber.
5. Something to look forward too: the up-coming witness lists
There are 99 potential witnesses between the two companies that could appear in court during the two-week case.
One witness could make things worse for Kalanick. Bill Gurley, a venture capitalist from one of Uber's biggest investors, Benchmark Capital, could be called to the stand. This is bad for Kalanick as the company attempted to sue the former chief executive for fraud last year. In addition, the suit called for Kalanick to lose his seat on Uber's board of directors.
Benchmark dropped the suit earlier this year but it's clear the VC firm was not happy with Kalanick's actions.
As well, other potential witnesses include Google's co-founders, Larry Page and Sergey Brin.
Verdict deals analysis methodology
This analysis considers only announced and completed artificial intelligence deals from the GlobalData financial deals database and excludes all terminated and rumoured deals. Country and industry are defined according to the headquarters and dominant industry of the target firm. The term 'acquisition' refers to both completed deals and those in the bidding stage.
GlobalData tracks real-time data concerning all merger and acquisition, private equity/venture capital and asset transaction activity around the world from thousands of company websites and other reliable sources.
More in-depth reports and analysis on all reported deals are available for subscribers to GlobalData's deals database.