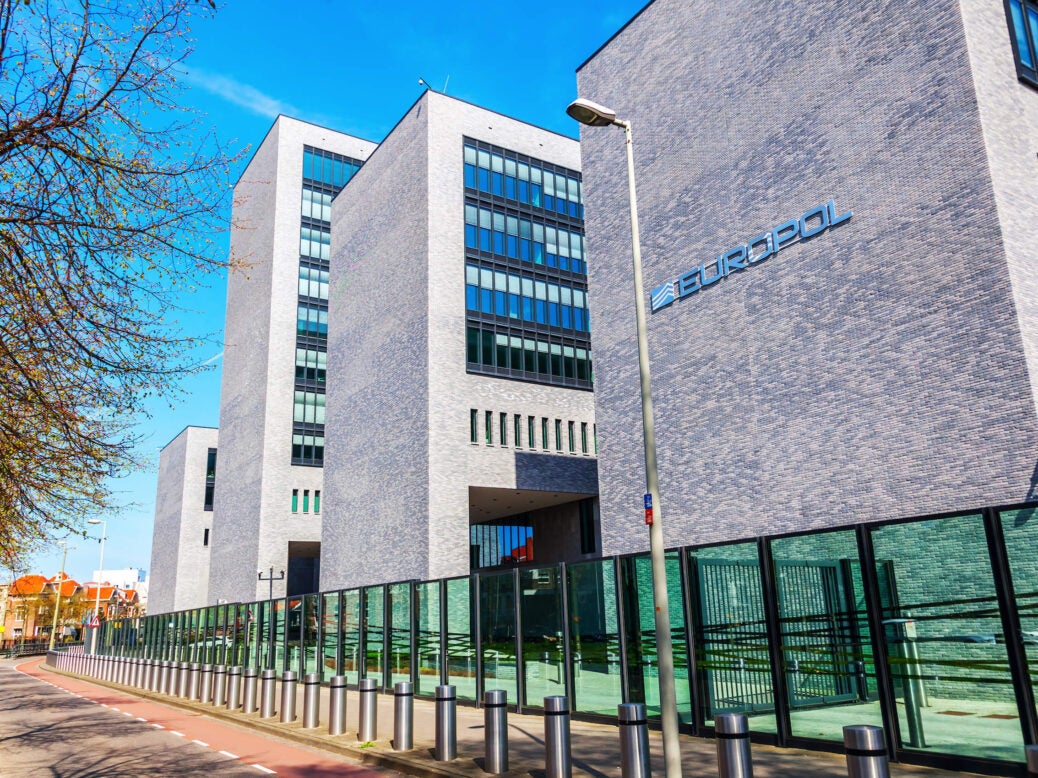 When the UK voted to leave the European Union (EU) in the Brexit referendum last year, there were concerns the UK would have to leave critical treaties.
These include Euratom, the European Atomic Energy Community which regulates nuclear industries in Europe, and Europol, the EU's law enforcement agency.
Europol co-ordinates investigations against serious crime and terrorism across the 28 EU member states.
As a result, the UK wants to remain in Europol after the UK leaves the EU in March 2019.
A new legal framework
The Home Office is set to publish a new legal framework today which will propose a new UK-EU security treaty so that the UK has access to joint measures to combat crime and terrorism.
The new treaty will lay out plans for a new legal basis for cross-border cooperation. This includes issues such as security and law enforcement after Brexit.
The UK's home secretary, Amber Rudd, said:
"A new treaty would allow us to maintain and strengthen our current level of operation and provide a new legal framework to do this.

"It would mean we are able to respond to threats as they evolve and would establish the way we can maintain crime-fighting capabilities between the UK, EU and its member states. Such a treaty would be in the interest of all parties."
It appears Rudd has changed her tune of Europol. Earlier this year she warned the UK would leave Europol after Brexit and "take our information" away.
What would the new treaty entail?
1. Remain working with Europol and Eurojust
Britain is one of the top three users of Europol data. Retaining membership would allow the UK to still have access to Europol's databases. This contains intricate details on criminal operatives across Europe.
Considering the recent increase in terror attacks across the UK, it is imperative that the UK remains within Europol's jurisdiction to help fight terrorism.
As well, Britain would remain a part of Eurojust. The Hague-based agency oversees judicial cooperation in criminal matters.
2. The European arrest warrant
The European arrest warrant means that wanted suspects who have escaped to another European country can be extradited to the country they committed the crime to face justice. Every year, around 1,000 people are routinely extradited from the UK for committing crimes other EU countries.
3. Schengen information system II
As part of the UK's membership to the Schengen information system, the country can send and receive alerts on suspected criminals and terrorists.
Rudd has said that conversations with her EU counterparts has given "her a lot of encouragement" for its prospects.
In addition, the home secretary has said the new UK-EU security treaty was not dependent on the success of the overall Brexit talks.