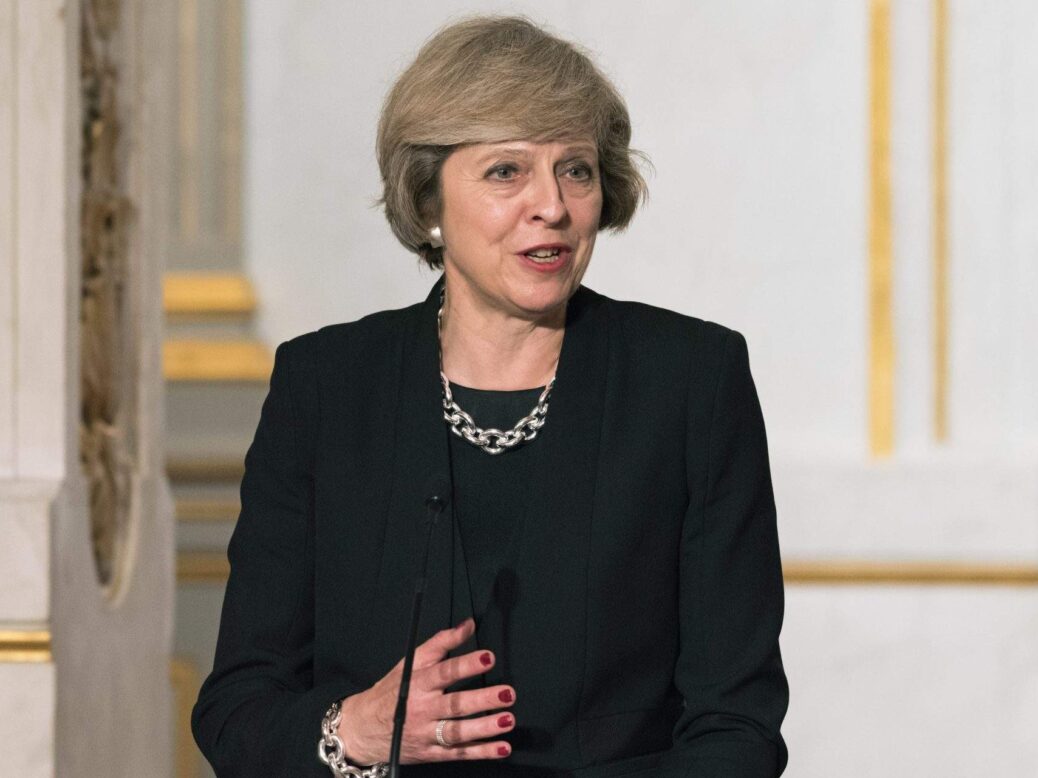 The UK has little to gain from trying to negotiate a trade deal with US president Donald Trump, according to Nobel Prize-winning economist Joseph Stiglitz.
Stiglitz, who is also a former World Bank chief economist, said the UK should not use its "scarce resources" chasing a post-Brexit agreement, which would be a "waste of time".
Trump would "talk about making a deal", 74-year-old Stiglitz told BBC Radio 4, but he would fail to get "much support in Congress" to move beyond words.
If you look at what he has been putting forward as a negotiating position in the Nafta [North American Free Trade Agreement] discussions you get a feeling of how much of a waste of a time it would be. He's proposed that Nafta be a five-year agreement. Businesses can't move forward with the confidence that there's going to be another agreement in another five years, it is so absurd even the business community who supported him so much have come down and said this is a non-starter,
A US withdrawal from the Nafta could put about 14m US jobs at risk, all of which depend on trade with Canada and Mexico, according to the US Chamber of Commerce.
Some have also expressed concerns that the Trump administration could dismiss World Trade Organisation (WTO) rules in favor of greater protectionism, imposing new barriers to imports.
Stiglitz said:
What Trump has done is thrown a hand grenade into international trade relationships, said… he's going to renegotiate even WTO and he's put a block in the reappointment of the judges in the WTO. Given the hurdles that the UK has in negotiating with the EU… I think it would be just a waste of time for you to use your scarce resources to try to have a trade deal with the US.
In July, Liam Fox , the UK's international trade secretary met with US commerce secretary Wilbur Ross to discuss a future trade agreement with the US after Brexit.