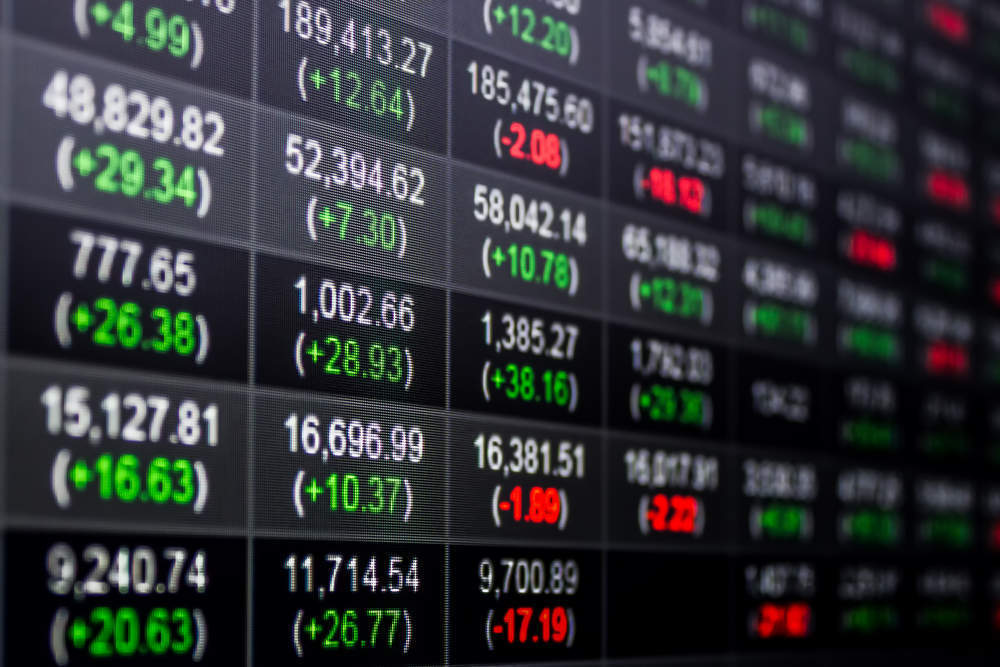 The US markets are set to open down today after they suffered one of the worst weeks in two years.
The Dow Jones was down nearly 700 points (2.54 percent) on Friday, while the S&P 500 was down nearly 60 points (2.12 percent) and the Nasdaq lost 3.3 percent.
Last week was the first time since June 2016 that the Dow has fallen more than 500 points, in a one-day sell-off. The US stock market suffered a paper loss of $1.25trn last week, according to Wilshire Associates.
The sell-off happened amidst the US labour market achieving strong growth. A total of 200,000 new jobs were added in January, ahead of the 180,000 predicted. As well, the average hourly wage for private sector workers increased 2.9 percent, compared to the year before.
What was said:
Mike van Dulken, head of research at Accendo Markets, said in a note to clients:
"Calls for a negative start derive from Friday's sharply lower close on Wall Street flowing into Asia last night, after the strongest US wage growth in over eight and a half years heightened fears of hotter inflation may push the US Federal Reserve to hike rates more [or] faster than expected.

"This added fuel to a bond market sell-off, pushing US 10 year Treasury bond yields closer to the magic three percent level (unseen since 2013) which will only increase borrowing costs for corporates following years of cheap financing, thus ushering equities further from recent highs."
Dulken also said its likely equities and bonds will fall further. Bond yields will continue to rise, increasing borrowing costs.
Why it matters:
Some of the biggest companies affected by last week's sell-off include Apple, Visa, Exxon and Chevron. Apple had been enjoying a good week, following its strong results for 2017. Eyes will be on these companies to see how they recover this week.
Whatever happens in the US has an impact on the rest of the world. The FTSE 100 in London fell one percent this morning as a result of the growing volatility. More market volatility has been predicted for the rest of 2018.
Background:
The US job market has been growing steadily since 2010, but this puts pressure on companies. It's likely they will have to put up prices, following the increase in monthly wage bills.
The US Federal Reserve will be wary of the inflationary spiral this can cause. This is why analysts are predicting the Fed will probably raise interest rates next month.
The meeting, set to take place on 21 March, will be the first to take place under the Fed's new chairman Jerome Powell, following the departure of Janet Yellen.