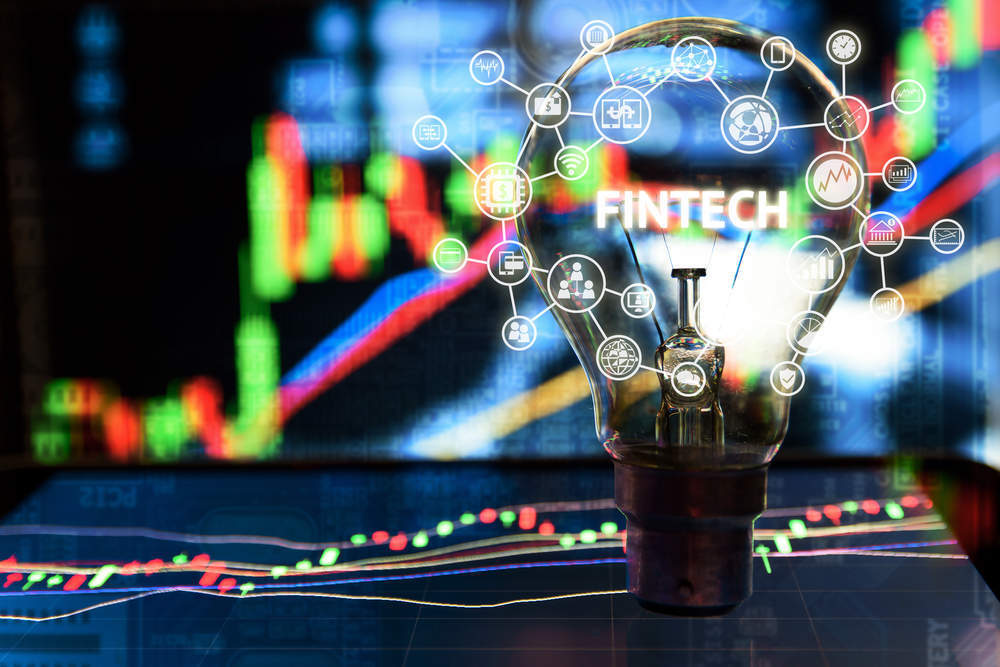 Financial technology — often known as fintech — is changing the world of financial services.
But change isn't always easy. From bitcoin to dark pool trading, fintech is overturning an industry that was traditionally slow to adapt.
We want to know how fintech has affected your business — your views and attitudes towards fintech providers and the degree they can disrupt or support the market.
There are just 10 questions, which should take only a few minutes to answer.
Once the survey has been completed, Verdict — in association with GlobalData — will publish the results.