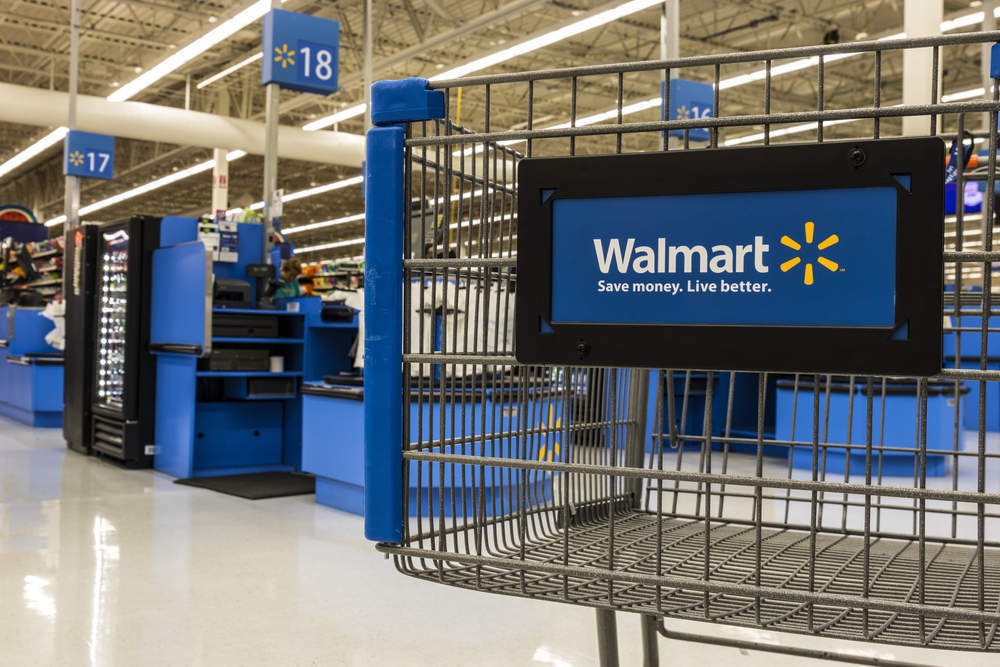 At first blush, Walmart's announcement that it would use Microsoft's cloud platform and desktop apps across its entire business looks to be a direct shot across the bow of Amazon the retailer and Amazon the provider of public cloud services with Amazon Web Services (AWS).
Certainly from Walmart's perspective as a cloud retailer, this partnership means the world in terms of matching Amazon blow-for-blow in reach and scale. And from Microsoft's vantage point, this five year deal stands as unassailable proof point that it's indeed ready to lead the hyperscale public cloud provider marketplace.
That's true at least in terms proving Microsoft's ability to attract mega brands like Walmart.com and Samsclub.com. But there's a lot more to this deal than simple one upmanship in the race to cloud dominance.
Move to the cloud
Back in 2016, Amazon famously promoted the idea of "Going all in on AWS," proudly touting customer wins oriented around the idea of gaining economies of scale in moving en mass to the cloud.
As a matter of fact, Amazon continues this marketing practice, citing recently that Epic Games had gone "all in" on AWS. Clearly Amazon is still reaping the rewards of a philosophy that emphasises scale.
Take this week's AWS customer win of Epic Games, a company that will clearly benefit from from Amazon's sheer platform scalability in supporting gaming titles Fortnite, Unreal, Gears of War, and Shadow Complex.
Size does matter, particularly when it comes to keeping up with more than 21,238,247 active Fortnite players.
Walmart Microsoft Azure deal – why it matters
A closer look at the Walmart Microsoft Azure deal, however, points in a very different direction. For Walmart, the real value proposition in going "all in" and moving its business assets (both application and data) to Microsoft's cloud revolves not just around scale but also around business outcomes.
Walmart announced last month that it was working with Microsoft to create a cashierless checkout system that could accurately track items added to a physical cart. This project directly competes with a similar effort from Amazon to set up autonomous, self-service brick and mortar establishments with Amazon Go.
For Walmart to successfully compete against Amazon as a retailer, it will need beat Amazon its own game. That means speeding up its effort to deploy a cashierless checkout system across a sizeable brick and mortar footprint. For that, the company doesn't need back end scalability per se. Rather, it needs a partner capable of solving big data problems, wrangling internet of things (IoT) devices and plying artificial intelligence (AI) — all from the vantage point of a single cloud platform.
This is the underlying technological current flowing beneath the Microsoft and Walmart partnership.
AI, IoT and big data
By partnering with Microsoft, Walmart's internal development staff can work within the confines of a lifecycle-complete environment that blends Microsoft's own best of breed software (SQL Server, Office 365, etc.) with open source solutions such as Apache Hadoop and Tensorflow — all supported by a set of rapidly consumable services designed to solve domain specific tasks like predictive modeling, visual recognition, device management and data analysis.
It is this operationalisation and unification of synergistic technologies — AI, IoT, big data — that will count the most in Walmart's race against Amazon in the retail space, where speed to market will pay far more dividends than sheer back end performance and global reach.