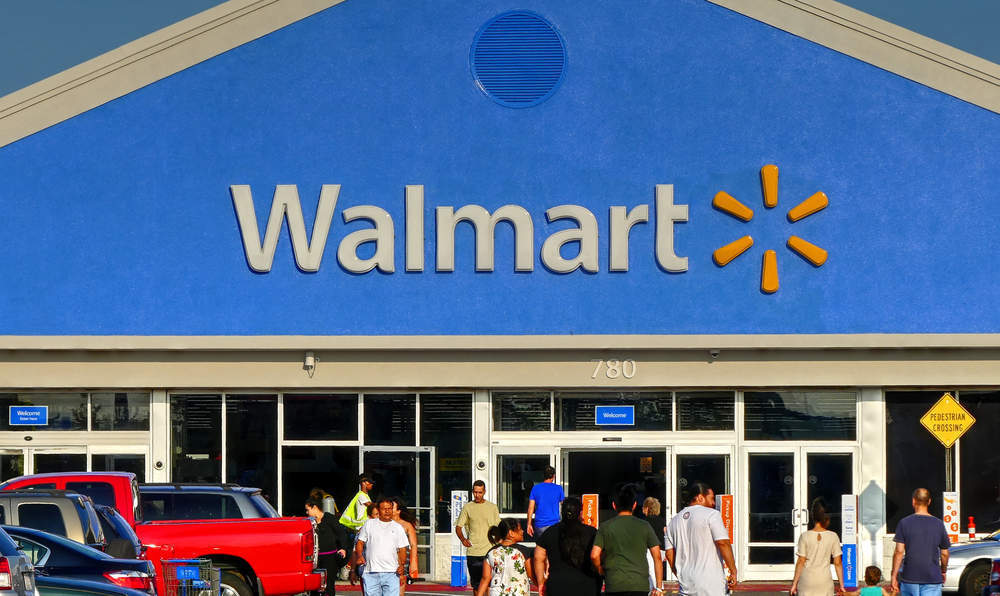 Is the Sainsbury's-Asda deal just a vehicle for a managed exit from the UK market? After all, Europe has been a particularly tough market for Walmart.
While it either leads or is one of the top ten food and grocery retailers in North America, Latin America, and Asia-Pacific, it has never come anywhere near that status in Europe.
Asda has found the UK market particularly tough since the German discounters Aldi and Lidl began to take market share with its profits declining as it fights a price war to maintain its price credibility with its core customers.
Since Walmart entered the European market in 1999 with the acquisition of Asda, the retail world has changed dramatically, and the European grocery market, being one of the most mature and competitive, proved unreceptive to its proposition.
Its attempt to gain a foothold for Walmart in continental Europe in the German market was unsuccessful and it left in 2006.
The proposed Sainsbury's-Asda deal would allow Walmart to free itself from having an active role in the European market and to focus on its main growth markets in China and India, and of course, the online channel as it attempts to compete with Amazon in the US.
Although it is stepping back, it would still have an interest in a significant business – a merger between Sainsbury and Asda would put the new group above Tesco in the European market, well into the top ten companies.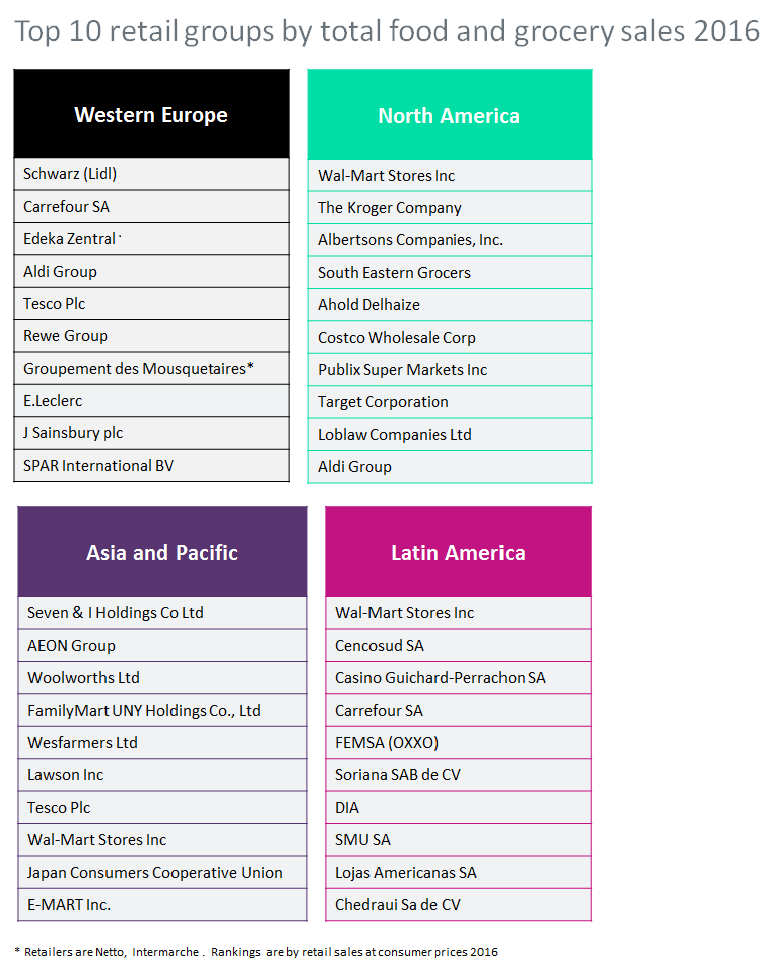 Source: GlobalData Retail
This move fits also with its strategy of making strategic alliances with local businesses in new markets, or making acquisitions, rather than expanding and operating its own business.
It also frees up capital for investment into more productive markets and channels as it has done in China with its alliance with JD.com, China's largest retail ecommerce business, while in India it is currently hoping to acquire Flipkart, the leading online retailer – both giving it access to local online expertise and high growth markets.
The merger is forecast to take until the second half of 2019 and is reliant on approval by the Competition and Markets authority. This approval could require store disposals which, when retailers in the UK are trying to trim their store portfolios, could be welcome.
While this may not be an exit from the UK it would certainly leave Walmart in a far more favourable position.