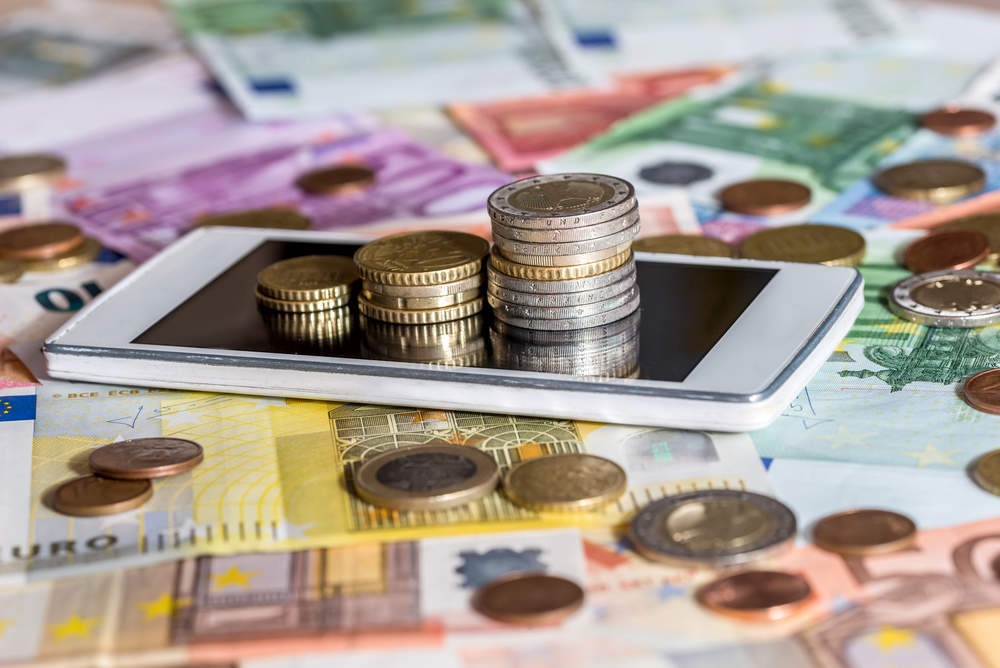 Mobile revenue has been struggling recently in Western Europe. This is likely to change next year however as people increasingly move to 4G.
Fierce competition among Western European mobile operators has impacted the average revenue per subscription across the region.
The end of roaming in June 2017 is the last of a gradual decline that has accelerated since 2015 and the construction of a Single Digital Market.
4G will hit some 278,000 subscriptions and 3G 240,000 in 2017 and the percentage of 4G subscriptions will likely increase from 37 percent in 2016 to 71 percent in 2017.