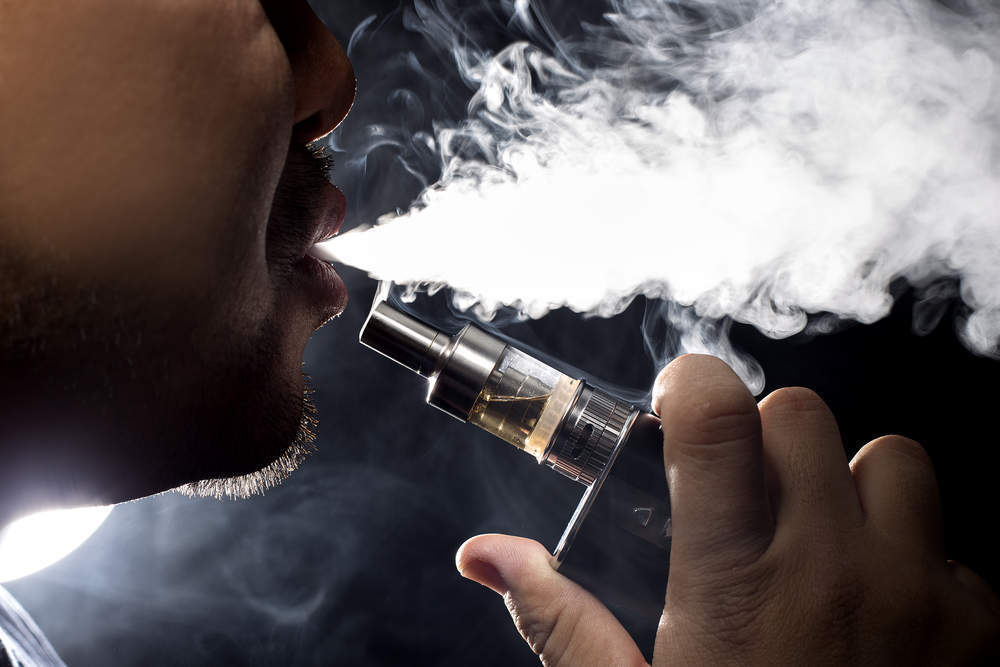 In contrast to developed markets, where tobacco prices are higher and regulation more stringent, the low price of tobacco products in emerging markets is a disincentive for switching to e-cigarettes.
How, then, do we account for the growth in popularity of e-cigarettes in emerging markets? And how should manufacturers position themselves to effectively target this next generation?
[verdict_chart id="7772″]
An average of 49 percent of e-cigarette users in a recent GlobalData survey said variety of flavors appeals to them most, while 36 percent cited health reasons and a further 15 percent identified costs.