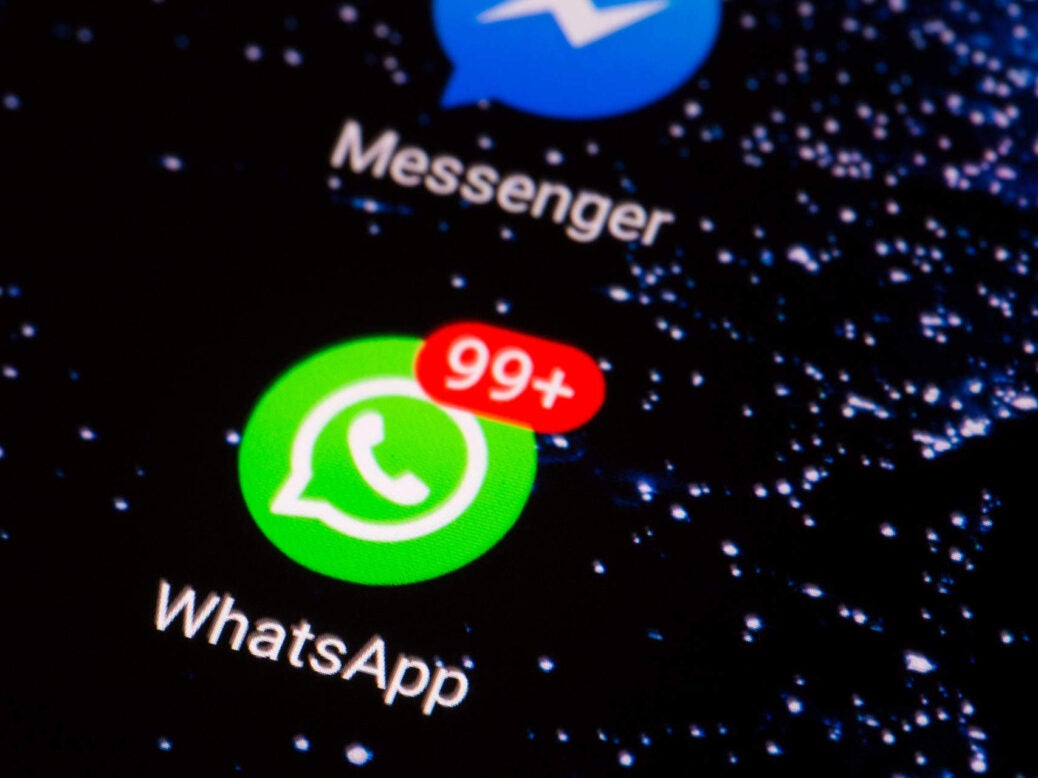 The news that WhatsApp will be introducing adverts into its Status feature has prompted outrage, with WhatsApp ads slammed as a "step backwards" for the platform.
"WhatsApp introduced end-to-end encryption in 2014 in a big step forward for people's digital privacy. Now, with the introduction of adverts into their application, they have taken an even bigger step backward," said Rasmus Holst, chief revenue officer of encrypted messaging platform Wire.
WhatsApp ads bring further criticism to Facebook
The move has led to questions about the privacy of WhatsApp, particularly given it is owned by Facebook, which has suffered significant reputational damage over the Cambridge Analytica scandal and associated privacy concerns.
Concerns are being raised that WhatsApp ads will also undermine user privacy.
"This brings into question how private WhatsApp really is, considering how crucial metadata is to their parent company, Facebook, and their business model's functionality," said Holst.
"Allowing adverts to creep into users' messages not only undermines their privacy, but also jeopardises their sensitive information and data, meaning that every word someone communicates through the application is used as ammunition for the data harvesting machine used by adtech firms.
"It also means that the application is not truly end-to-end encrypted because this data is left at the mercy of the tech barrons using customer information for profit.
Businesses warned over WhatsApp ads
While WhatsApp is primarily used by consumers, a significant number of businesses also make use of the communications app, and for this group this is potentially a particular issue.
"This is bad news for consumers, and even worse news for businesses who use WhatsApp to communicate," said Holst.
"If company data is being mined by a third-party, this presents numerous risks to that business where that data can be used and exploited for third-party profit. No executive wants to disclose this kind of information to the board."
This raises particular concerns over GDPR compliance.
"It is for these reasons that any company using WhatsApp for business use is jeopardising compliance with GDPR, and is part of the reason companies like Continental, the NASDAQ listed car industry supplier, banned all internal communications on WhatsApp," he said.
"The message to businesses is simple: choose pay-to-play or be played. Using free communications tools means they can weaponise your business's data and build an in-depth profile of it.
"Companies should say no to adtech firms looking over their shoulders, and now is the time to ban WhatsApp in any given business setting."