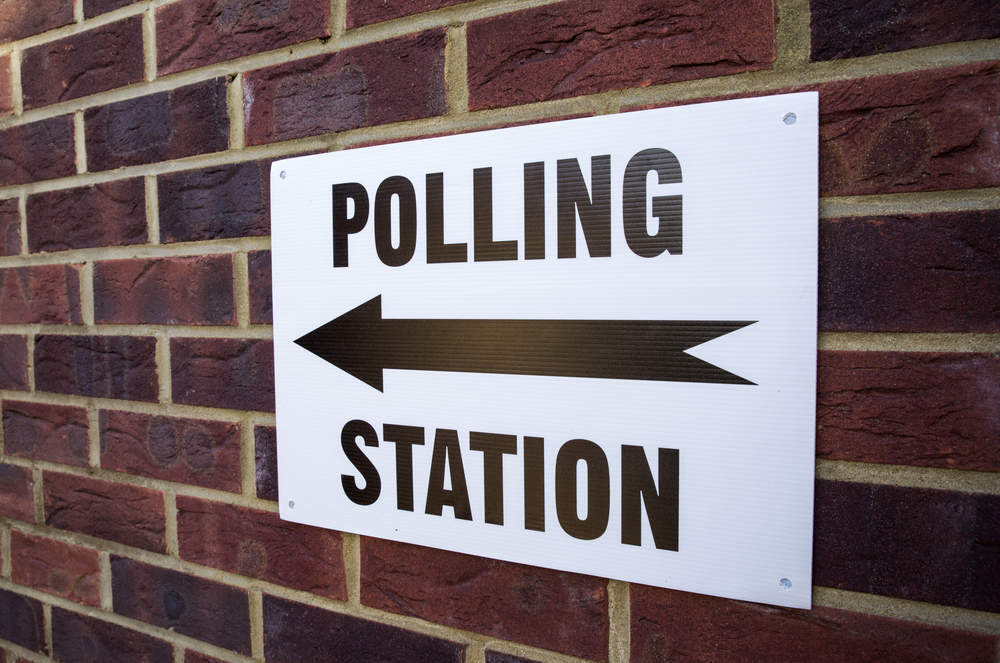 Polling stations are now open across the UK for the snap general election, amid heightened security following the recent terror attacks in London and Manchester.
Turnout is expected to be high, despite the people of the UK being subjected to three straight years of national polls — first the 2015 general election, then the Brexit vote last June, and now the snap general election called by Theresa May.
There are hundreds of polling stations across the country where you can cast your vote.
The first thing you have to do is find your polling station.
Where is my polling station?
After registering to vote, you should have received a polling card addressed to you through the door. On the card will be a small map which will direct you to the polling station you need to visit.
Polling stations are open today from 7am to 10pm, and the exit polls will be announced shortly after. If you are in the queue to vote at 10pm you will still be allowed to vote as it is against the law to turn anyone away who is inline.
You can also get assistance getting to the polling station and can find out more by calling them.
If you don't have a polling card you can use this service to find out where your polling station is.
Once there, signs will make it obvious it is a polling station. Inside you will be asked for your name and address before you are given a ballot paper.
If you don't have a polling card don't worry, it's not required.
These are the three ways you can vote:
Going to a polling station;

Voting by postal vote, and

Getting someone to vote for you as your proxy.
You can find out more about each of these ways that you can vote here.
However, you are not able to vote online.