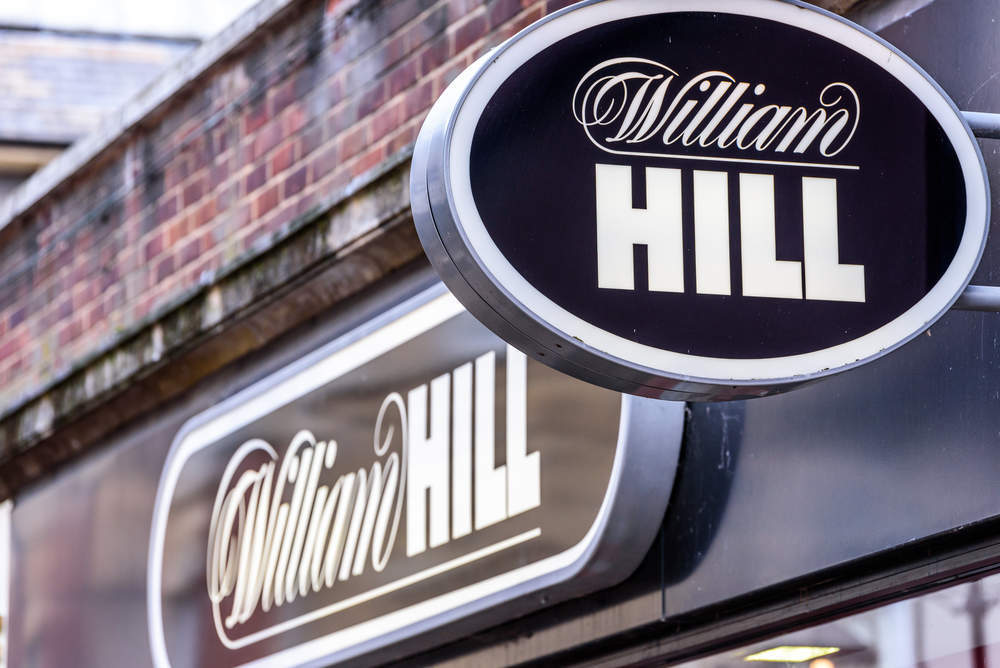 UK-based bookmakers William Hill has been slapped with a £6.2m penalty by regulators for breaching consumer protection and money laundering regulations.
The fine was issued following an investigation by the Gambling Commission, that revealed that between November 2014 and August 2016 the betting firm breached anti-money laundering and social responsibility regulations.
Investigators found that the company's lax anti- money laundering controls allowed 10 customers to gamble with money linked to criminal activity.
The report also raised concerns over the company's efforts to curb problem gamblers.
Shares in the company were mostly unmoved following the news.
What was said:
The gambling firm's chief executive Philip Bowcock said it had "fully co-operated with the commission throughout this process, introducing new and improved policies and increased levels of resourcing".
He added:
We are fully committed to operating a sustainable business that properly identifies risk and better protects customers. We will continue to assist the commission and work with other operators to improve practices in the areas identified.
Neil McArthur, the Gambling Commission's executive director, said:
We will use the full range of our enforcement powers to make gambling fairer and safer.

This was a systemic failing at William Hill which went on for nearly two years and today's penalty package – which could exceed £6.2m – reflects the seriousness of the breaches.

Gambling businesses have a responsibility to ensure that they keep crime out of gambling and tackle problem gambling – and as part of that they must be constantly curious about where the money they are taking is coming from.
How this fine stacks up against past fines
The fine is the second largest issued by the commission after online casino 888 was ordered to pay a £7.8m penalty last year.
In past actions, the commission fined bookmakers Ladbrokes Coral £2.3m in November, after they allowed two high-spending customers to gamble away around £1.3m of stolen money.
Last month the commission said it was investigating 17 online casino companies after unearthing concerns about their anti-money laundering policies.