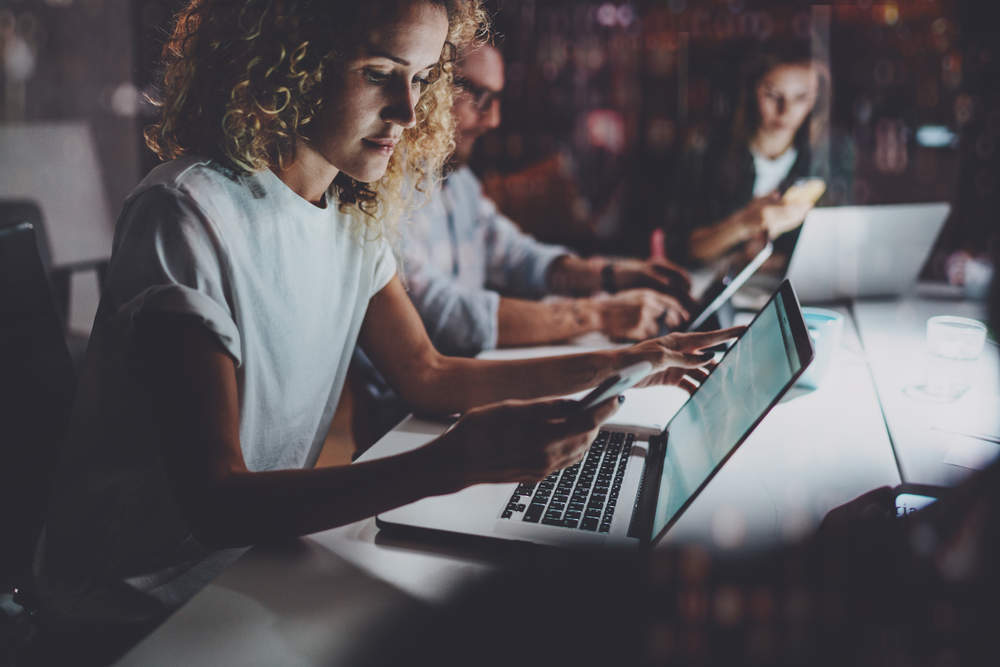 Three in five British women in tech say that being female is a positive in their pursuit of a career in the industry, says research from travel e-commerce company Booking.com.
But the same number of women in the UK say the male domination of the workforce in tech is damaging to their pursuit of a tech career.
Half of those women (35%) say the current underrepresentation of females in the industry creates an opportunity to enter and contribute to the tech world.
Around the same number feel that a lack of female decision makers is holding back their potential.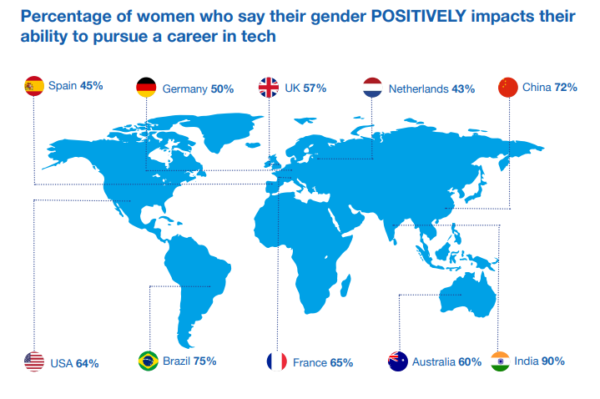 Credit: Booking.com
The pace of tech appeals to female students
In the global survey of around 7,000 women, many said the tech sector offers fulfilment of key aspirations, including creativity, inspiration, challenge and excitement.
The pace of the industry is reported to appeal to female students at high school and university, which encourages the disbandment of stereotypes in STEM subjects.
However, the gender bias during recruitment as well as a lack of visible female leaders in tech is still seen as undermining career opportunities at particular touchpoints in women's journeys.
Women define their 'dream job' in tech
Chief executive officer at Booking.com Gillian Tans said: "The optimism and ambition that we see from women globally to be successful in a technology or IT field is inspiring, particularly among the younger generation, who see the potential for a career in tech to deliver against the high aspirations they hold for themselves.
"But to empower women to truly succeed in tech, we as an industry have an opportunity to do more. This includes putting forth more female role models, eliminating gender bias that starts right from the recruitment process before a woman is even hired, and investing in initiatives that spotlight the industry as attractive and welcoming at all stages, from new entrants up to the most senior leadership.
"The technology industry has tremendous potential to fulfil the criteria cited by women globally when defining their 'dream job' and career aspirations. Helping to unlock this and channel more women into tech is a directive that crosses education, societal development, and corporate responsibility and government initiatives."
Latin America and Asia are the most optimistic about women in tech careers
The optimism women have about a career in tech is greatest among women in Latin America and Asia, says the research.
Efforts in Latin America and Asia to close the gender gap from education and financial inclusion to societal and cultural shifts and corporate initiatives, says Booking.com, are working well at opening up opportunities for women in technology fields.