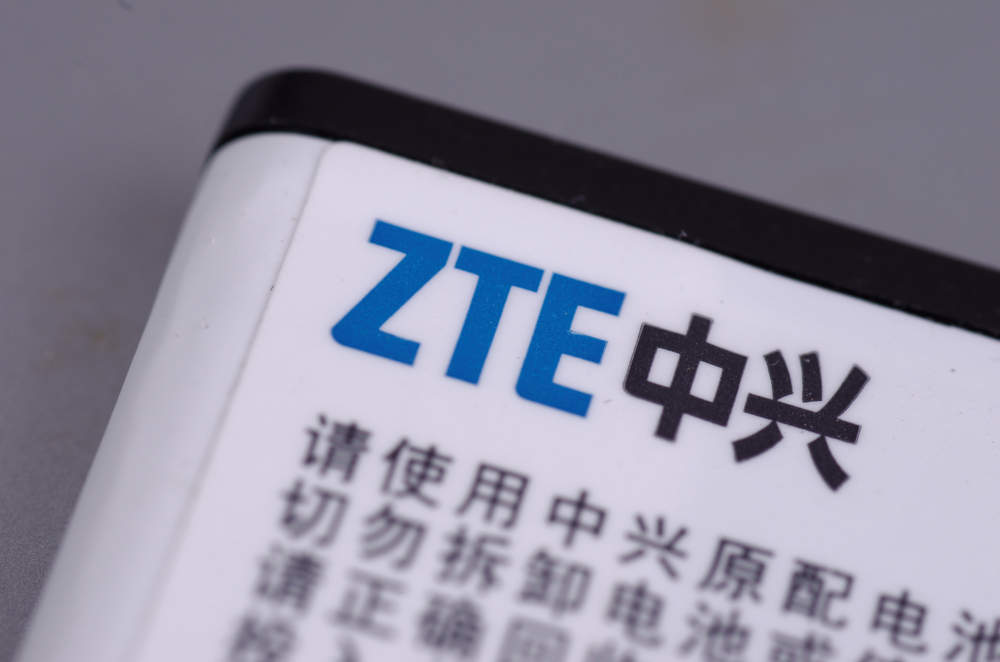 The US Department of Commerce delivered a stunning blow to Chinese telecom company ZTE last week with a seven-year ban on US firms from exporting any products to the Chinese company.
But the move could well backfire.
The decision – not to mention possible Chinese countermeasures – could have major repercussions for a number of US companies, due to the interdependent nature of the global telecoms market.
The ZTE sanctions follow a $1.19 billion fine against the company that it paid in March last year and is based on the Department of Commerce's assessment that ZTE failed to reprimand 35 employees involved in selling telecoms equipment to Iranian companies that had integrated US components, a violation of US trade regulations.
The unexpected announcement has had a major effect on ZTE's ability to continue operations, particularly in its handset business.
That's because ZTE relies heavily on US companies to supply chipsets and operating software. In particular, ZTE uses Google's licensed software to sell Android phones or enable access to Google apps in most markets outside of China.
However, the Department of Commerce action also has a severe impact on a number of US companies.
For example:
Qualcomm provides chipsets for approximately half of ZTE handsets

Google supplies Android OS and access to the Google Play Store

Massachusetts-based Acacia Communications, which provides optical interconnect technologies, generates 30% of its revenue from ZTE

Silicon Valley-based Oclaro, which provides core optical technology, generates approximately 20% of its revenue from ZTE
Beyond the immediate challenges faced by these companies, the stiff penalty on ZTE could invite corresponding sanctions from the Chinese government, especially in light of the recent escalation in tensions between the US and China regarding the trade imbalance and the imposition of duelling tariffs.
Apple relies on China heavily for a significant portion of its supply chain; meanwhile, Qualcomm generated 65% of its revenue last fiscal year in China, reflecting how vital that nation is to the handset supply chain.
Add to that possibility the likelihood that ZTE, its larger counterpart Huawei, and other Chinese vendors are now likely to embark on initiatives to diversify their supply chains to reduce reliance on US suppliers of silicon, optical, and other telecoms gear, and this month's penalties against ZTE could ultimately end up reducing US vendors' role in the complex telco value chain – which might hurt the US tech industry for years to come.