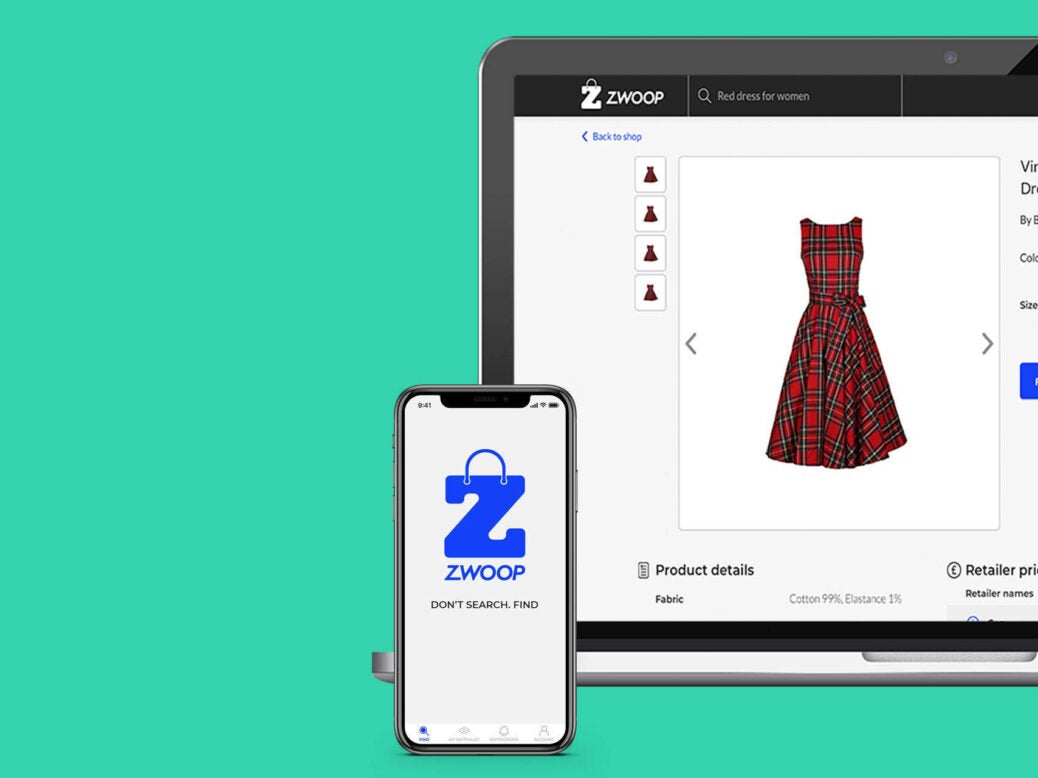 An AI-based e-commerce engine dubbed Zwoop has been announced that is designed to transform online shopping through a universal cryptocurrency payments system.
Instead of giving merchants the ability to accept cryptocurrency payments through their own sites, Zwoop provides a centralised platform where shoppers can find products from any retailer in the world, check the availability of their preferred size or variant and identify the cheapest seller.
They can then purchase the item using Zwoop's own cryptocurrency, Zwoop tokens, without leaving the platform.
Zwoop announced the launch of its initial coin offering (ICO) of the Zwoop token today. A pre-sale is planned for 28th August, followed by the public ICO on 25th September.  The company is looking to raise $20m in the process.
The platform itself will launch in September in the UK, and in the first few months of 2019 in the US.
Transforming the customer experience with cryptocurrency payments
The company claims that the system will save shoppers time and money, while protecting their personal data by removing the need for it to be stored on every store they use's database.
"Developments in e-commerce over the past decade have favoured the merchant rather than the consumer. At Zwoop our philosophy is different: we are on the consumers' side," said Alessandro Gadotti, CEO of Zwoop.
"We are their transparent and honest personal shopping assistant and we provide unbiased search results, simple one-click checkouts and total control over their payment and personal data."
Central to the platform is AI, which the company says "understands products and semantics rather than links and keywords".
This allows it to identify the same product being sold under different names or in different languages across different retailers.
How Zwoop plans to change e-commerce for businesses
For businesses, Zwoop brings the opportunity to pay using cryptocurrency without additional work on the part of retailers.
It will allow companies to integrate the Zwoop token into their own payment systems, in addition to enabling customers to buy from their site via the Zwoop platform.
The company also plans to launch loyalty data and advertising services on its platform in 2019.
However, if Zwoop takes off, companies could find themselves competing with other retailers across the world, potentially driving down the price of certain goods in the process.