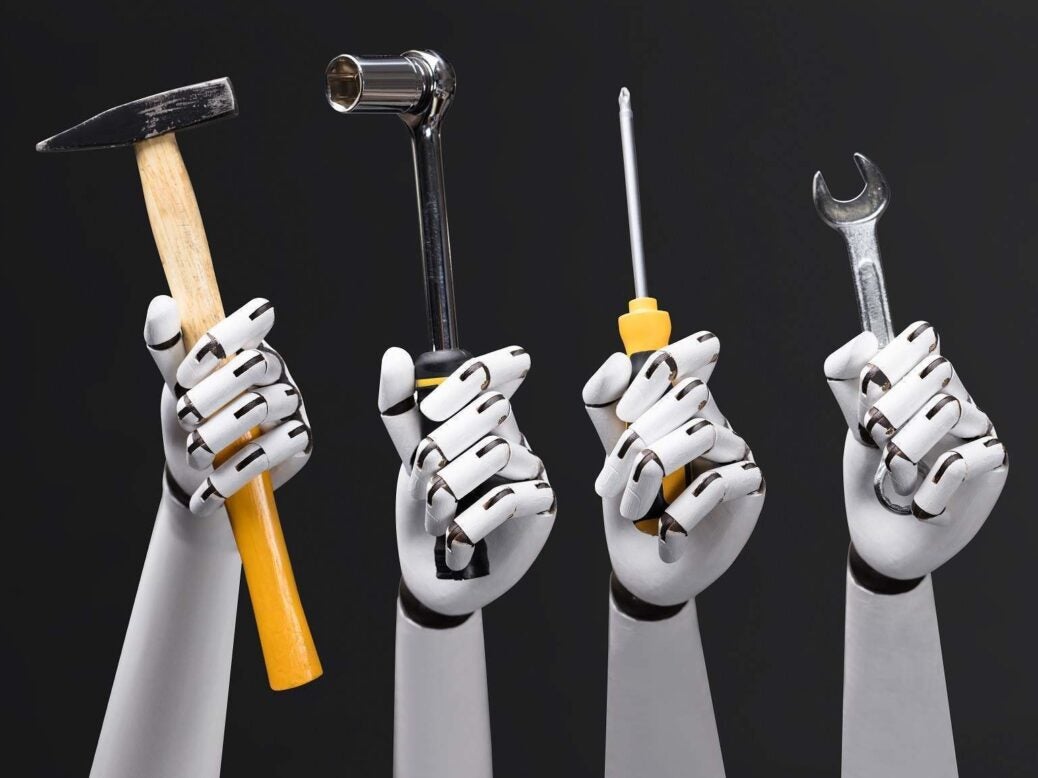 We need to make people robot-proof in the wake of the fourth revolution and the advent of artificial intelligence (AI), according to AI expert, and the president of Northeastern University, Joseph Aoun.
Aoun made the comments at the international think tank Chatham House yesterday, discussing how AI will affect the workforce.
He said:
People are going to lose professions at all levels, not just blue collar or white collar. The AI revolution is colour-blind. Every profession that can be turned into a process will be turned into a process.
Aoun's comments reflect the wider concerns about the impacts of robots and automation on the workforce.
Millions of jobs could be affected by automation and AI by 2030, according to PwC. The global professional services firm predicts that around 30 percent of UK jobs will be lost to AI.
The impact of AI on the workforce will be seen in all sectors. A leaked report by NHS England today says within two years, algorithms could be handling NHS 111 inquiries instead of people.
Robot-proofing people starts with education
According to Aoun:
Computers are not standing still, AI systems are getting better, and robots are getting better. More jobs are going to disappear, be transformed, be created. Therefore, we are not set for life. We need to educate ourselves continuously.
Despite the concerns about AI's impact on the workforce, Aoun is positive that we can offset the threats through education. He believes that it is through learning that people can become robot-proof.
One way to counteract this is through studying a new curriculum, focusing on something called humanics. Aoun says this is the integration of three literacies.
The first is technological literacy, so learners understand computers and how they operate. Then there is the study of data, learners can navigate the sea of information generated by AI systems.
Finally, he says, there is human literacy, which is the literacy unique to humans that AI systems cannot emulate at the moment.
Aoun explained that human literacy includes being innovation, entrepreneurial and the skills that allow humans to work with other people and understand their body language.
"If we compete with AI and robot systems, we will lose. If they compete with us, we will win. We need to find what makes humans unique and cultivate that."
He added that universities and higher education must step up to this challenge and encourage people to become lifelong learners.
"An adult learner in the workplace doesn't have time to go back to university. The university has to come to you.

"This is an enormous opportunity for higher education. If we don't do it, we risk becoming irrelevant."