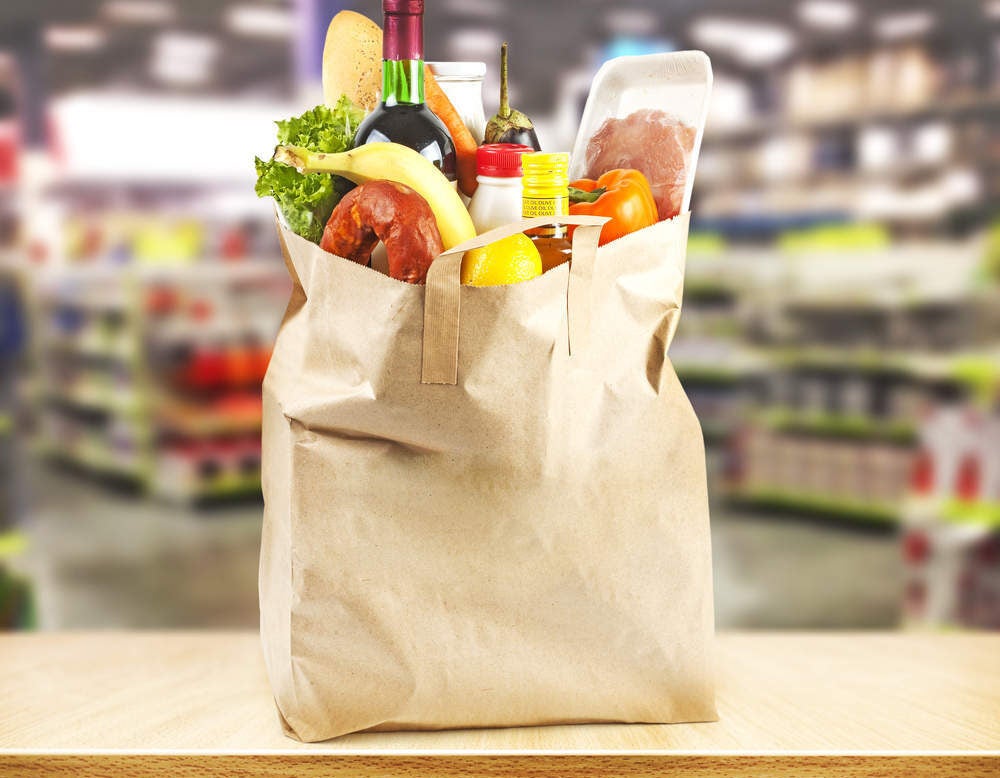 Budget German supermarket chain Aldi is partnering with Instacart, a Silicon Valley-based same-day grocery delivery service, in an attempt to compete with e-commerce giant Amazon.
Aldi will start delivering customers' shopping directly to their door in as little as one hour in Los Angeles, Atlanta and Dallas this month, "with potential for future expansion".
The discounter's tie-up with Instacart in the US follows Amazon's plans to buy WholeFoods, the upmarket grocer, in a $13.7bn deal announced in June.
Responding to news of the acquisition, Dacyl Armendariz, an Instacart spokesperson, said that Amazon had "just declared war on every supermarket and corner store in America".
Instacart, valued at $3.4bn in a March funding round, has built or expanded partnerships with other grocers including Whole Foods, Publix and Target.
Although the company is not yet profitable, Instacart hopes to increase its footprint by doubling its presence in cities across the US by the end of the year.
Aldi entered the US market 40 years ago and now boasts 1,700 stores in 35 states, but plans to invest $5bn in an attempt to become the country's third-largest grocer by 2022.
Aldi's biggest rival Lidl has also set its sights on the US market, but is a more recent entrant.
Lidl opened its first US store just before the Amazon deal was announced in June, but plans to open 100 stores along the east coast by next summer.
Online grocery spending is expected to grow from 4.3 percent of the total US food and beverage sales to as much as 20 percent, or more than $100bn by 2025, according to a report published in January by the Food Marketing Institute and the research firm Nielsen.
Last year alone, online grocery sales in the US reached $20.5bn.