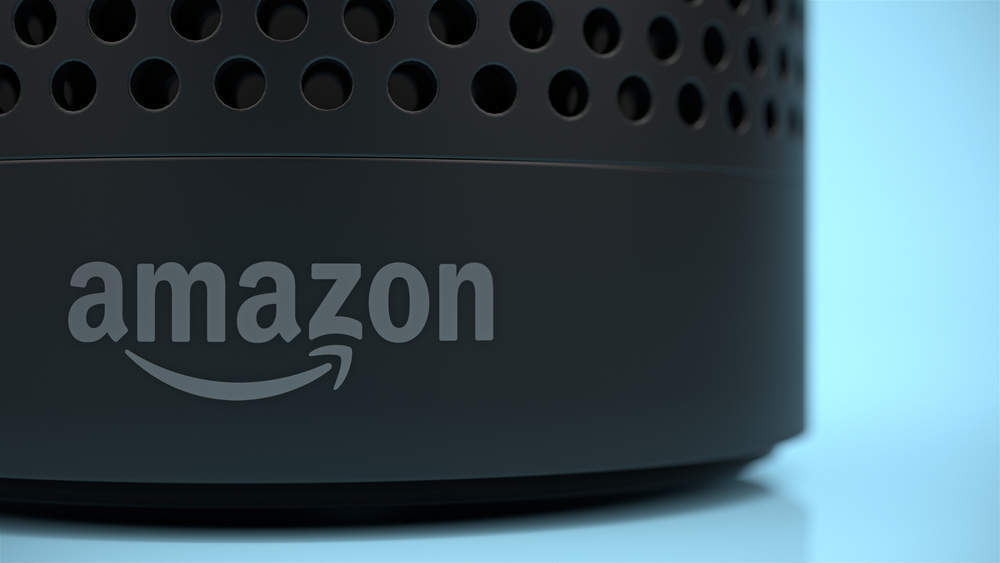 Amazon is set to further disrupt the European fashion market as it launches its own label brand Find.
Using a dedicated fashion team it is shifting its clothing offer even further from its functional, commodity style offering to one that competes head to head with fashion specialists.
But Amazon has the huge advantage of innovative technology, not least in its foot soldiers Alexa and Echo Look, which are leading the invasion into our lives not just as useful personal stylists and assistants but, like Trojan horses, learning everything about us and tailoring the company's targeting accordingly.
Food and grocery and apparel are the largest retail categories – we all need food and clothing – and Amazon chief executive Jeff Bezos knows that to reach his aim of having a $200bn global business Amazon needs to make serious inroads into these markets.
Buying Wholefoods has given him a much stronger launch pad to take on the food and grocery market in the US – and also the UK.
However given the universal fragmentation of the clothing market and the difficulties clothing retailers are facing, using an acquisition as a springboard is far less attractive.
However Amazon doesn't need a physical presence to build a substantial business.
The online clothing market in Western Europe alone is growing at rate of 11 percent over the next five years and will be worth $101bn by 2021, according to GlobalData research.
Getting just a small share of this market will give Amazon a significant return, and as the margins on apparel are far higher than on commodities, it will also deliver a much better return on investment.
Yet profit is not the main aim for Amazon — it is scale and market share, and being continually innovative, the key elements of Bezos' renowned Day One strategy, these and knowing the customer and meeting their needs.
With its Echo device it has introduced the personal assistant Alexa into millions of homes, along with Echo Look, a hands free camera and style assistant aimed at clothes shoppers specifically.
These are intelligent machines that are constantly learning about our likes and dislikes, but also about our personal lifestyles.
This is hugely valuable as not only can it tailor its product suggestions to what we want, but can tailor Amazon's offer and make it far more relevant to individuals' styles and tastes.
Analysing customer data and reviews have been a major element in the initial development of Find, and this is a process that will never end.
Having a constant source of data at an individual level is invaluable.
This, combined with its leading edge Prime fulfilment service, will make Amazon's fashion content far more credible with shoppers and with its representatives in our homes suggesting which Amazon products we should buy, give good cause for the like of Asos and Zalando to worry.