As chancellor of Germany, Europe's largest and strongest economy, Angela Merkel is one of the most powerful voices in the European Union.
Merkel — the leader of the Christian Democratic Union party — will be fighting for re-election in September amid criticism of her immigration policy and a rising tide of populism and anti-globalisation across Europe.
Merkel was elected German chancellor in 2005. This makes her head of the country, equivalent to the UK's prime minister.
Her approval rating has been consistently above 50 percent. However, it has dipped in recent months due to Europe's migrant crisis.
Since the Second World War, Germany has had only two leaders who have served for longer than Merkel. Helmut Kohl (who took office in 1982) and Konrad Adenauer, Germany's first postwar chancellor.
Since the election of US president Donald Trump last year — who has promised to pursue protectionist and isolationist policies — Merkel has been described as the leader of the free world by world some who share her neo-liberalist outlook.
What did she think of Brexit?
Merkel has refrained from giving bold, sweeping, statements on Brexit. However it is clear that she would have wanted the UK to remain a part of the EU.
Many in Berlin are angry as they believe it's a foolhardy decision by the UK to leave the trading bloc.
While Merkel made accommodating noises after last summer's referendum, she has adopted a tougher position on issues such as the UK's exit bill and the sequencing of negotiations, partly as a result of the UK seeking a so-called hard Brexit.
This tough position may now soften. Less stringent members of British prime minister Theresa May's team will be taking the lead on Brexit negotiations.
Also, chancellor Philip Hammond – the loudest voice for a soft Brexit — remains in place.
In April, Merkel bluntly attacked what she called the illusion that the UK will keep most of its rights and privileges after leaving the EU.
Addressing her parliament, Merkel had this to say:
Countries with a third country status – and that's what Great Britain will be – cannot and will not have the same or even more rights as a member of the European Union. All 27 member states and the European institutions agree on this. Ladies and gentlemen, you may think that all this is self-evident. But I have to put this so clearly because I get the impression that some in Great Britain still have illusions about this, and that is a waste of time.
In short: Merkel thinks the UK and the EU can come to a Brexit deal. Yet she is not willing to compromise on the EU's four freedoms. She also will not give the UK special access to markets.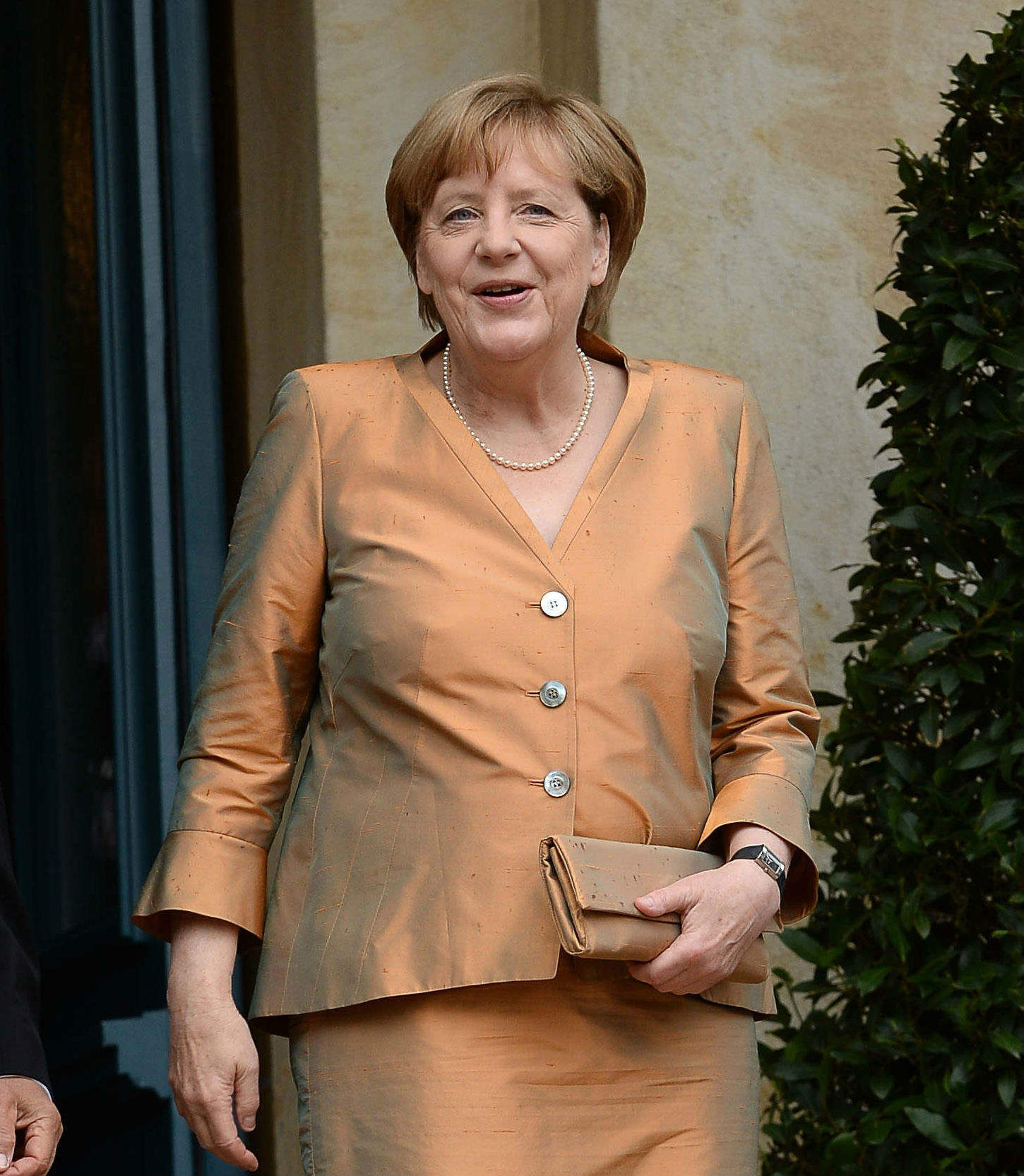 How will Merkel shape the UK's role in the EU?
Merkel's influence in Europe means she will have a powerful effect on the Brexit negotiations. She is in a position to define Britain's relationship with the European Union in the future.
She has made clear that she believes Britain must pay its financial settlement to the EU before negotiations can go forward. This is something that has become a sticking point for many in the UK and Europe.
Merkel has said she will be focused on upholding the rights of the 100,000 German citizens living in the UK. This will be with the hope to make a 'fair offer' to Britons living in Germany.
Once negotiations are complete, Merkel and the other 26 leaders of the European Union's member states will have to ratify the deal.
At this point, she and the others could decide not to approve the agreement which would mean Britain would leave the EU with no formal deals in place regarding trade, immigration, the state of EU funded schemes, fishing rights, and many more.