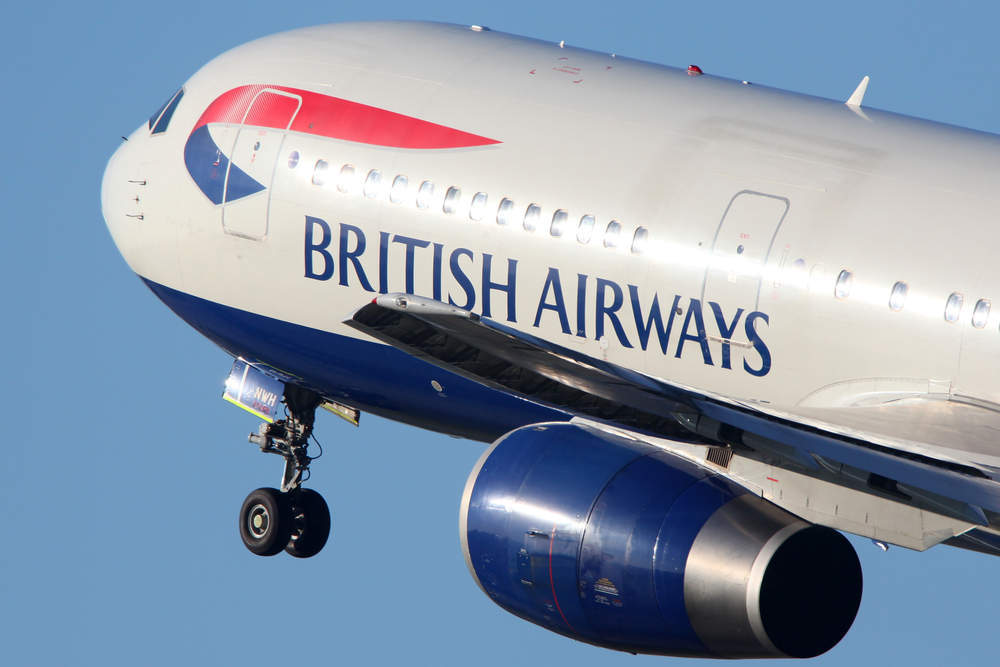 British Airways cabin crew are planning to strike again from today for two weeks, coinciding with the August bank holiday.
The industrial action comes amid a long-running pay dispute.
Almost half of BA cabin crew who joined after 2010 have been forced to take on a second job to make ends meet, while others reportedly sleep in their cars between shifts because they can't afford the petrol to drive home, according to a Unite survey.
Oliver Richardson, national officer at Unite, said:
The airline needs to get around the negotiating table and start recognising that punishing low paid workers fighting for fairer pay is no way for a 'premium' airline to behave. Rather than trying to bully workers and focusing its resources on leasing aircraft to cover striking cabin crew, British Airways should focus its energies on trying to resolve our members' legitimate concerns over poverty pay. Unite urges British Airways to wake up to the deepening anger of mixed fleet cabin crew and start valuing their contribution by meaningfully engaging with Unite to address poverty pay.
A BA spokesman responded to the planned strike action:
As we have done in previous periods of industrial action we will ensure our customers reach their destinations. More than three months ago Unite agreed that our pay deal was acceptable but have since refused to ballot their members on it. Last week we took the significant step of offering to return staff travel to crew who had been on strike, which was the biggest outstanding issue in the dispute, in order to bring the dispute to an end. Unite has now chosen to reject this offer and call yet more strikes.
Willie Walsh, head of BA's parent company International Airlines Group, said Qatar Airways planes and crew will be used to fly all BA's passengers to their destinations during the planned two-week strike.
BA has already applied to Britain's Civil Aviation Authority (CAA) to use nine Qatar-registered Airbus A320 or A321s.
More than 670 flights were cancelled at Heathrow and Gatwick over the spring bank holiday because of a BA power failure that led to the collapse of the airline's IT system.
The airline suffered its seventh technical meltdown in a year earlier this month.