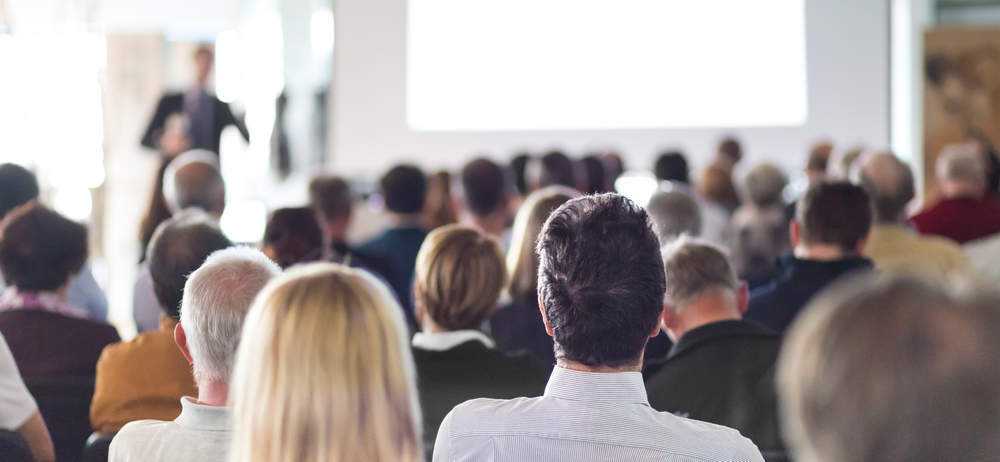 Bad indoor mobile coverage may start to improve thanks to new regulations that allow service providers in the US to share spectrum.  If it works well, it could be replicated across the globe.
If you've ever checked into a hotel room or attended a business venue and been frustrated with poor mobile coverage there, take heart: new regulations from the US Federal Communications Commission are about to usher in a new age of indoor mobile connectivity.
It's called Citizens Broadband Radio Service, or CBRS, and it's being tested by multiple service providers this year.  In fact, this month, AT&T selected its technology suppliers for a CBRS service roll-out it has planned for late next year.  If it works as expected, the model should expand beyond the US as well.
Why is indoor mobile coverage bad?
One reason mobile coverage  can be bad in hotels or other venues is that the people inside get their service from a variety of providers, and having every provider install their own radio access network inside the buildings is expensive.
For very large venues, it's often worth the expense, so service providers install what are known as distributed antenna systems (DAS) in sports stadiums and similar places that allow multiple service providers to share parts of the network.  But, for venues that aren't so big, these systems aren't cost-effective.  For these venues, help may come when mobile operators are allowed to share in new ways.
Typically, in today's mobile networks, each mobile operator has not only its own physical network (radios, antennas), but also its own dedicated radio spectrum frequencies for transmitting signals over the air.  Mobile operators buy exclusive rights to these spectrum bands (at no small expense) so they won't interfere with one another's signals.
What is about to change?
The FCC created a way for mobile service to be delivered using frequencies that have thus far been used by the military (primarily ships at sea) – frequencies that service providers can share.
Mobile operators like it in part because it's newly allotted spectrum – in <i>addition</i> to what they already own – and they always want more spectrum.  But more importantly, because the spectrum being used is not specific to any one operator, the networking equipment that will deliver the service can be deployed by entities that are not operators – enterprises, building owners, or other 'neutral hosts.'
With networking equipment designed to be shared by multiple service providers, CBRS can be cost-effectively deployed and safely circumvent the traditional hurdles to indoor networking.
And it's not very far away.  AT&T has plans to start offering CBRS service in late 2019 (though likely for fixed, rather than mobile, service).  Many more service providers are testing the technology today, including cable operators, cellular tower companies, and others.
Trials of similar technologies have begun in Europe but have paused while the world waits to see how CBRS fares in the US.  Once the US CBRS market demonstrates the model, new modes of sharing may spread across the globe, and cellular coverage could improve in countless indoor spaces.