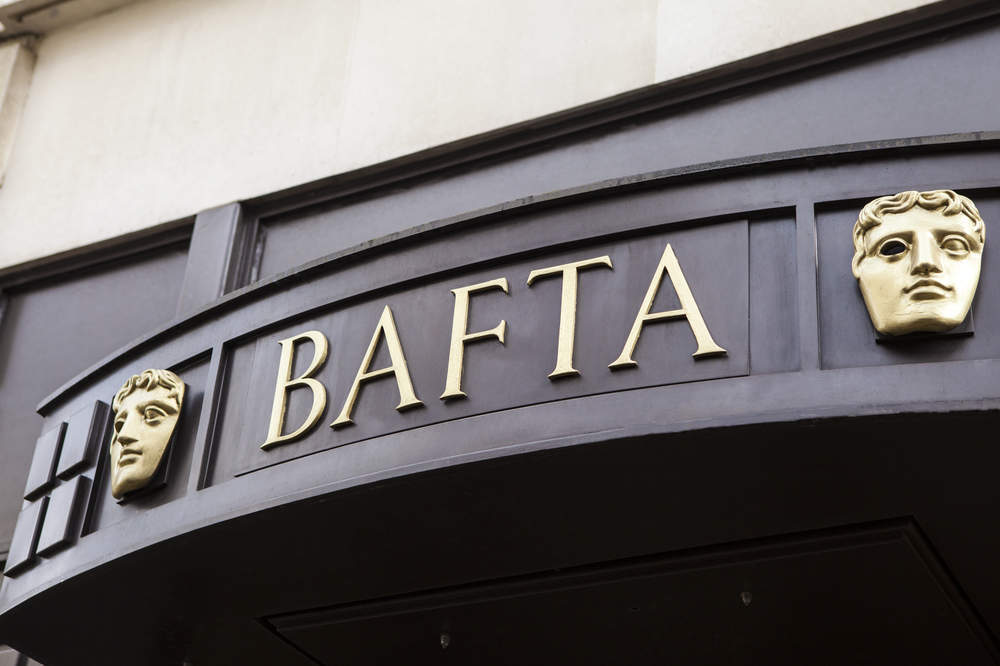 While the main BAFTA Film Awards ceremony isn't happening until next February, there is a BAFTA awards show this week. The BAFTA LA Britannia Awards will be presented on 27th October. But what are the Britannia Awards and who is going to win one?
To understand the Britannia Awards, one first needs to understand how BAFTA as an organisation works.
The British Academy of Film and Television Arts is an organisation with many arms. The different sections include the main BAFTA organisation, BAFTA Scotland, BAFTA Wales, BAFTA New York, and, of course, BAFTA LA. All these sections aim to "support, develop and promote the art forms of the moving image, by identifying and rewarding excellence, inspiring practitioners and benefiting the public". In addition, there's a particular emphasis on promoting British-made film, television, and games.
The BAFTA LA arm of the charity serves as the bridge between the Hollywood and British production and entertainment business communities. BAFTA LA essentially links Hollywood to BAFTA's head office in London. They also host a number of events throughout the year to promote British film and television, and BAFTA's activities to the US market. Of those events, the most prestigious is the Britannia Awards.
These awards are BAFTA LA's highest honour. However, only individuals can win the awards; films and TV programmes are ineligible. These individuals do not have to be British, but they do have to have "strong connection to British entertainment through their body of work." Essentially, that means the films or television programmes they've worked on have to be available for British viewers to watch.
Who is receiving a Britannia Award?
Unlike the main BAFTA awards ceremonies, there are only six Britannia awards. The announcement of the winners also happens ahead of the presentation. While, yes, that does take some of the hype away from the ceremony, it means the focus is on the winners and their work, not on how much tension can be generated.
So, without further ado, here's who is winning Britannia awards and what they're winning for:
Britannia Award for Excellence in Television –
Dick Van Dyke
John Schlesinger Britannia Award for Excellence in Directing –
Ava DuVernay
Britannia Award for British Artist of the Year –
Claire Foy
Charlie Chaplin Britannia Award for Excellence in Comedy –
Aziz Ansari
Albert R. Broccoli Britannia Award for Worldwide Contribution to Entertainment –
Kenneth Branagh
Stanley Kubrick Britannia Award for Excellence in Film –
Matt Damon
It's important to note that these winners are not winning for any specific project. On the contrary, they're winning the awards for their lifetime commitment to their individual fields. That may seem like a minor distinction, but it's an important one. The Britannia Awards do not honour 'one-hit-wonders' as it were; only those who've proved their dedication time and again.
The Britannia Awards will be presented at a black-tie gala on 27th October by comedian Jack Whitehall. The ceremony will take place at The Beverly Hilton, 9876 Wilshire Blvd, Beverly Hills, CA 90210.