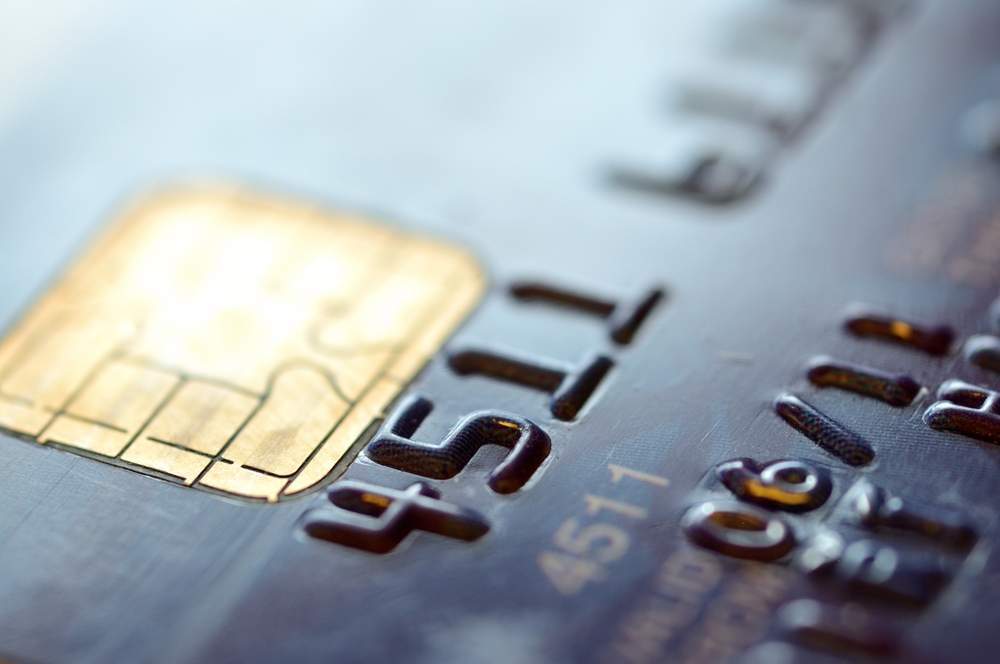 The Bank of England's Prudential Regulation Authority (PRA) has told lenders to demonstrate they are properly managing risks — including consumer credit.
However, given the UK's dependency upon cheap credit it will be difficult to impose meaningful controls without jeopardising economic growth.
Consumer lending has grown rapidly over the last few years, and the PRA is increasingly concerned that this expansion has been achieved at the cost of reduced resilience in lenders' credit portfolios.
Its review of the consumer credit market earlier this month found that lower pricing, falling risk-weights, and increased lending to higher-risk consumers are contributing to heightened vulnerability.
The review determined that lenders have become overly complacent about the current benign macroeconomic conditions, and that some have failed to fully take into account the impact of borrowers' existing debts on their ability to repay new loans.
It also raised concerns about the accounting standards applied to zero percent credit card balance transfer offers, falling interest rates, and rising repayment periods on personal loans.
The fast-expanding motor finance sector has also been flagged as a potential source of danger due to its vulnerability to a fall in secondhand car prices.
The review was preceded by the Bank of England's June 2017 Financial Stability Report (FSR), which noted that credit growth has far outstripped growth in household incomes and has been fuelled by easy availability and low rates.
As well as noting a reduced capacity to absorb losses among lenders, the FSR highlighted that while consumer credit accounts for just 10 percent of major banks' balances outstanding compared to 70 percent for mortgages, their losses on the former far exceed those on the latter.
Over the last 10 years, consumer credit write-offs have exceeded mortgage write-offs tenfold.
This is particularly worrying given that, as most consumer credit is unsecured, there are no underlying assets that banks can repossess in the event of a default.
Given these concerns, the PRA has instructed lenders to provide evidence that they have adequate credit scoring and stress-testing mechanisms in place, as well as other measures covering unsecured lending in general and specific lines of credit in particular.
However, the PRA faces a difficult balancing act.
While it needs to act to ensure that lenders remain resilient, it has to be mindful of the fact that UK consumers are particularly heavy users of credit.
Any remedial action could have serious consequences for consumer spending if it ultimately leads to sudden supply-side restrictions.
The PRA must therefore be careful to target its attentions at the most exposed parts of the market rather than adopting a broad-brush approach that risks stifling the overall flow of credit, which would jeopardise the fragile economic recovery.