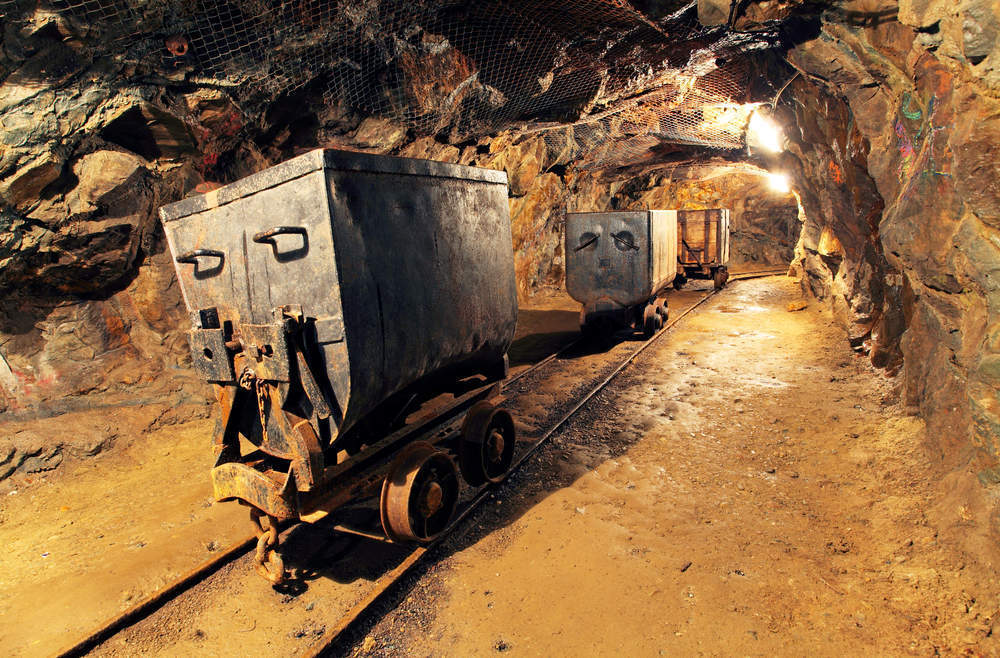 Canadian mining company Barrick Gold has agreed an $18.3bn acquisition of Randgold Resources, which will create the world's largest gold company valued in excess of $24bn.
Following the merger, the company will own five of the world's 10 lowest cost gold mines and produce more than 6.5m ounces of gold annually.
Barrick shareholders will own two thirds of new company, with Randgold shareholders taking the remaining 33.4% share.
Randgold CEO Mark Bristow will continue in his role as the head the newly formed Barrick-Randgold company, while Barrick CEO John Thornton will become the executive chairman.
A joint statement released by the two companies said:
"The Boards of Barrick and Randgold believe that the merger will create an industry-leading gold company with the greatest concentration of Tier One Gold Assets in the industry,"
"Its goal will be to deliver sector leading returns, and in order to achieve this, we will need to take a very critical view of our asset base and how we run our business, and be prepared to make tough decisions," Bristow said.
A struggling industry
The deal comes at a tough time in the gold industry, which has been put under increased pressure by falling prices. The price of gold is down by more than 12% from its annual peak, while prices have fallen by 8% since June.
Prices fell below $1,200 per troy ounce for the first time in more than two years last month.
Large gold miners, like Barrick and Randgold, have been criticised by investors for prioritising short-term gains over a long-term focus, with unwise growth and investment strategy blamed for falling share prices.
Barrick Gold has seen its share price fall by more than 31% since January, while Randgold has seen similar losses of around 33%.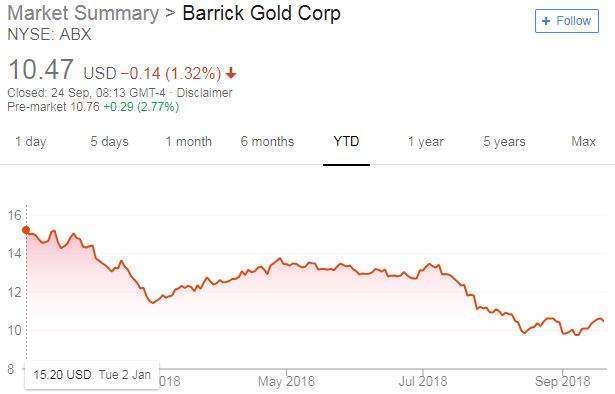 Credit: Google Finance
Barrick-Randgold hopes that the merged company will help to cut costs and increase profits. Yet, Panmure Research analyst Kieron Hodgson, while speaking to the BBC, likened the merger to "two drunks supporting each other at closing time", insisting that the deal wasn't "based on merit, strength and strategic integration".
The new company will keep the Barrick Gold name and remain listed on the New York Stock Exchange. Randgold will be removed from the London exchange.
The deal will first need to be approved by shareholders from both companies, as well as regulators, before it is allowed to go ahead.