9. Madrid, Spain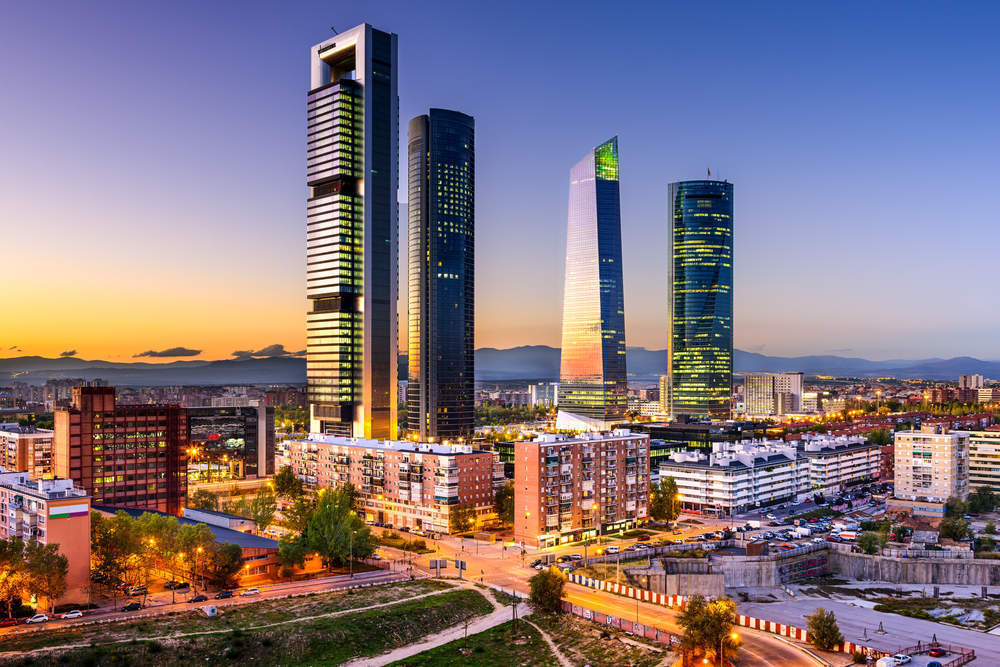 Madrid, a major European capital, has the facilities and infrastructure to match.
The vibrant city has recently rebounded struggled through Spain's recession, though even during the financial crisis, business travel to the city remained relatively steady.
This diverse city has an eclectic mix of business at its core, from banking to textiles. Old world money and a booming tourist economy have helped the city retain its prosperous outlook, even while the rest of the country has endured recession.
Despite Madrid's prosperity it's unlikely to be much of a pull for many financial services companies considering moving away from London in the aftermath of Brexit.
Madrid's Madrid Barajas International Airport, is one of the busiest in Europe.