With statement lighting being more popular than ever, here are some of the best lighting on display at the London Design Junction to make your home really stand out.
It is safe to say that London is a pioneer in the design industry. With design festivals popping up all over the city, you are never far away from discovering the next big thing in the design world.
Verdict explored Design Junction, the newest design festival in the UK Capital and found that the lighting market is really starting to shine.
Tala are a young lighting company, specialising in filament light bulbs. As well as creating stunning lighting, Tala actively focus on being eco friendly. For every 200 units sold, Tala will plant 10 trees. Tala bulbs last 15 times longer than a traditional bulb, yet only use 10% of the energy. It sounds like a win all round.
Click here to buy a Tala lightbulb.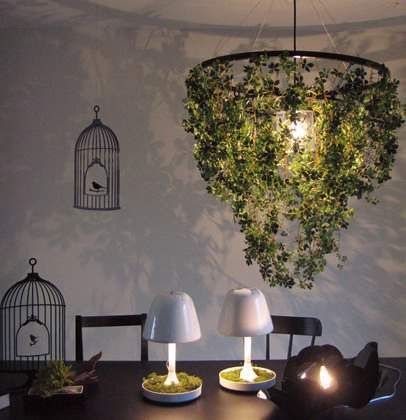 In 1990, Domei Endo, the CEO of Di Classe, created the first of many lights that form the iconic collection. The beauty found in nature inspires the collection. The first lamp designed for the Di Calsse lighting range was the classic forest lamp – known as the Mini Foresti. Playing with light and shadow allows for a truly unique lighting experience.
Click here to buy a Mini Foresti lampshade.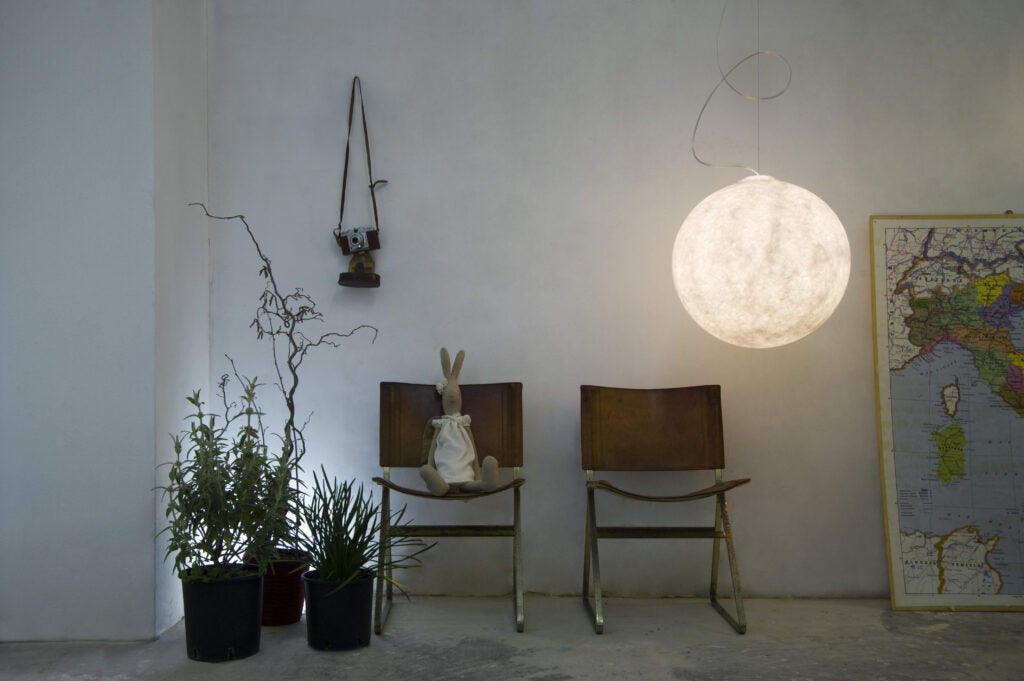 The Luna light is exactly what you would expect from a light with such a name. These mesmerising moon lights provide solace and a calming focus on a gloomy day. The Luna lights are suitable for both indoor and outdoor use. The lighting is both functional yet artistic, a beautiful blend that creates the perfect atmosphere for your home.
Click here to buy a Luna light.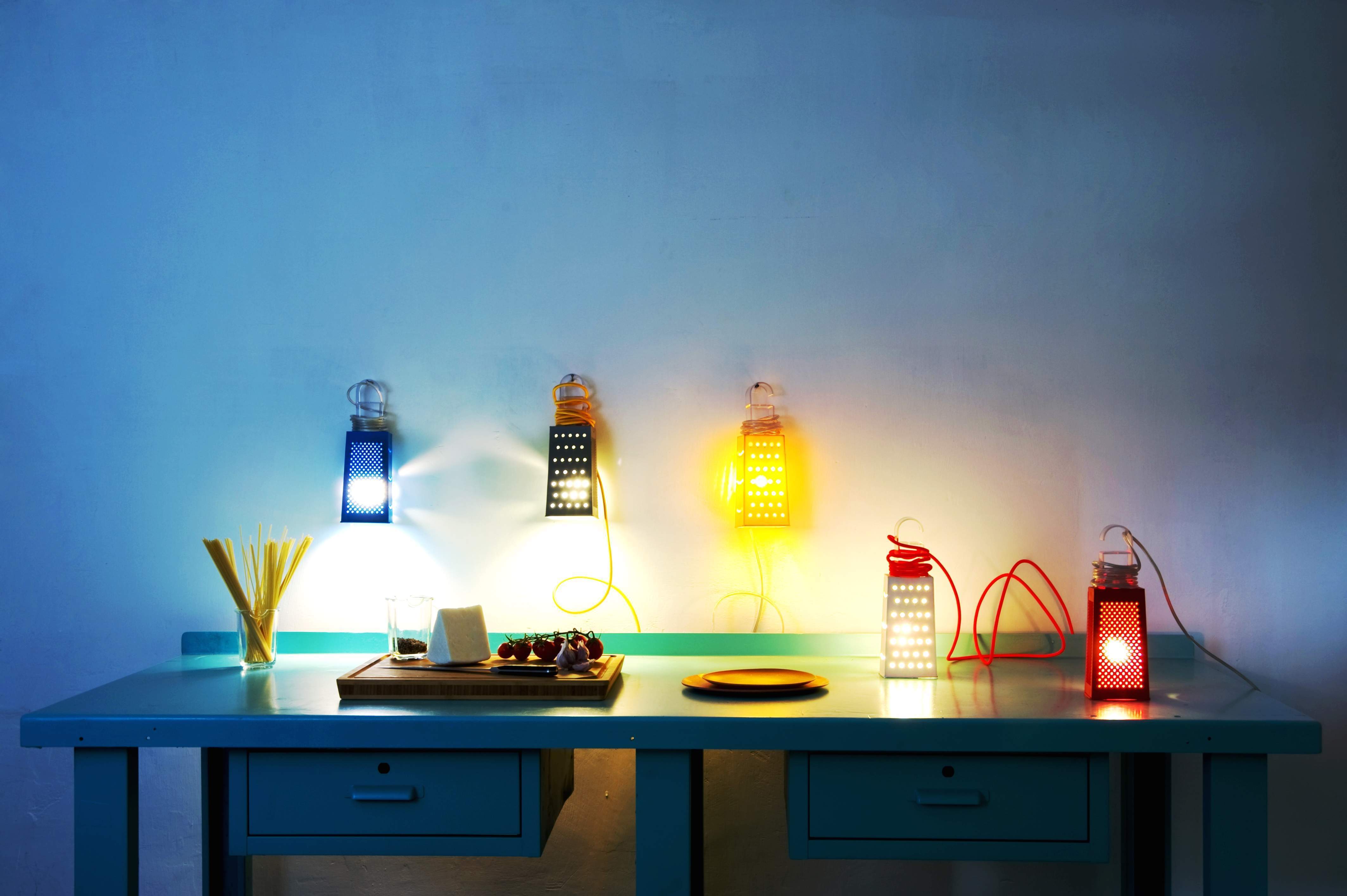 The BE.POP light from In-es is a fun and quirky collection, inspired by pop art and bebop – hence the name BE.POP. The colourful range of lamps, including their iconic Cacio & Pepe lamp which takes it's design from the classic Italian parmesan cheese grater. The versatile piece can be displayed as a table lamp, a pendant light, wall lamp or even just a statement art piece. This pop of colour is sure to be a great talking point in your home.
Click here to buy a Cacio & Pepe lamp.

The concrete pendant by Such & Such will offer an industrial edge to any environment. The uncomplicated form will add simplicity and minimalism to any area. The unique design will look beautiful over a table or work surface, in particular if bought in multiple.
Click here to buy a Concrete Pendant.