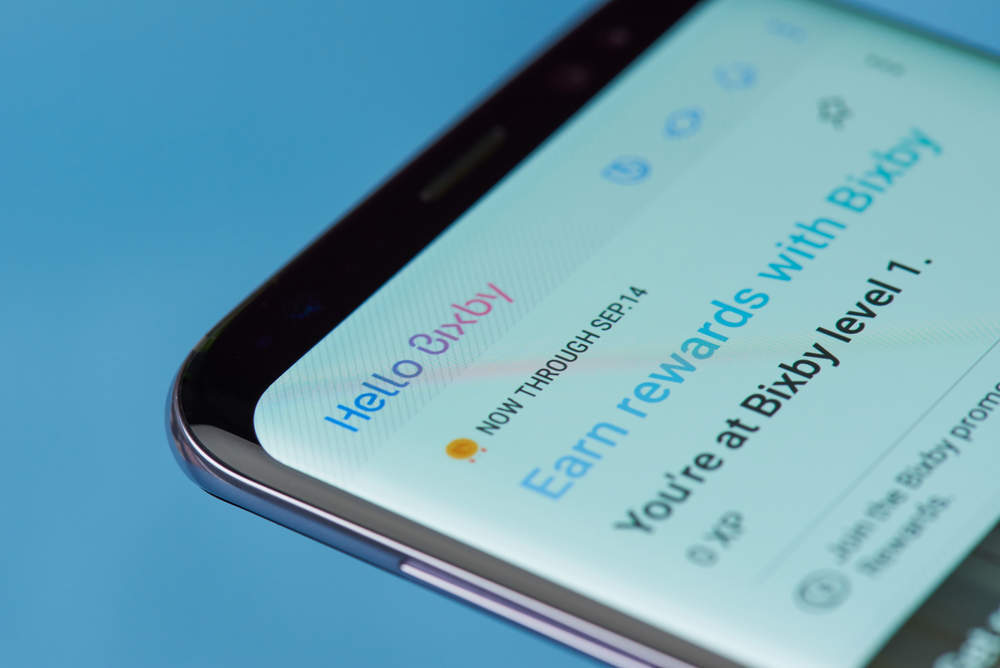 Poor old Bixby. Everyone has heard of Siri. Most have tried Google Assistant. Even Microsoft's Cortana has got a bit of name-recognition thanks to being featured in the free Windows 10 update for PCs. But Samsung's own AI assistant, Bixby, always end up being a little bit forgotten.
To be fair, Bixby is the youngest of the major AI assistants. Siri got started in 2011, Cortana arrived in 2014, and Google Assistant showed up in 2016. In contrast, Bixby is less than a year old, arriving on Samsung phones in March 2017 as a replacement for the widely-underused S-Voice.
With a bit of personality, and a quirky name, Bixby is the rebrand that Samsung really needed to get its voice-assistant off the ground. And actually, Samsung's little pal has got some very neat tricks up his sleeve for those who care to look for them. One of the most interesting of these is the service dubbed 'Bixby Vision'. While that moniker is appropriately twee, the product itself is actually a very sophisticated augmented reality camera.
The camera is capable of 'seeing' objects in real-time. This allows Bixby to search for them on various services or provide links to purchase them. For example, one could take a photo of a friend's interesting gadget, then Bixby could show the user where they can purchase their own.
For those who don't use services like these, it sounds very unique, but actually most AI assistants can perform similar functions.
However, Samsung's latest update for Bixby Vision, unveiled at the Consumer Electronics Show looks very special indeed.
Bixby: the dieter's best friend:
The new Bixby update will allow the little electronic assistant to scan food for calorie content.
While Samsung representatives explained that the service is not quite ready yet, it will be pretty handy. Unfortunately, there is currently no set date for when users will be able to access it. In fact, on the point, it's probably worth noting that the feature may never make it to the market. However, considering Samsung took such pains to show it off at CES, it'd be surprising if it wasn't at least somewhere near ready.
The demo version debuted at CES allowed users to scan various different food items. These included a pizza, a plate of salmon sushi, and a steak. Bixby was able to discern between each dish and then work out an approximate calorie content for each one. The idea is that this data will then be put into the pre-existing Samsung Health folder one phones. This can then sync with other health-related content, to give users a reasonably good idea about how healthy their choices are.
Of course, Samsung admit that Bixby will have his limits. For starters, Bixby won't be capable of calculating an entire plate's worth of food all at once. Users will have to scan each item on their plate individually.
In addition, Samsung say that Bixby will use 'generic data' to work out calorie intake. In essence, this means he'll be able to look up the calories for the average dish. For example, if your personal recipe for spaghetti bolognese uses full-fat mince meat rather than a leaner beef, Bixby can't tell the difference. He's not a miracle worker!
Still, the feature does look reasonably useful. And for those who are can't stop counting calories, it will save having to enter ingredients one by one.