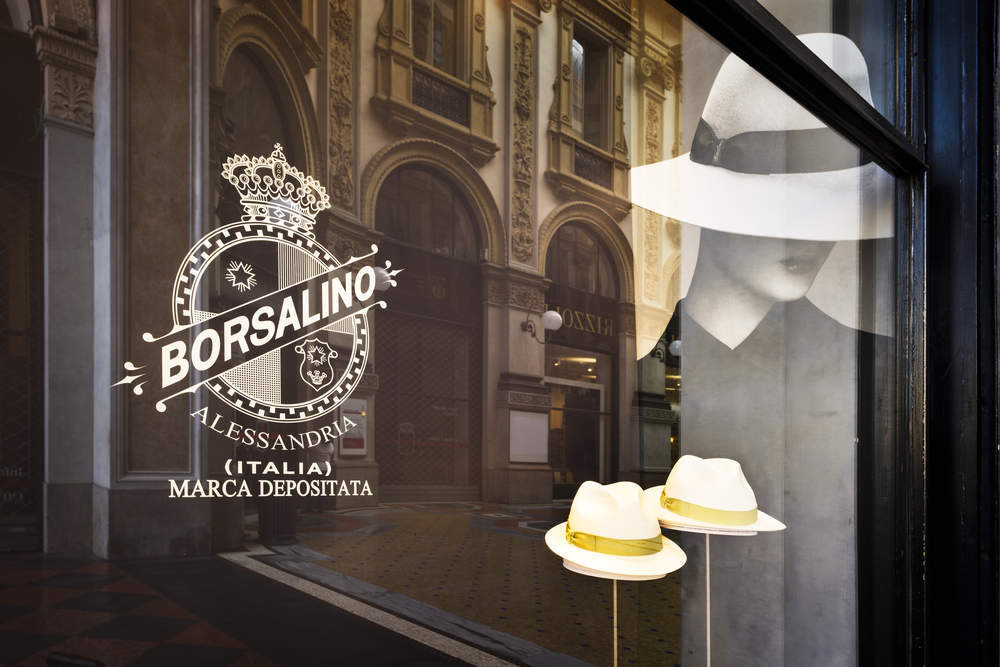 The luxury hat maker Borsalino faces liquidation after an Italian court rejected a rescue plan for the company on Monday.
Though the brand produces a range of products from perfumes and watches to motorcycle helmets, it is most famed for its hats.
Its classic fedoras and panamas have been worn by the likes of Winston Churchill, Humphrey Bogart in Casablanca, John Belushi in The Blues Brothers and Harrison Ford as Indiana Jones.
Celebrity wearers have included Rihanna, Johnny Depp, Pharrell Williams and David Bowie in what turned out to be his final photo shoot. The company even lent its name to a 1970 French gangster film, called simply Borsalino.
The brand was founded 160 years ago in the northern town of Alessandria. It owes the firm's creditors around €18m ($21m) a local trade union leader told Reuters.
Proposals for repaying Borsalino's creditors were initially approved, but then overturned in a court case last year with Monday's decision seeing the company placed in administration.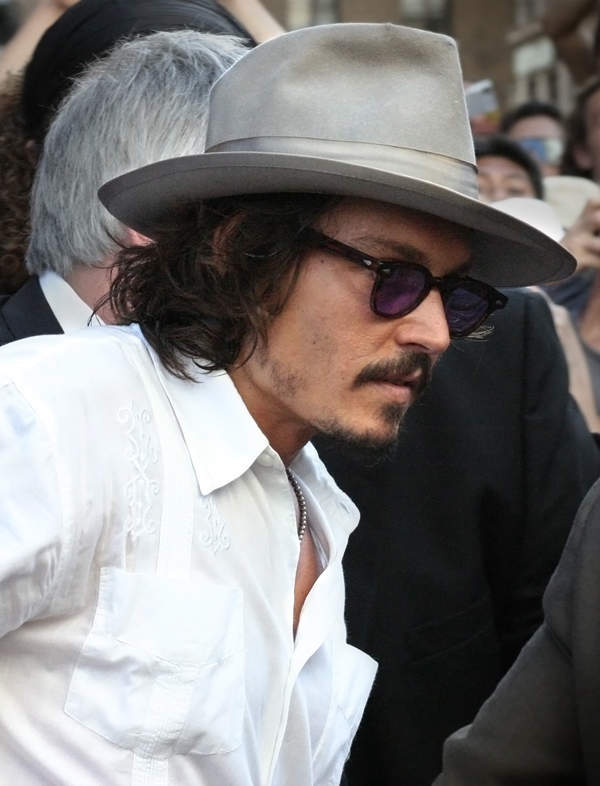 The brand ran into financial difficulties in 2013 after seeing a huge loss. Marco Marenco, the hatter's former boss, was arrested in Switzerland in 2015 on fraud and tax evasion charges.
Since then the brand has been run by Haeres Equita, a private equity investment fund which took on the company's then debt of €30m ($35m) and has since invested around €10m in it.
Though the company returned to profit following Haeres Equita's intervention, it continued to struggle with debt and Monday's decision shows the dashing of hopes to save the business. Two court-appointed officials are set to wind down the company to pay back creditors.
Trade union leader Franco Armosino said:
It's dramatic if a solution is not found. Borsalino is part of Italian history.
He added that further details are expected "in the next days".
In the short term the court's decision will not mean the end of the company's production, which currently employs 130 people and produces 150,000 hats a year.
Philippe Camperio, the Swiss financier who heads Haeres Equita, said:
We will remain committed to finding solutions that will preserve this iconic brand and the interest of all stakeholders. We hope to continue to build a future for Borsalino.
There is speculation that Camperio, who bought the Borsalino trademark in May for around €18m, could decide to bid for the company.