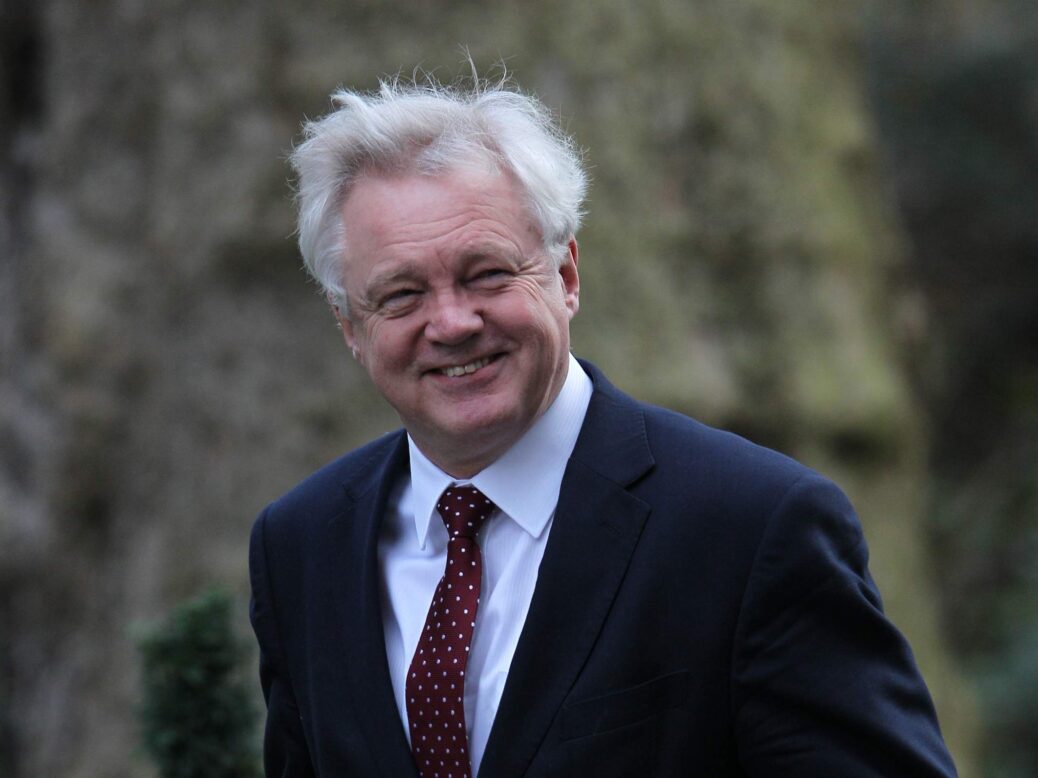 As many as 125 employees have left the Department for Exiting the European Union (DExEU), a freedom of information request from has Bloomberg revealed.
DExEU has lost 20 percent of its employees over a short 14-month period.
The latest in a series of departures is Oliver Robbins, the government's top Brexit official, who left DExEU just last week.
Robbins moved to the Cabinet office to become British prime minister Theresa May's EU adviser amid reports that there had been tension between him and David Davis, the head of DExEU.
Lord Kerslake, the former head of the civil service, said that the timing of Robbins' exodus was "odd."
Opposition politicians said the move pointed to the government's lack of consensus on Brexit.
Labour's Brexit spokesman Sir Kier Starmer said:
Moving key individuals at this critical time adds a whole new dimension to the government's chaotic approach to Brexit. Deep divisions in the cabinet and a complete lack of leadership are putting the national interest at risk.
Liberal Democrat leader Sir Vince Cable echoed Starmer's remarks, saying Robbins' departure was a "sign of the chaos and division at the heart of this government".
DExEU responded to criticism in a statement, insisting that the majority of employees who left the Department did so as part the standard internal civil service process.
The majority moved on to other government departments because their loan, contract or fast stream rotation ended. Given the large majority of these changes were the result of normal civil service rotation or the end of defined loan periods, these roles were quickly filled.
Today Davis will lead the UK team of negotiators into their fourth round of talks with EU officials in Brussels.