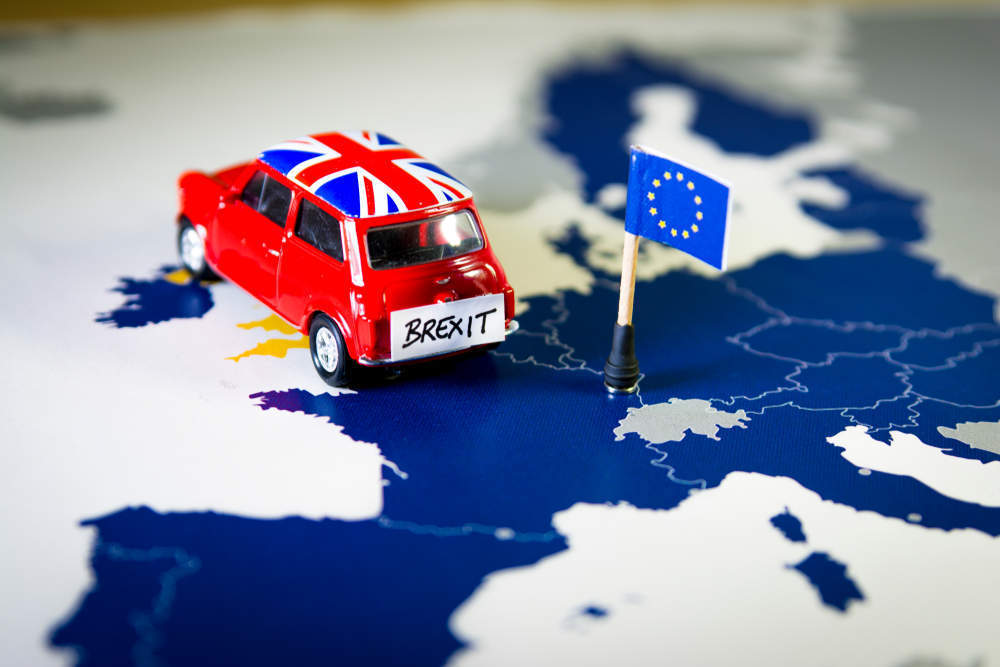 In the Brexit latest, UK foreign minister Jeremy Hunt has called on Tory troops in parliament to stay united behind Prime Minister Theresa May as negotiations continue.
He said: "The one thing I would say to my colleagues is that the great strength of the EU in these negotiations is that the 27 EU nations have remained united.
"We now need to do the same behind Theresa May to maximise her negotiating leverage in Brussels and make sure she does come back with that deal that honours the letter and spirit of the referendum decision."
He applauded May for holding firm and sticking to her principles and cited this as the reason why it had been a difficult week.
He told the BBC that, since controversially calling the UK 'prisoners of the EU' at the Conservative Party conference in September 2018, the EU had "a much more constructive approach that has led to the situation that we're in now where all but one or two issues have been resolved".
Would extending the transition period help or hinder?
May and the EU have exchanged an idea around extending the transition period so that the issues around the Irish backstop can be resolved.
Hunt said there were issues around extending the transition period: "Issues that would have to be discussed.
"The issue of money is obviously an incredibly difficult one, the issue of the Common Fisheries Policy is a very difficult one."
Deputy director at the Centre for European Reform John Springford said: "The taxpayer would gain from another year of single market membership."
Economists and financial experts predicting the effect of Brexit on UK business widely agree that uncertainty is the big problem.
Tory dissent
Former Tory leader Iain Duncan Smith said Brexit negotiations "look more like a capitulation than a negotiation".
He said on Newsnight: "We now need to say to the EU that there is no way on earth we are going to give you an extension.
"We have no agreement over the backstop – we have no agreement at the moment over the future take arrangements.
"There is absolutely no way on earth we are going to hand you shovel-loads of money over to you just to stay in the Customs Union and the Single Market for another year."
The Irish issue
Hunt told the BBC Today programme the Irish backstop was the one issue preventing negotiators from agreeing on the withdrawal.
He said that "if it doesn't have a time limit, there has to be a way we can exit from it and that has to be a sovereign decision of the UK Parliament".