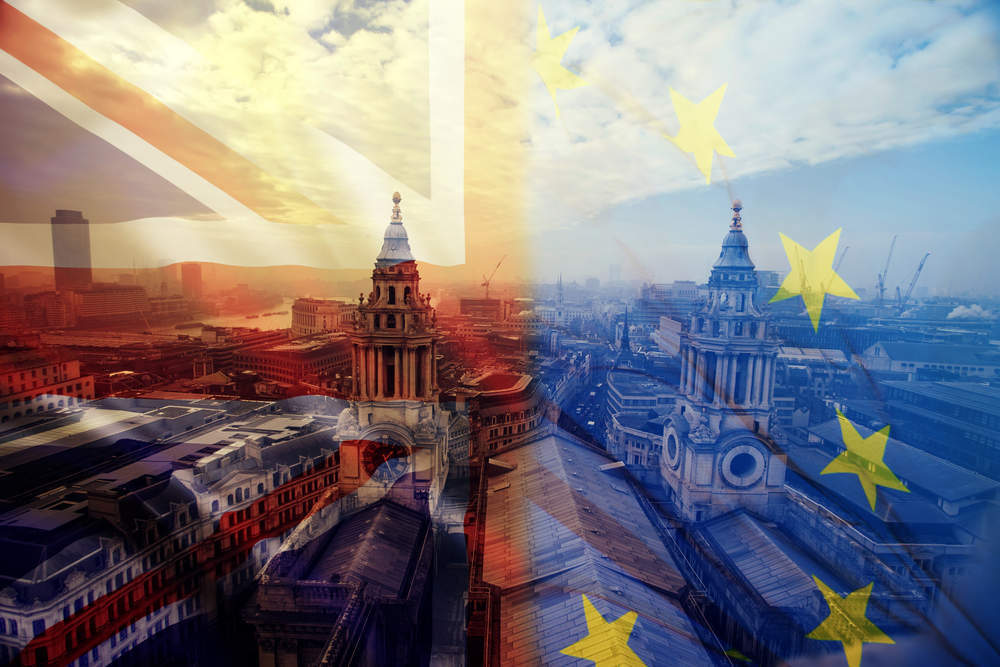 In the Brexit latest, the Brexit select committee met this morning to discuss the progress of the UK's negotiations on EU withdrawal.
The Exiting the European Union Select Committee, which scrutinises the work of the Department for Exiting the European Union, questioned policy and industry representatives over arrangements for the Northern Ireland backstop in particular.
Its members, led by chair Hilary Benn MP, considered the political situation and the practical implications around current proposals for the backstop.
Politics specific to Northern Ireland
In the first panel, the committee spoke to advisors on policy around Northern Ireland.
This included the latest proposals from the UK Government and the EU, the possibility of extending the transition or implementation period and the implications of no-deal on the border.
Queen's University Belfast Reader in Sociology Dr Katy Hayward said: "There seem to be two insurance policies being put forward, or suggested by the UK Government, to go alongside the insurance policy of the Northern Ireland-specific backstop."
Those two policies, an all UK customs union on a temporary basis and the extension to the transition period, she said would not "eradicate the need" for a Northern Ireland-specific backstop.
She said: "The details in the Good Friday Belfast Ireland go much beyond the question of a customs union," adding that the all-UK arrangement was "fine, but it doesn't cover a lot of what's in the backstop that's specific to Northern Ireland."
The practicalities in Northern Ireland
In the second half of the Brexit select committee, members heard from and questioned industry representatives from Northern Ireland campaigning groups in food and drink, manufacturing and freight transport.
"Business is more interested in the practicalities," said Manufacturing Northern Ireland chief executive Stephen Kelly.
He clarified: "If the choice was between no-deal and the backstop, we would pick the backstop absolutely."
Northern Ireland Food and Drink Association Vice Chair Declan Billington agreed: "There is strong fear of the consequences of leaving Europe on the 29th of March without a deal or without a transition and that we're facing the tariff walls."
One door closes, another door opens
Summarising the situation for Northern Ireland business, Kelly said: "Effectively what's been offered here is that businesses in Northern Ireland are having a door shut in its face. In one scenario the UK shuts the door in its face, in another scenario the EU shuts the door in its face. In another scenario, the UK is just flinging open the door.
"But in every one of those scenarios, our businesses get a broken nose. At the end of the day, the only thing that matters to us is that our businesses have the ability to trade legitimately and fairly across all marketplaces.
"So should that scenario be rolled out, that the EU's version of the backstop has controls of some levels in the Irish Sea, then as a business, we're interested in how that actually happens. As a business we're interested in finding out what does that mean in terms of origin rules, what does that mean in terms of VAT registration and how we manage that and what does that mean in terms of market access."