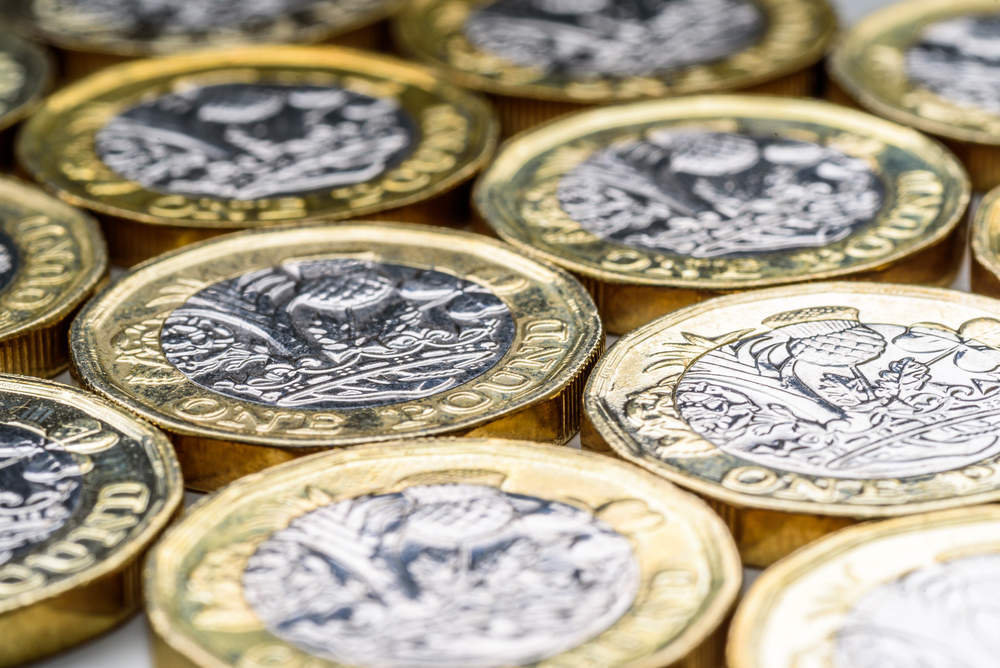 One year after the Brexit vote, money transfer customers in the UK have demonstrated long-term resilience despite the devaluation of the pound, according to report published by Small World FS today.
The global money transfer operator found that customers sending money from the UK have remained resilient despite weak exchange rates in the year following the UK's vote to leave the European Union (EU).
Small World FS analysed 2.4m UK customer transactions and found that the amount of money transferred abroad was more than double on the Monday before the Brexit vote compared to an average Monday in the previous eight weeks.
Between the start of the Brexit campaign in April 2016 and the end of May 2017, Small World FS transferred over £700m from its UK customers.
As much as 70 percent more money than usual was sent from the UK between the Monday and Wednesday in the week of the vote.
Although the Brexit vote was followed by a slow-down in transactions, the period of relative stagnation from August until December 2016 did not last long.
Average transaction values increased by over 14 percent in the first four months of 2017 compared to the previous year.
Nick Day, CEO and founder of Small World FS, said:
The data tells us a lot about our customers: many of them have come to the UK to support their families at home, which is why they seem to be relatively resilient to exchange rate fluctuations in the long run. For Small World FS this means that we work in a very stable environment: our customers will hold off for a short time after shocks to the markets such as Brexit. But in the end, they will pick up again and look to send their money home as usual.
The Bank of England (BoE) Monetary Policy Committee member Ian McCafferty called for an early unwinding of the quantitative easing programme on Thursday, prompting a 0.4 percent rise in sterling against the dollar.