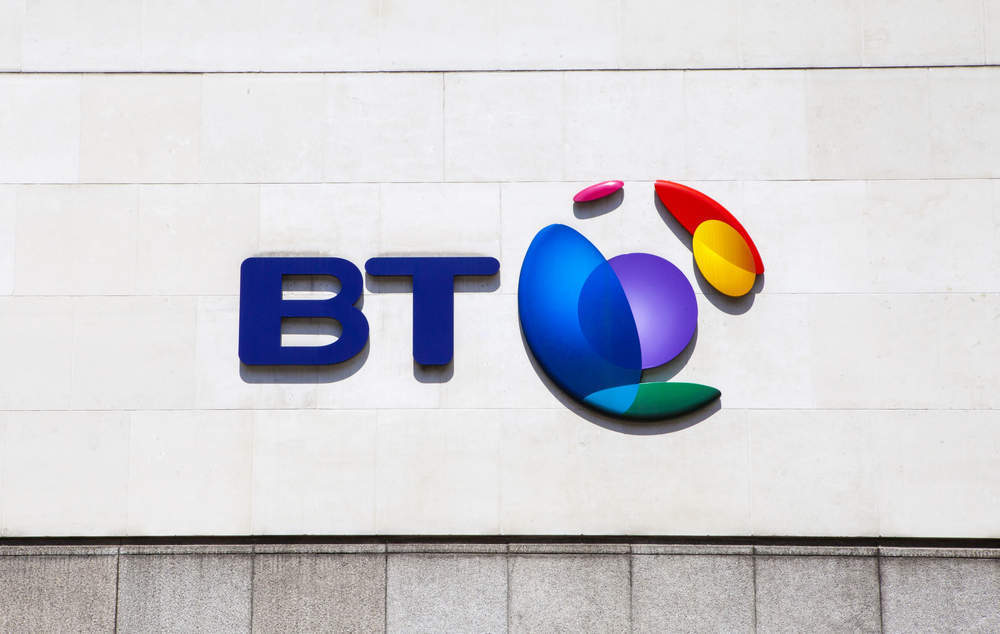 The BT share price has fallen 8% this morning after the UK telecoms giant announced it will be axing 13,000 jobs and abandoning its London HQ in sweeping cost-cutting measures.
BT hopes to raise £1.5 billion by cutting staff in administrative and back-office functions. A third of the job losses will be outside the UK in the company's Global Services division.
The company has struggled in recent months due to regulatory issues surrounding its Openreach infrastructure arm and its gaping pensions deficit.
Meanwhile, an additional 6,000 new jobs will be created in engineering and customer service to "support network deployment and customer service", BT said.
The cost-cutting drive is designed to increase spending on BT networks and maintain its dividend to investors.
BT also plans to relocate from its London premises to a smaller base and modernise its structure to offset "increasing competitive intensity from established companies and new entrants".
BT said:
It is critical that BT transforms its operating model to build a lean and agile organisation that delivers sustained improvement in customer experience and productivity.
Elsewhere, BT unveiled a 13-year-plan to plug a £11.3 billion deficit in its pension scheme with measures such as regular payments and a bond issue.
BT also reported an 11% rise in annual pre-tax profits to £2.6 billion this morning.
Chief executive Gavin Patterson said:
We have the UK's leading fixed and mobile access networks, a portfolio of strong and well segmented brands, and close strategic partnerships.

This position of strength will enable us to build on the disciplined delivery and risk reduction of the last financial year, a period in which we delivered overall in line with our financial and operational commitments whilst addressing many uncertainties.
The telecoms company is still recovering from an accounting scandal in its Italian division last year, which cost the firm £530 million.