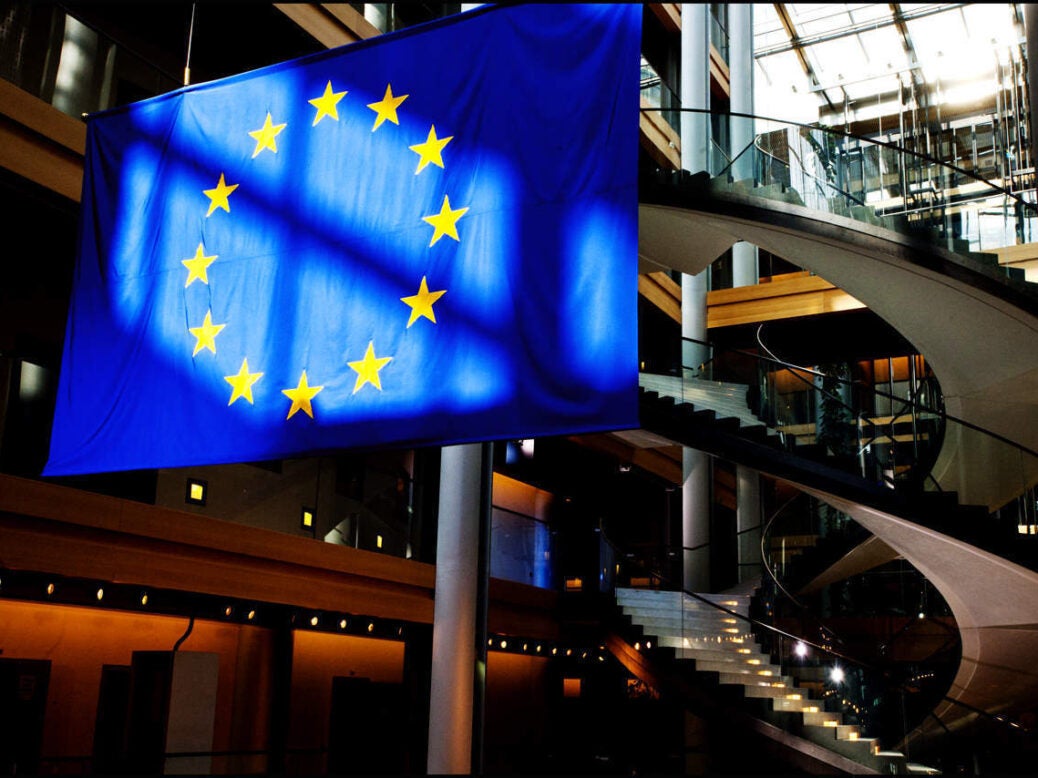 Catalan president Carles Puigdemont and other regional leaders signed a suspended declaration of independence from Spain last night, easing concerns of immediate unrest.
The move allows for several weeks of negotiations with the Spanish government to help resolve the country's worst political crisis in 40 years.
This morning Spanish prime minister, Mariano Rajoy, asked the Catalan government to clarify whether or not it has declared independence, as he considers the unprecedented step of suspending the region's autonomy and imposing direct rule from Madrid.
A disputed referendum earlier this month gave Puigdemont's government a mandate to create a sovereign republic, but the Catalan leader wants to pursue a path of negotiation for the time being.
Puigdemont said in a speech last night:
We propose the suspension of the effects of the declaration of independence for a few weeks, to open a period of dialogue. If everyone acts responsibly, the conflict can be resolved in a calm and agreed manner. We have nothing against Spain or the Spanish. On the contrary, we want to get to understand one another better.
How did the markets react?
Markets responded positively to Puigdemont's speech, reflecting investor's relief.
The euro climbed to a two-week high against the dollar on Wednesday morning.
Meanwhile, Spanish stocks and bonds rallied.
Shares in Spanish banks Banco de Sabadell and Caixabank rose 3.2 percent and 3.5 percent respectively in early trading.
Last week both banks moved their legal headquarters out of Catalonia amid concerns that if the region declared independence, they would no longer be in the European Union.
Shares in BBVA, Santander and Bankia also increased more than 2 per cent when markets opened on Wednesday.
Spain's wider Ibex 35 index climbed 1.5 percent at the open.
"We are in a negotiation stage, and from that point of view that's a calming-down of the tensions that were there earlier in the week. But the situation is still potentially incidiary,"  said Jane Foley, a Rabobank currency strategist in London.
Spain's gains come at a time when markets are confident following the International Monetary Fund's decision on Tuesday to push up its forecast for global growth.