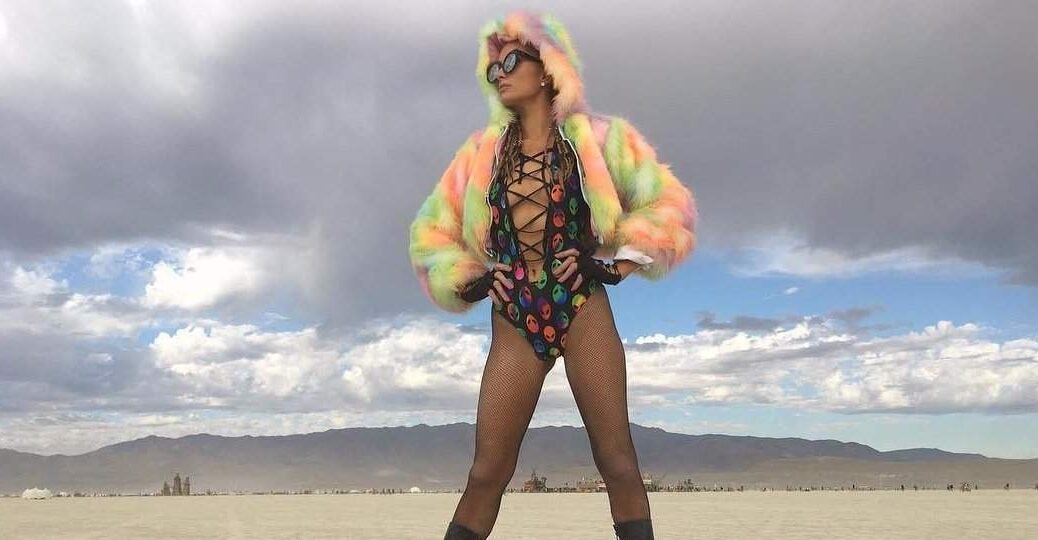 As festival season gets underway, celebrities, socialites and tech icons are now flocking to Black Rock City for this year's Burning Man festival.
For some stars, it's an excuse to get snapped wear their most extravagant outfits in front of outrageous installations. For others, it's a chance to break free from the business world and spend a week away from their computers.
What's certain is that there will always be an abundance of big names in attendance at the Burning Man every year, eager to get in on the action.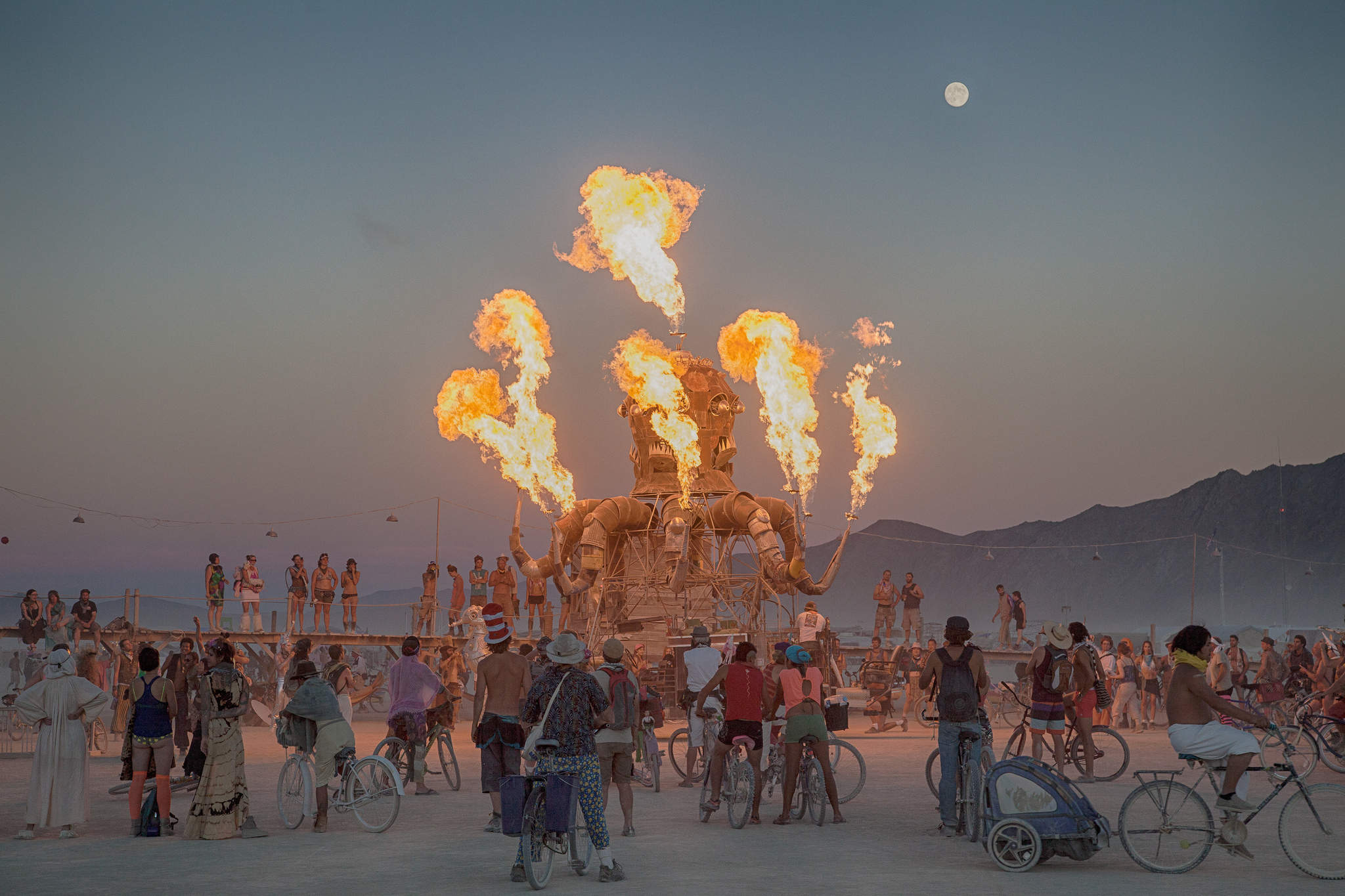 Burning Man's former celebrity attendees
The event has played host to a number of big names over the years. And surprisingly, it isn't just the odd, quirky types that fly out.
The festival has become extremely popular among the tech circle.
For example, Mark Zuckerberg, now the fifth richest man in the world, attended in 2012. The Facebook founder flew in on a private jet to serve grilled cheese sandwiches to the hungry masses.
He was joined by Mr Sean Combs, better known as P Diddy.
Google founders Larry Page and Sergey Brin used the festival to find the search giant's chairman, Eric Schmidt back in 2001. Forced to find a CEO by investors and wanting someone similar to themselves, the Festival provided the perfect place to stage interviews.
Likewise, regular attendee Elon Musk once started that "Burning man is Silicon Valley".
Techies aside, celebrities such as Katy Perry and Cara Delevingne headed out to Nevada last year.
Pop singer Perry took the opportunity to go viral after losing control of her Segway in the sandy wasteland in what is a somewhat underwhelming clip.
Celebrities to keep an eye out for at Burning Man
When Burning Man kicks off on Monday, August 28, we can expect the stars to steal the spotlight once again.
While mostly unconfirmed, you can expect to see at least a few of these stars throughout the week:
Paris Hilton
This one is more likely than not.
Hilton attended last year and made sure everybody knew it. Her social media profiles were flooded with pictures of her in the desert wearing a number of eye-catching ensembles.
To find the Hilton heiress, look for something bright, tight and probably posing for a camera.
Diplo
Despite supposedly being booed off of the Burning Man stage at Burning Man 2014, EDM artist Diplo braved a return last year.
Having got through it without incident, you can expect to see the DJ back at Black Rock this year. In fact, given that his tour stops in Nevada on September 4, he is almost certain to show his face.
Miley Cyrus
For Miley Cyrus, every day is Burning Man.
Frequently dressed in strange outfits (such as her dollar bill one piece), getting dressed up for the festival would be a piece of cake.
Billy Ray Cyrus' wild child has made no indication that she will be attending, but as a champion of self-expression, one of the 10 vital rules of Burning Man, she should be.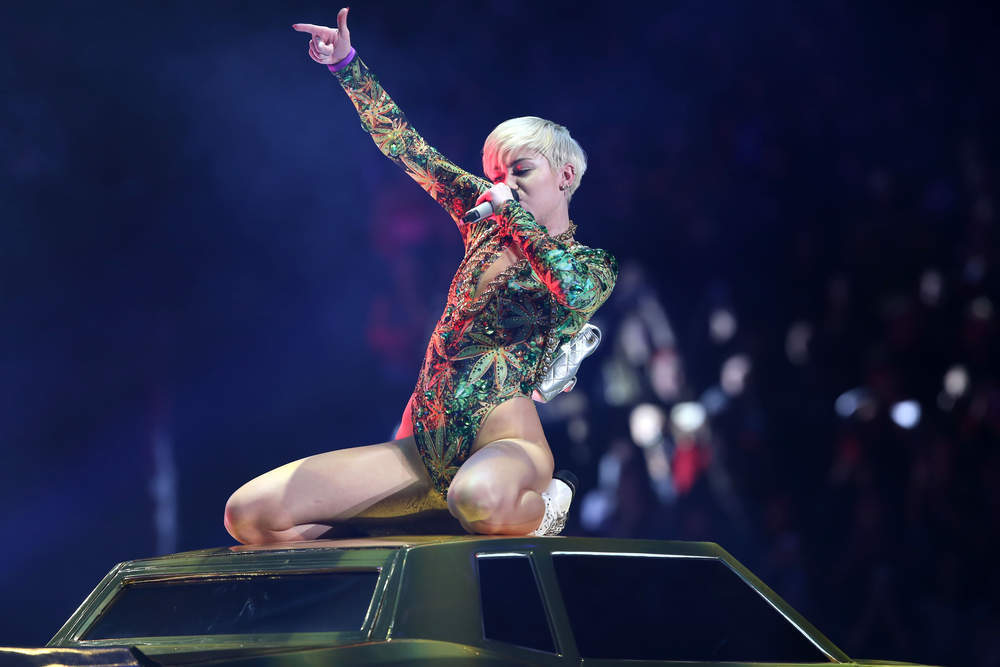 Susan Sarandon
Award-winning actress Susan Sarandon doesn't quite fit the Burning Man bill. She isn't a tech expert or a teenage girl with a funky dress sense. However, she has spent more time at Burning Man than most.
The 69-year-old has been attending the festival since 2013 and has since made it the staple of her summer, attending again in 2015 and 2016.
Not sure who she is? Well, just look out for an older lady on the Segway.