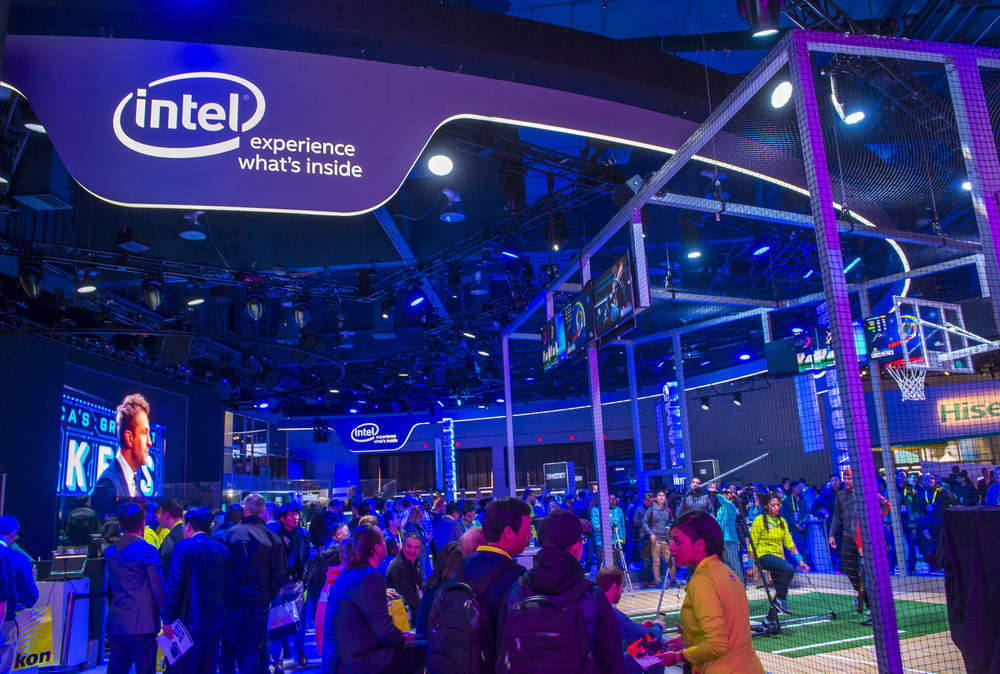 This year's Consumer Electronics Show (CES) will likely break attendance records. And while there are reasons for its continued growth, there are also reasons to believe that this growth can't go on forever.
The Consumer Technology Association bills CES as "the largest global gathering of innovation" and –  despite the well-publicised rain storms, flooding and power outages – the 2018 edition set to be its biggest ever.
For the past several years, CES has continued to grow and grow… and there's no reason to expect the trend to end this year.
[verdict_chart id="142732″]
The growth is understandable.
Once looked at as a "gadget show" the consumer electronics space has expanded into new domains and opportunities alongside traditional focal points like TVs, PCs. gaming and audiophile products.
Home Automation. Driverless and connected cars. Wearables. Augmented and Virtual reality gear. Drones. Smart Speakers.
Read more: CES 2018 HTC Vive Pro and other exciting virtual reality announcements
Additionally, as service providers look to compete in the content, media and IoT spaces – all while pushing 5G into all of them – they add another set of attendees to fill up local hotels and restaurants.
And fill them is exactly what happens.
Per the Las Vegas Convention and Visitors Authority, there are 149,339 hotel and motel rooms in Las Vegas.
That's almost 35,000 fewer rooms than CES attendees. Even assuming that some attendees double-up on rooms and others are local, the problem is clear; CES will eventually outgrow the city. Anyone who has attended CES and endured an hour-long trip between meetings only a mile apart already understands the problem.
The problem won't likely come to a head this year (or next) but the growth clearly can't go on forever.