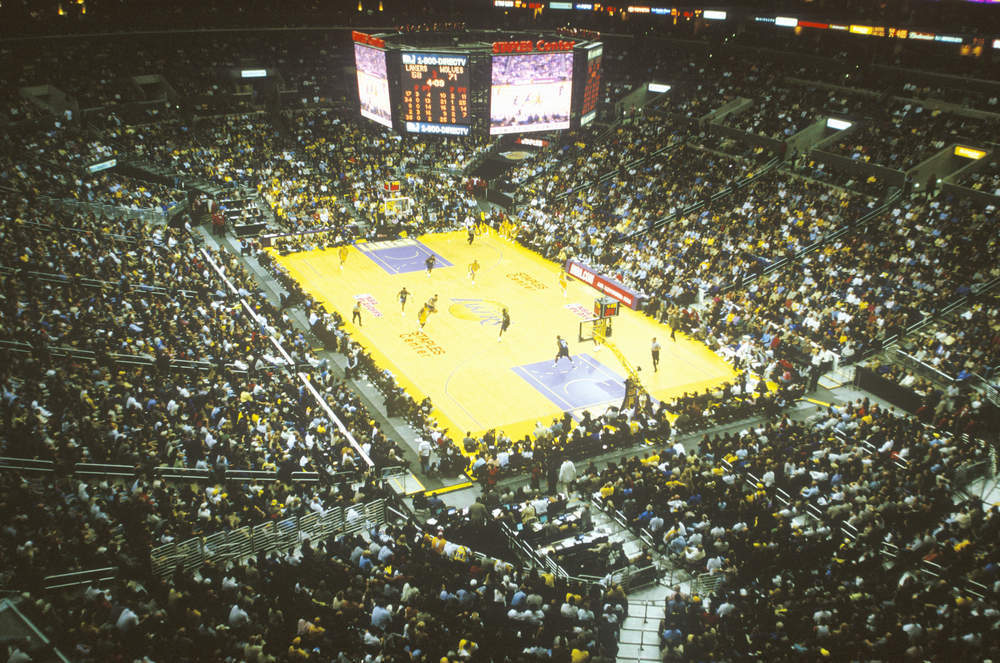 Owning a high profile sports team is one of the world's biggest status symbols.
In an industry worth hundreds of billions, you have to be in the top one percent to afford a stake in a club, let alone an entire team.
Billionaire businessman, reality television star and now sports mogul. Tilman Fertitta has joined the list of major sports team owners and secured his place among America's most successful.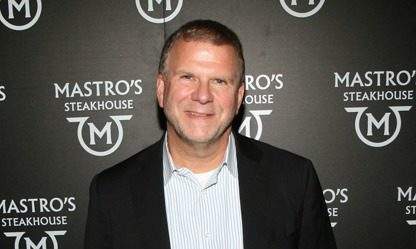 Tilman Fertitta becomes Houston Rockets owner
The Houston-born hospitality magnate (and star of CNBC show Billion Dollar Buyer) has successfully completed the takeover of National Basketball Association team Houston Rockets.
Fertitta splashed out $2.2 billion to become the sole Houston Rockets owner. While unconfirmed by the club, that's according to a report on the official NBA website.
Former owner Leslie Alexander confirmed that the club was on the market back in July. A number of Houston's biggest names have since expressed an interest in completing a takeover.
Former Rockets star Hakeen Olajuwon showed interest. Likewise, "Queen Bee" Beyoncé was reportedly considering a purchase.
However, Fertitta seemingly wanted it more, or simply had more to spend.
The multi-billion dollar deal broke the NBA record. No buyer has ever paid more for a basketball team.
The previous record stood at $2b. That was set by former Microsoft CEO Steve Ballmer when he took over the Los Angeles Clippers in 2014.
Fertitta's purchase means that NBA's current 30 owners have spent close to $10b purchasing majority stakes in their respective clubs. Here's how much each owner spent:
NBA's big spenders: How much did each owner pay for their team?
| | | |
| --- | --- | --- |
|  Team | Owner | Purchase amount |
|  Houston Rockets | Tilman Fertitta |  $2.2b |
|  Los Angeles Clippers | Steve Ballmer | $2.0b |
|  Brooklyn Nets | Mikhail Prokhorov | $1.7b |
|  Atlanta Hawks | Tony Ressler | $850m |
|  Milwaukee Bucks | Marc Larsy and Wesley Edens | $550m |
|  Sacremento Kings | Vivek Raadive and co. | $534m |
|  Denver Nuggets | Kroenke family | $450m |
|  Golden State Warriors | Joe Lacob | $450m |
|  Cleveland Cavaliers | Dan Gilbert | $375m |
|  Boston Celtics |  Wyc Grousbeck |  $360m |
|  Memphis Grizzlies | Robert J. Pera | $350m |
|  Oklahoma City Thunder | Clay Bennett | $350m |
| Detroit Pistons | Tom Gores | $325m |
| Washington Wizards |  Ted Leonsis | $310m |
| Philadelphia 76ers | Joshua Harris and co. | $297m |
| Dallas Mavericks | Mark Cuban | $285m |
| Charlotte Bobcats | Michael Jordan | $275m |
| Orlando Magic | Richard DeVos | $85m |
| New Orleans Pelicans | Tom Benson | $70m |
| Portland Trail Blazers | Paul Allen | $70m |
| Los Angeles Lakers | Buss family | $67.5m |
| Utah Jazz | Gail Miller | $9.5m |
| Chicago Bulls | Jerry Reinsdorf | $9.2m |
| Indiana Pacers | Herbert Simon | $4.5m |