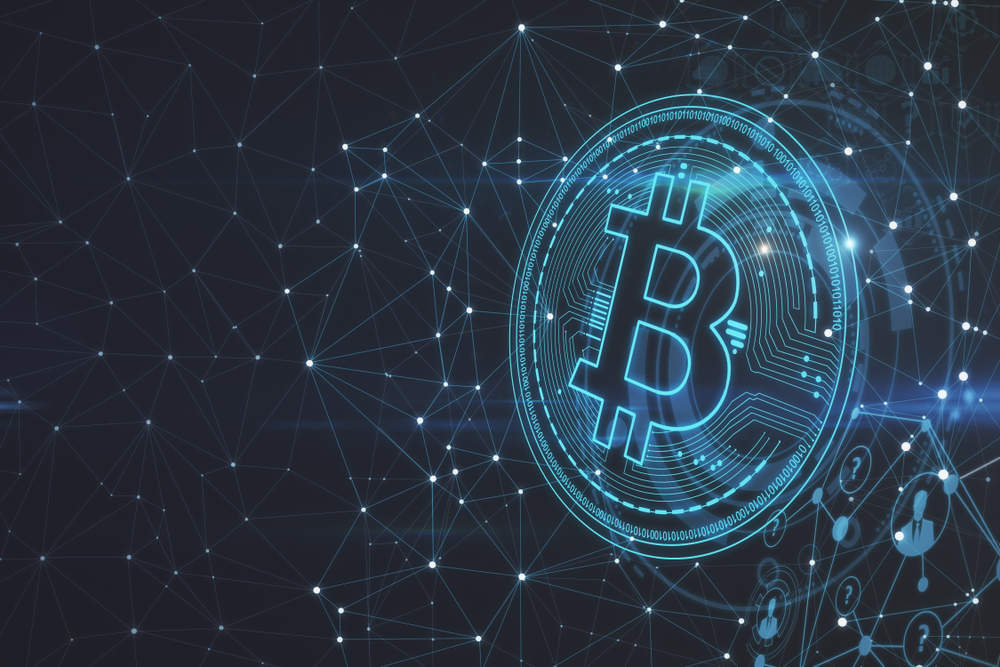 CoinCorner CEO Daniel Scott has refuted claims that Goldman Sachs' decision to backtrack on plans to open a cryptocurrency trading desk caused Wednesday's flash crash across the cryptocurrency market.
Prices plunged following a report published by Business Insider, with some popular currencies falling by more than 20% throughout the day. Ethereum prices fell by 21% over a 16-hour period, while Ripple saw a 15% drop. The price of Bitcoin fell by 14% over 24 hours.
According to the report, Goldman Sachs has put its plans to trade cryptocurrencies on hold for the foreseeable future due to uncertainty over the regulation of the market. However, according to Scott, such rumours are unlikely to have had such a damaging impact.
Scott said:
"Many have been speculating that this week's Bitcoin price drop was due to the news that Goldman Sachs would be ditching its cryptocurrency trading plans.

"I don't believe that news of this calibre provides enough sway in the industry for it to affect the price in the manner that it supposedly did. We have seen far bigger announcements in the past from companies such as Microsoft, which had no subsequent impact on the price."
Bitcoin price drop: An alternative explanation
According to Scott, the crash is much more likely to be a result of a large transfer of Bitcoins from an old wallet, which could be connected to the MtGox theft which forced the once-popular cryptocurrency exchange to suspend trading.
"A different theory which we have been following ourselves for the last few days comes from a very old Bitcoin wallet beginning to move a large amount of Bitcoins,

"These look to be from MtGox which could match up well with their recent announcement that creditors can now open the claims to any lost funds."
The CoinCorner CEO believes that roughly $100m worth of Bitcoin was removed from the wallet, which potentially found its way to the market on Wednesday. This mass selloff convinced others to follow suit and prices continued to fall.
According to Scott, this is "more likely to have been the key driver behind Bitcoin's price movement over the last few days".
MtGox shut down in 2014 after announcing that 850,000 bitcoins belonging to its customers and the company had disappeared. Little information on the theft has been made public, but some 200,000 of the lost coins have since been recovered.
A Tokyo court moved the exchange from bankruptcy to a civil rehabilitation process in June, which meant that the exchange could begin repaying its creditors in the same cryptocurrencies that they had deposited in their MtGox accounts prior to the theft.