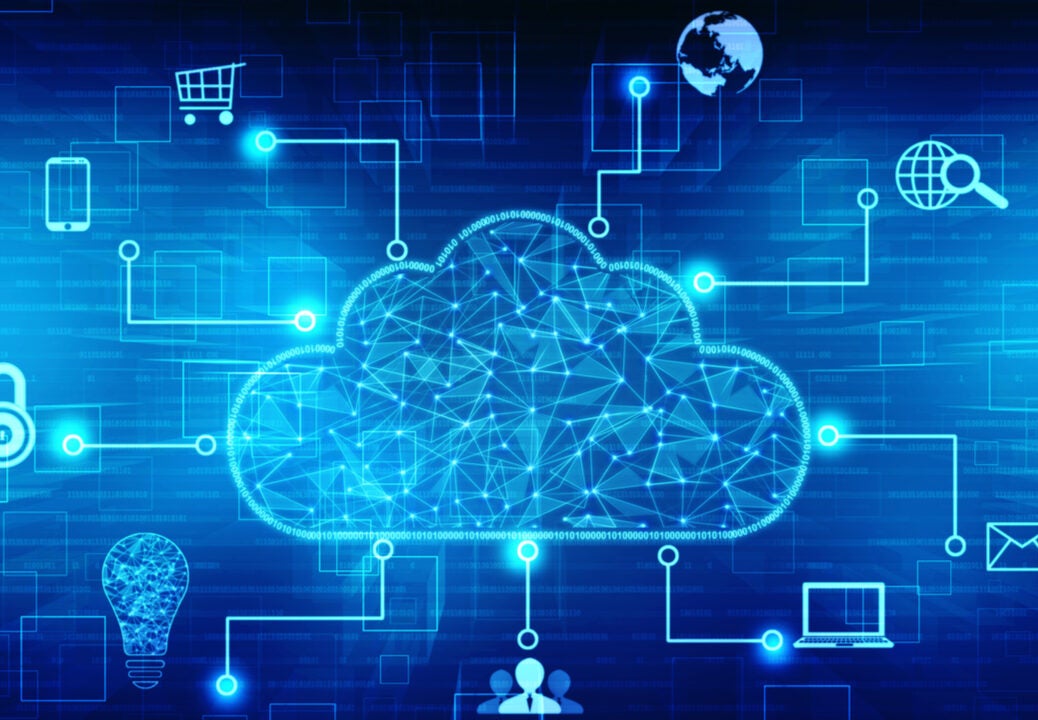 Covid-19 has fundamentally redefined human interaction and collaboration. As 2021 kicks off, radically altered ways of doing business internally and engaging with customers are now hardwired into enterprises.
The Covid-19 impact spreads beyond the workplace. In-person contact with customers will be reduced in the long term. Customers are becoming more accustomed to remote engagement with businesses and expect to connect with them however and whenever they want.
The challenge now for businesses is to develop omnichannel customer contact strategies that ensure the customer experience is maintained and enhanced. Additionally, enterprises need to confirm they are gaining full value from customer engagement. In 2021, this need will drive deeper integration between collaboration, customer contact platforms, AI engines, and CRM software.
collaboration will become mission critical
Team collaboration combining communication, corporate social media, project management and corporate resources will become mission critical for enterprises. The blur between collaboration platforms and productivity apps will increase as evidenced by platforms such as Microsoft Teams and Google Workspace. Platforms will evolve by adding depth to the remote communications process such as the ability to gauge employee reactions.
In 2021, greater focus will be placed on enhancing the user experience of remote workers. This translates into improving performance of applications and communications platforms as well as an employee's immediate work environment. The best solutions will involve software and high-end hardware, but increasingly the task will be handled by intelligence built into the platforms themselves.
Multiple service providers are investigating how they can improve access services to corporate networks for home workers. Physical limitations of local infrastructure combined with local contention ratios will always present obstacles. Thus, broadband services with guaranteed performance levels/contention ratios will become more popular.
Traditional network architecture reliant on customer premises equipment (CPE) located at corporate sites is less effective in supporting distributed workforces. Thus in 2021 network operators and enterprises will think differently about edge technology as it can bring functionality such as SD-WAN, internet and cloud hyperscaler gateways closer to a worker's location.
Contact center platforms
Covid-19 spurred growth of cloud-hosted contact centers as in-person transactions became severely limited and older premises-based solutions struggled to accommodate the volume of agents working from home. At the same time, contact centers are transforming from the traditional in-bound/outbound voice hub to a multichannel customer contact/experience outlet. 2021 will see a realization of contact center platforms that work across media (e.g., voice, video, chat, and social media) and allow a seamless flow between those media. This "omnichannel" experience will flourish through embedded integration with internal collaboration and CRM platforms.
Unprecedented use of the Zoom platform due to Covid-19 has in large part opened the eyes of many organizations to the potential of video to increase productivity. Although 2021 will see a gradual return to in-person meetings and in-person education. As that process slowly unfolds, companies will begin to invest more heavily in their video capabilities in what will become a long-term trend.
Recommended actions
When developing collaboration and customer contact solutions, vendors and service providers should lead with security, especially with regard to data accessed by external parties.
Service providers and vendors should build solutions that help mitigate the challenges facing remote workers. For example, dealing with background noise or using monitors of different sizes and resolutions.
Vendors and service providers should view customer contact as a golden opportunity for becoming a critical partner for enterprises.
Leveraging "single pane of glass" digital customer experience as a differentiator and retention tool should be a key objective for service providers and vendors.