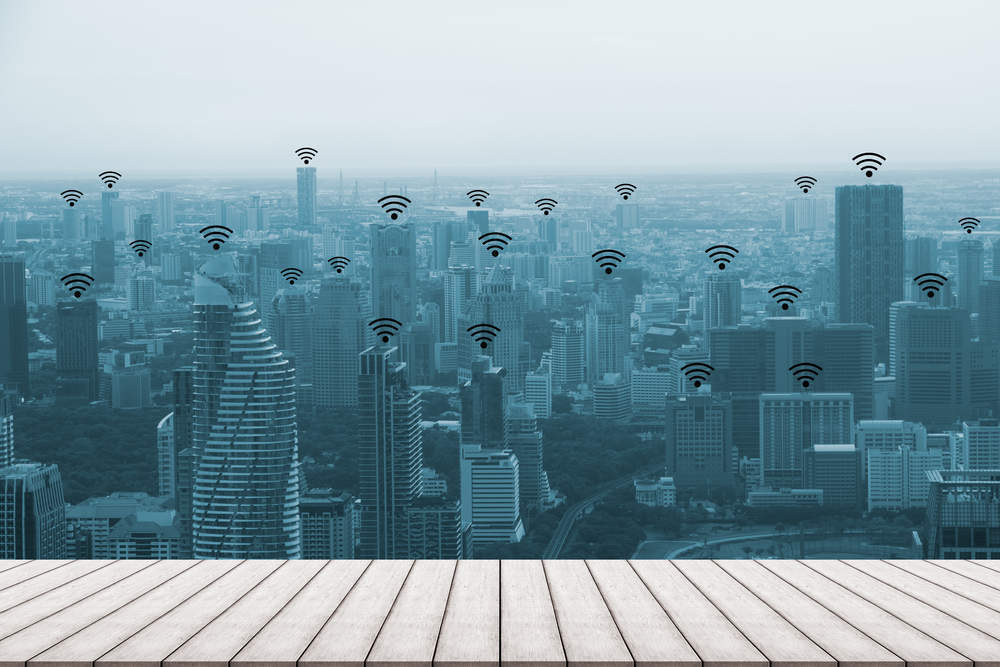 5G mobile service has long been hyped as enabling new enterprise services. But similar offerings can be delivered using existing technology.
For years, mobile technology developers have promised that 5G would tap new opportunities in enterprise services: unmanned construction vehicles, warehouse robots, remote surgery, smart agriculture, to name a few.
This was an important message for 5G networking vendors to send to operators.
After all, just promising a mobile broadband speed boost beyond 4G LTE wasn't enough.
Operators saw that LTE's faster speeds didn't do enough to alter one of their biggest and oldest problems: revenue growth curves that didn't pair well with infrastructure cost curves.
5G equipment vendors had to promise a remedy: new revenue from enterprises served (as much as possible) by the same infrastructure delivering consumer mobile broadband.
There's one problem with this promise: 5G is still pretty far away.
Even the recently accelerated timetable approved by the 3GPP (an industry standards body guiding 5G), which could enable large-scale trials and deployments as early as 2019, might seem too long to wait if you're a global networking vendor that's been reporting disappointing financials for years.
Thus, equipment vendors have been pushing harder into new enterprise opportunities this year (with or without operators, in fact.
Nokia has targeted specific verticals for near-term penetration, including public safety, transportation, energy and very-large enterprises, while Huawei recently introduced its eLTE SmartCampus solution targeting enterprises in the shipping port, mining and manufacturing sectors.
In promoting this offering, Huawei used a tactic it had already applied effectively to mobile broadband: hailing the powers of what Huawei calls 4.5G to uniquely deliver these services.
With new features surpassing 4G but available now (unlike 5G), 4.5G is Huawei's way of harnessing interest in 5G use cases and directing it toward gear that can be purchased today.
There are other ways to make this argument.
Beyond the enhancements to LTE that constitute 4.5G or LTE-Advanced Pro, vendors and operators have at their disposal several emerging technologies aimed at aiding new approaches to the enterprise that offer 5G-like capabilities such as higher speeds.
These include lower latency and machine-to-machine networking: Narrowband IoT, multi-access edge computing, license-assisted access, LTE/WLAN aggregation, authorised shared access and multefire.
None of these are 5G technologies. But vendors should send the message: they don't need to be.