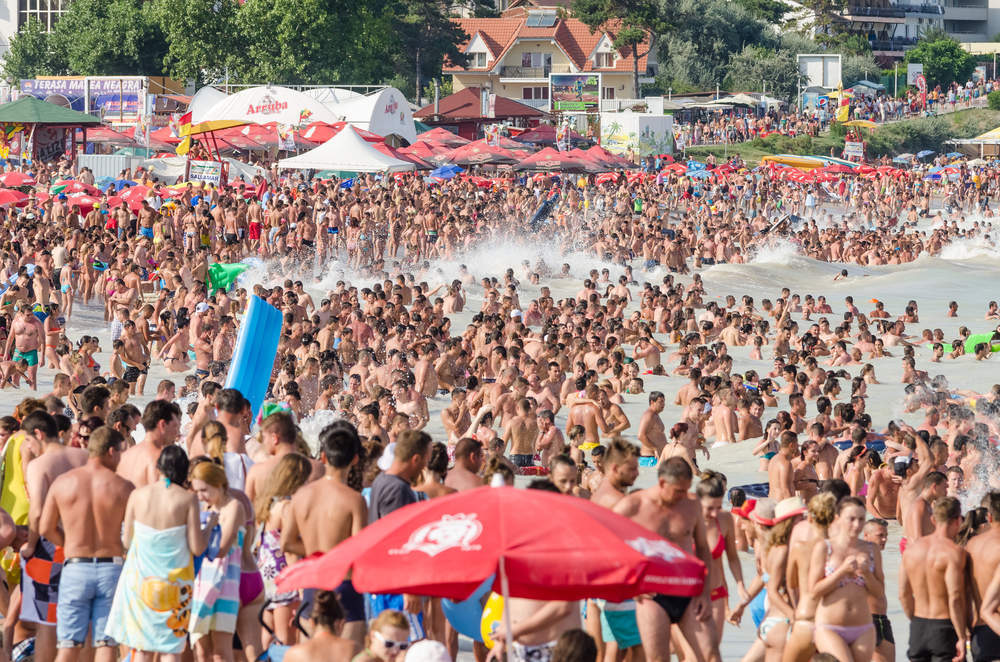 The UK travel industry is campaigning against a rise in fraudulent holiday sickness claims — which has lead to warnings British tourists could be banned from some resorts.
In response to these concerns the Association of British Travel Agents (ABTA) has launched a campaign called Stop Sickness Scams.
The industry is calling for government help, requesting it closes the legal loophole allowing firms to profit from these claims, and asks for a limit to be placed on legal fees in line with other sectors.
A warning has also been given to holiday makers regarding the consequences of making fraudulent claims, stating they could face up to three years in jail abroad if found guilty of fraud.
Now the government has begun cracking down on the problem it won't last beyond 6 to 12 months as the rise is primarily due to non-compliant behaviour among claims management companies with regards to the referral fee ban.
The way claims are generated is unlawful, and a clampdown will mean that the issue will be tackled swiftly.
What has led to this rise in claims?
The ABTA is highly concerned about holiday sickness, which has become a new area of personal injury claims.
Fraud is believed to be increasing in the travel insurance industry, where tens of thousands of UK tourists have put in for compensation in the past year for food poisoning claims despite sickness levels in resorts staying stable.
According to ABTA the claims generally involve those on all-inclusive holidays.
The Compensation Recovery Unit reports the numbers of personal injury claims recorded as other rose by 61.8 percent from around 13,000 to 22,000 year-on-year.
The rise has been driven by claims management companies encouraging customers to claim when they get back from holiday. There have also been reports of touts waiting outside resorts to encourage customers to make claims.
Travel firm Tui reported a 15-fold increase in claims for holiday sickness over the last year, with claims costing between £3,000 and £5,000 – more than the cost of the holidays themselves.
It's thought claims management companies are encouraging holiday fraud because the government has been cracking down on car insurance fraud.
There is a cap on legal fees that can be charged by law firms at home, and so overseas cases are now being pursued.