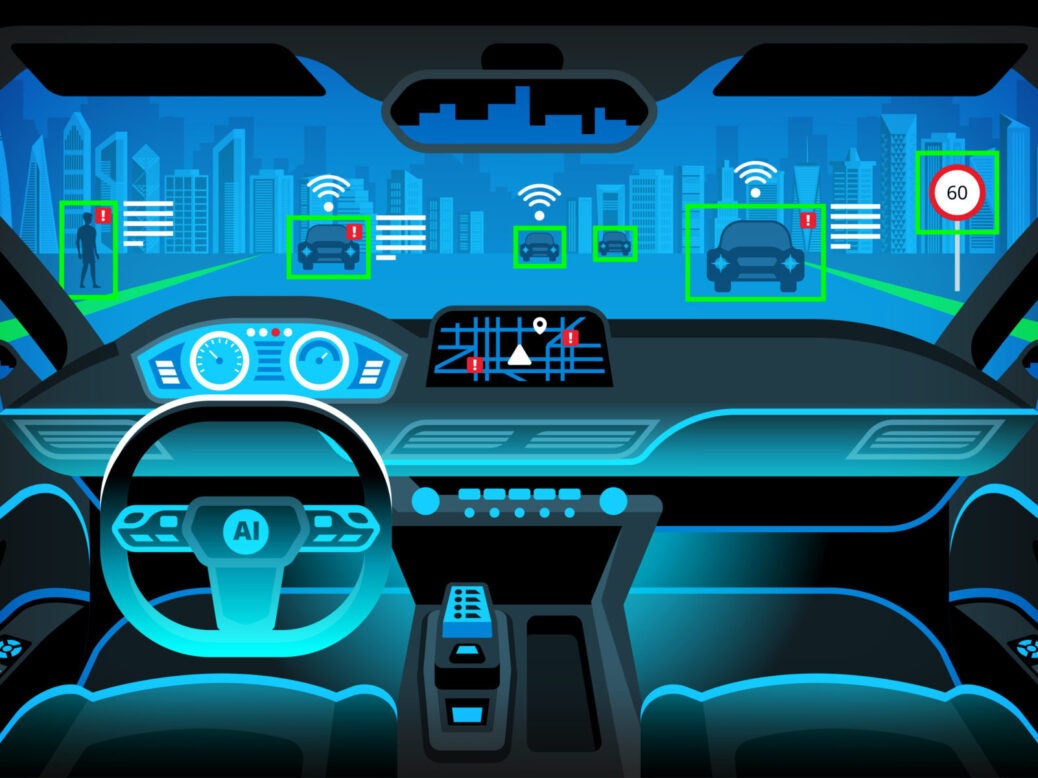 The connected car market is expected to be worth $225.16bn by 2025, according to a report by Allied Market Research.
The forecast represents a compound annual growth rate of 17.1% between 2018 and 2025, and is up from its 2017 market value of $63.03bn
The continued improvements in autonomous vehicle technology and an increasingly tech-savvy population were highlighted as two driving forces behind this growth forecast.
However, security fears surrounding connected cars is expected to restrict some growth.
This includes the theft of personal information surrounding trips and location, as well as hackers exploiting a car's internet connectivity to manipulate the car's operation, possibly resulting in an accident.
Read more: What can be done to stop connected car hacking?
Connected car market: 4G beats 5G for dominance
While much has been made about the importance of 5G to facilitate connected cars, 4G technology is expected to register the highest growth between 2018 and 2025, with CAGR growth of 27.2%.
However, in terms of market share, 3G is expected to make the lion's share contribution at two-thirds of the market.
Integrated connectivity solutions, such as built-in GPS navigation are predicted to be big revenue generators between 2018 and 2025.
In 2017 North America had the highest market share, making up over one-third of the connected car market.
That is expected to continue through to 2025, but strong investments and a focus on cybersecurity solutions in Europe are expected to drive the fastest levels of growth, at 20.4%.
Original equipment manufacturers are expected to continue their dominance of the market.
Meanwhile, companies such as Telefonica, Verizon Wireless, AT&T Intellectual Property, TomTom International BV, Ford Motor Company and Mercedes-Benz are expected to be among the leaders in the connected car industry, largely owing to the mergers and acquisitions and partnerships they have made.
Read more: Who's to blame in an autonomous car accident? A legal expert considers three scenarios